France is the current soccer world champion. They have been a powerhouse throughout history and the country is rich in soccer heritage. Still, the rate at which France has been producing world-class talent has been staggering. Look at the 5 best French soccer players.
Didier Deschamps could present three top teams with the kind of talent he has at his disposal. An unexpected early exit from Euro 2020 would have hurt them, but it won't be long before The Blues get back to your best dominant.
They are packed to the brim with extremely gifted players. That is true for all departments. France has some of the best defenders, midfielders and forwards in the world. French players practice their trade all over Europe and there would be at least one of them among the best players in any of the major European leagues.
Let's take a look at five of the best French players in the world right now.
The 5 best French footballers in the world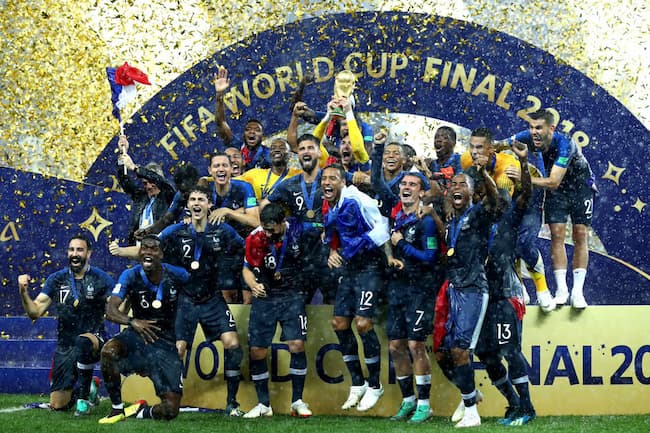 5. Rafael Varane
A Rolls-Royce defender is something Manchester United has lacked for a long time. The arrival of Raphael Varane has solved that problem. The French central defender is one of the most complete defenders in the world.
He is technically skilled and is generally good at all aspects of his game. Varane has won some of the biggest awards in football. He was a vital cog in the Real Madrid team that won three consecutive Champions League titles. Varane also played a major role in France's 2018 World Cup triumph.
He has experience, but he still has many years left in the tank. The 28-year-old's excellent reading of the game, coupled with his decision-making and impressive pace on the field, make for a nightmare to face.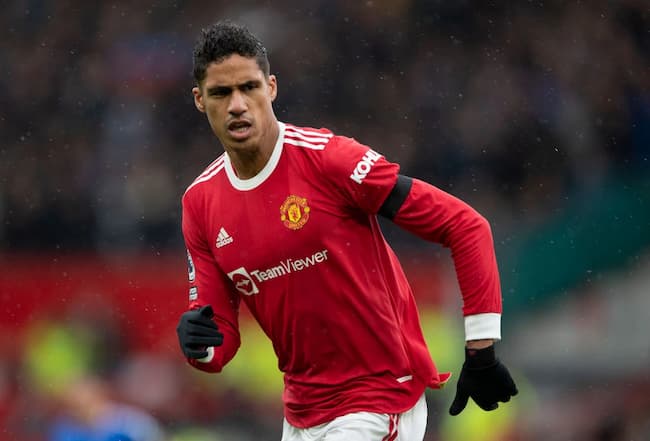 4. Pablo Pogba
Manchester United midfielder Paul Pogba is having an excellent year. He was arguably France's best player at Euro 2020, scoring one goal and providing an assist in four appearances. But his influence goes beyond numbers, as he orchestrated the game for France with poise from deep within.
Pogba has played in an advanced position for Manchester United this season. Although he still occasionally deploys in midfield, the 28-year-old is at his best when he plays later and has the freedom to move. The player has his ups and downs at the club with frequent injuries and off-field activities in the spotlight.
He has recorded seven assists in five Premier League games so far this season and appears to be intending to make a statement this season. He would surely play a vital role in the team when he returns from injury.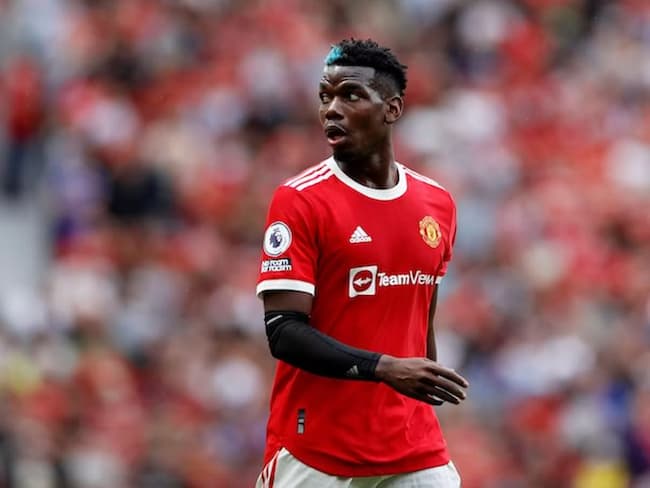 Also check: Who is the best soccer player in the world right now?
3. N 'Golo Kante
UEFA Champions League Midfielder of the Year N'Golo Kante was a sensation for Chelsea in their 2020-21 Champions League triumph. The defensive midfielder industry and the liaison game were crucial to his cause.
Often praised for his work ethic and relentlessness, Kante is also an excellent passer. His movement and ability to get the ball into the attack area are qualities that are not talked about enough.
With Kante patrolling the midfield realms, it is difficult for the oppositions to assert their dominance and dictate the pace of the games. It's his disruptive qualities, like anticipation and tackling, that make him an asset like no other.
Kante was a standout artist for France in their 2018 World Cup triumph. The diminutive, soft-spoken midfielder remains one of the best in the business.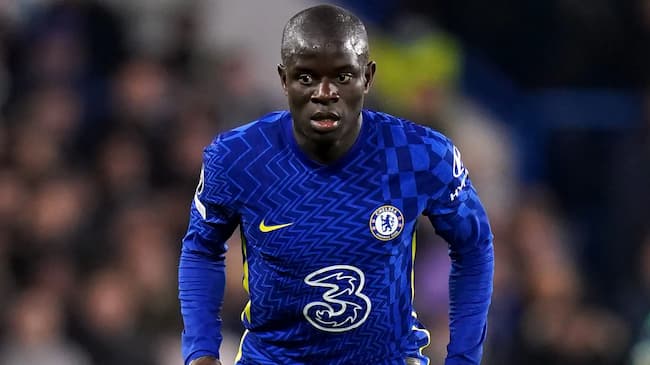 2. Kylian Mbappé
The electric Kylian Mbappe is a nightmare to defend. He's excellent with the ball at his feet, he's a leading cause of ankle sprains in Ligue 1 and he's already a prolific scorer at 22.
It seems like Mbappe has been around for a long time, but the truth is that he still has most of his career ahead of him. The Paris Saint-Germán striker was instrumental in France's 2018 World Cup triumph. He has only gone from strength to strength from then on. He also played a pivotal role in France's victory in the League of Nations.
Although he had a rather forgettable exit at Euro 2020, Mbappe is already back at his best. In the 2023-22 season, he already scored four goals and gave four assists in eight appearances in all competitions. With his eyes on Real Madrid, he is sure to be one of the greatest players in the world.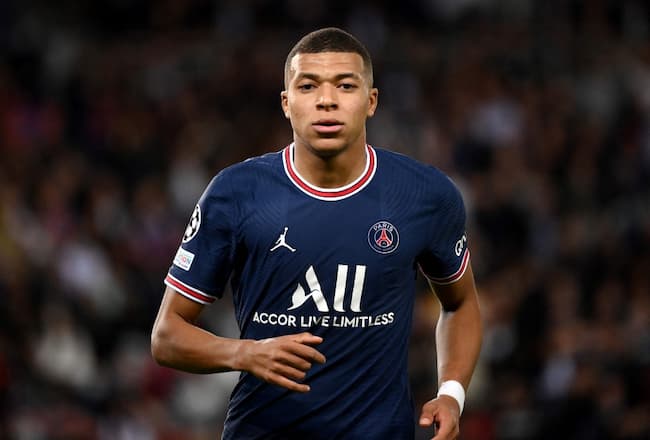 1. Karim Benzema
Karim Benzema will go down in history as one of the best forwards of his generation. In his youth, he displayed great tactical intelligence and maturity to accommodate other world-class players on the Real Madrid squad.
Now he has taken on the job of being the main man at Real Madrid and is doing a stellar job. Benzema won the call-up of the French national team after a six-year absence last summer. He marked his comeback by scoring four goals in four appearances in continental competition. He also scored in the Nations League
Benzema has been absolutely unstoppable so far this season. Despite his 34 years, the Real Madrid forward appears to be playing to the best of his ability. In seven appearances in all competitions thus far, he has scored eight goals and provided seven assists. It is still getting stronger on your side.