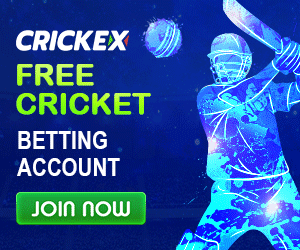 BCCI is preparing for the upcoming IPL 2023, in which two new teams are part of the tournament.
In such a situation, before the mega auction, all the teams are busy working out their own strategies.
IPL 2023 will start on March 27 and will last until the end of May. Mega Auction will start in February.
According to media reports, BCCI is thinking that they can manage the group stages in Maharashtra and the remaining matches can be moved to Ahemdabad.
BCCI decides IPL 2023 venues
In IPL history, the next season will be much bigger and bigger because as we know there are now 10 teams in IPL 2023.
After the arrival of 2 new franchises from Ahmedabad and Lucknow to the tournament, the tournament will continue for a long time.
However, in this tournament there are a total of 74 league matches. For which BCCI has insight from Maharashtra and Ahmedabad.
Due to Corona, BCCI has selected 2 venues to hold IPL 2023 in India.
They are Maharashtra and Ahmedabad. Maharashtra has been chosen because there is a lot of land in the surrounding area.
Mumbai's Wankhede and Barbourne stadiums are reportedly on the list, as is Pune's stadium.
BCCI decided playoff games on this ground
The IPL group stage will be played at all these grounds, while the IPL playoff will be hosted at the Narendra Modi Stadium in Ahmedabad.
The Times of India source says:
"Right now the board is contemplating hosting the league stage in Maharashtra and the playoffs in Ahmedabad."
Now only 25% of cricket fans can enjoy this match at the stadium, others can watch this tournament on TV.
According to sources,
"If the number of positive cases is not high at that time, state government officials will likely allow a crowd of around 25% capacity for this year's IPL."