The 15th season of the Indian Premier League (IPL) has started on March 26. Meanwhile, BCCI has decided to open the doors of stadiums for cricket fans. BCCI has officially confirmed that fans will get entry to the stadium for IPL 2023. Check Indian Premier League 2023: Stadium Capacity Guidelines.
IPL will welcome fans to the stadium after a brief hiatus due to the pandemic. Cricket fans are all set to cheer up their favorite teams and favorite players. There will be 74 matches in the IPL this year. 70 of them being played at Mumbai's Wankhede Stadium and Brabourne Stadium along with Navi Mumbai's DY Patil stadium and MCA Stadium in Pune.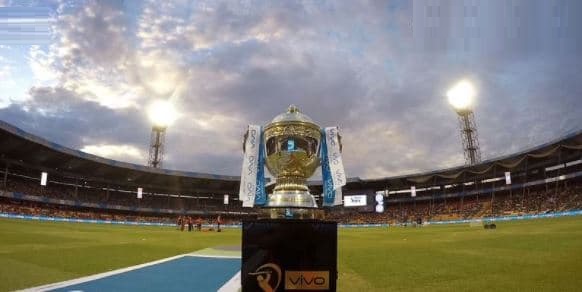 COVID-19 Protocol: Stadium Capacity Guidelines
BCCI has also made the clarity about the spectator capacity. For the league phase, only 25% of the spectators will be able to enter the stadium as per COVID -19 protocol. Maharashtra Government and BCCI had decided on the entry limit of 25% till April 15. The capacity of fans can be further increased if everything goes right and if BCCI and Maharashtra Govt. think it safe.
stadiums/venues
While IPL is organized in the state of Maharashtra. Mumbai and Pune are those cities that are hosting the complete league this year. There is a total of 4 venues of which 3 are in Mumbai and 1 is in Pune.
Venues are-
Wankhede Stadium – A total of 20 matches of the tournament will come into play here at this historic cricket ground in India.
DY Patil Stadium- A total of 20 matches will happen this year here at DY Patil Stadium in Mumbai.
Brabourne Stadium- It is in India where the visiting team has played more matches than the Indian team. A total of 15 matches will happen this year here at Brabourne Stadium in Mumbai.
MCA International Stadium, Pune- Maharashtra Cricket Association Stadium is a cricket stadium located in Pune, Maharashtra. The old name of the ground was Subrata Roy Sahara Stadium. 15 matches of IPL will organize here.