India Premier League (IPL) 2023 is a popular and professional Twenty20 cricket tournament. The league fixtures are set to kick off with Season 15 in October 2023. Check out the list of all IPL 2023 venue names here.
The tournament will take place under the sponsorship of the Tata title. This season is popularly known as Tata IPL 2023. The format of the tournament will be group stage and playoffs.
India will host all the accessories for the event. Where there will be 10 participants and 74 matches in the tournament.
Talks for the IPL 2023 venue continue. Where the organizers have yet to decide on the place of the league. Cricket South Africa (CSA) has provided the proposal to host the IPL 2023 matches. However, the BCCI has yet to comment on the venue. The authorities have decided that they will make their final decision on February 20, 2023.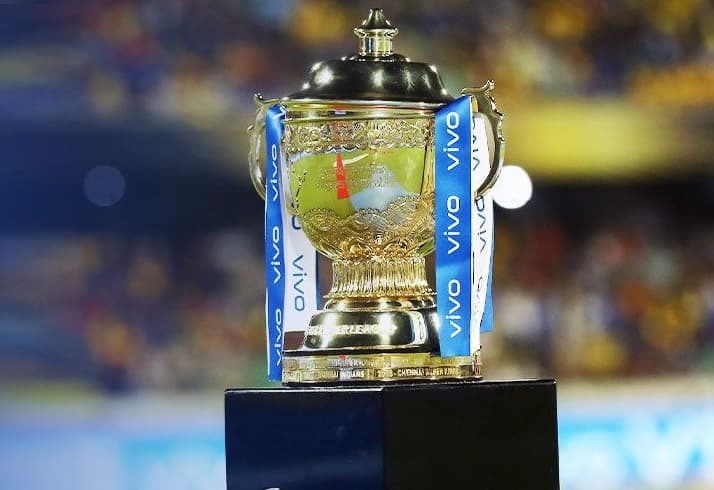 One of the major sports news portals has given the details about Cricket South Africa's proposal to host IPL 2023 in the nation. Here are the details on the team's proposal.
CSA proposes to make IPL hosting in South Africa cheap for BCCI
There will be 'Minimum air travel and cheaper hotels and other facilities'
Four cricket centers in and around Johannesburg will host IPL 2023
Many of the matches will be played at Wanderers Stadium in Johannesburg, Centurion Park in Pretoria, Willowmoore Park in Benoni and Senwes Cricket Stadium in Potchefstroom.
IPL 2023 venue: BCCI says 'Will decide final venue on this date'
BCCI is organizing the matches for IPL 2023 in India. However, if things don't work out, the authorities have also kept South Africa as an option.
The BCCI is yet to decide on the venue for IPL 2023, where they are certain that the franchises will host the meeting on February 20, 2023 and make the decision on the venue.
The tournament is expected to start rolling out with matches on March 27. The matches will continue until May.
Jay Shah releases an official statement about IPL 2023. It says: "I am delighted to confirm that IPL Season 15 will kick off in the last week of March and will last until the end of May. Most of the team owners expressed their wish for the tournament to be held in India."
"The BCCI has always been interested in organizing the 2023 edition that will see two new teams, Ahmedabad and Lucknow, in India."
Adding further, he states: 'I can tell you that we will leave no stone unturned to ensure that IPL stays in India. BCCI has not compromised the health and safety of its stakeholders in the past while working on Plan B as the new variant COVID-19 situation remains fluid. The IPL Mega Auction will take place on February 12-13 and we will be looking for venues before then."