WWE is the most popular sport of professional wrestling in the world. SummerSlam is the biggest live event of WWE (professional wrestling) held every year. SummerSlam was started in 1988, since that year it is being organized every year continuously. Being organized for any one event continuously for so many years is a great achievement of this game. This is an indicator of the popularity of this event and its success globally. Check Tickets Booking Details for SummerSlam 2023.
WWE SummerSlam is all set for its 35th annual event this year. It is a big annual event for lovers of pro wrestling sports. The participants of the tournament will be wrestlers from the Raw and SmackDown brand divisions. This mega event will be broadcast in almost all the countries. The medium of the broadcast will be pay-per-view. The event will stream by Peacock in the United States and the international WWE Network as before.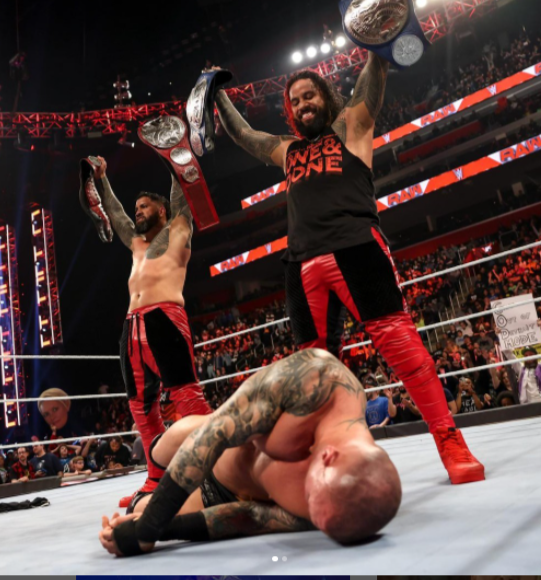 WWE SummerSlam 2023: Ticket Booking
WWE itself shared the ticket sales information with fans by tweeting during the date announcement. They also issued a press release in this regard. Ticket sales will start at 10 AM CT on Friday, 22nd April 2023. Fans can book their tickets at the official website of Ticketmaster for at least $25.
For fans, the experience of watching their favorite sports and players up close is a different experience. After two years of the horrific tragedy of COVID-19, people are restless to leave their homes and enjoy their favorite sports live.
WWE SummerSlam 2023: Venue
WWE SummerSlam 2023 Prediction, Location, Wiki, Where to…
WWE Indian Wrestler Veer Mahaan Age, Wiki, Latest News all…
This will first time that this event will not organize in the month of August. Let us tell you that this event is organized every year in the month of August. This year it will organize on July 30, 2023.
The timing of the event is will be at 7 PM ET, and timing of the event for UK will be 11 AM. Indian timing of the event will be 4:30 AM. The venue for the event will be Nissan Stadium in Nashville, Tennessee.
WWE SummerSlam 2023: Match Card
The details about the match card related to the event will update soon by the organizer. We will keep updating you, as per the development.
Did You Know?
The event of Summer Slam is one of the 4 major events of WWE. Names of all 4 major events in WWE are-
WrestleMania
Royal Rumble
Survivor Series and
Summer Slam