The Supreme Court has removed All India Football Federation (AIFF) president Praful Patel. Not only this, the retired Supreme Court judge Anil R. Dave, former Election Commissioner Dr. SF Qureshi, and former Indian captain Bhaskar Ganguly have been given the administrative charge of the federation to the COA. Now till the new elections are held, this committee will conduct football activities in the country. This is a big reform for sports administration in football.
Justice DY Chandrachud, Justice Suryakant, and Justice PS Narasimha passed the order. While hearing this pending matter on the plea of ​​Delhi Football Club on Wednesday.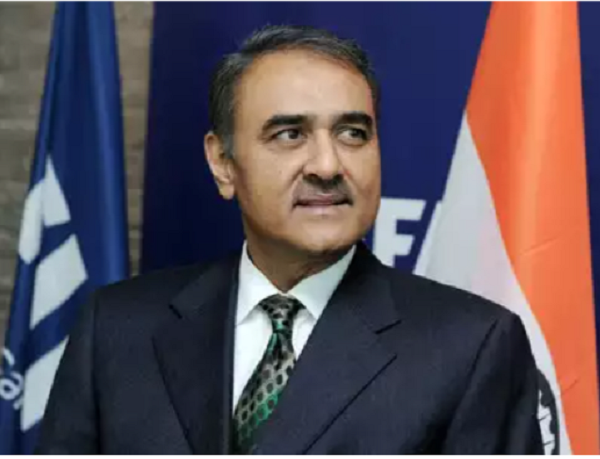 Former captain Ganguly had appealed
Last week, former India captain Bhaskar Ganguly appealed to the Supreme Court to recognize the constitution prepared by his panel. Also, the court should direct the AIFF to conduct elections under its supervision. He is also a member of the Committee of Administrators (COA). His appeal from him made an impact and the honorable SC came with a big decision.
Formation of COA
The COA constituted in 2017 by the apex court. Former chief election commissioners Qureshi and Ganguly entrust with the responsibility of drafting the constitution of the AIFF in accordance with the National Sports Code.
Prafulla's tenure is over
The elections to the Football Federation of India will be in December 2020. But the federation did not hold the elections citing a case pending in the Supreme Court regarding its constitution. Praful Patel completed his three terms and 12 years as AIFF President in December 2020. It is the maximum for the President of a National Sports Federation under the Sports Code.
Earlier in the BCCI also court had interpreted the administrative law. The honorable Supreme Court made a drastic change in the world's richest cricket board and made the board ethically strong.