The Board of Control of Cricket in India (BCCI) has a plan to extend the contract with their front sponsor BYJU. The board has made an announcement regarding extending the contract where Rohit Sharma & Co will be featured under the name for another year. Check BCCI Jersey Sponsor Details.
BCCI makes an announcement regarding the same where the deal was on the closure after the series with Sri Lanka.
BYJU's started with the front jersey sponsor in 2019 by replacing the popular Chinese mobile manufacturing organization Oppo. The contract for the BYJUs was signed up till 2023 which was going to end after the series with Sri Lanka.
However, BCCI recently announced the plan to extend the contract for another year. The statements released by BCCI states as follows in May 2019.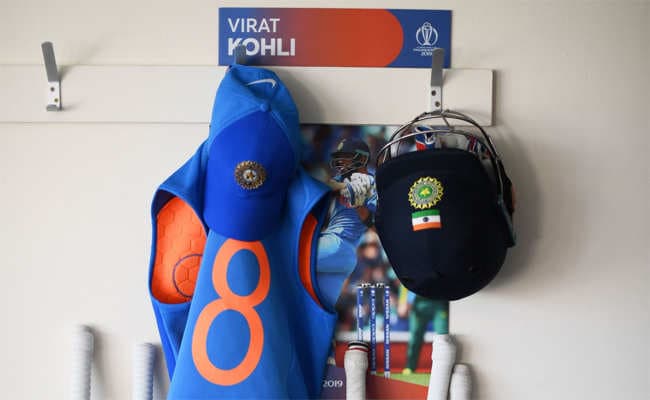 BCCI Jersey Sponsor Details: BCCI extends deal with BYJU's as Front Jersey Sponsor
"BYJU'S will be taking over all obligations of the current team sponsor OPPO mobiles India private limited. The BCCI is pleased to welcome India's leading education and learning app BYJU'S as the official Team India sponsor from 5th September 2019 until 31st March 2023.
BYJU'S has an offer of Rs 4.61 crores for bilateral matches and Rs 1.56 Crores for ICC fixtures. The sponsorship is according to the previous season. However, the new details after the extension are yet to be out.
ALSO CHECK: Indian Cricket Players Salary Per Year 2023-22
The new deal is extended for a year that is still 2023 and details about the sponsorship given by the company to the teams are yet to be out.
The previous contract of the BCCI before BYJU'S was with the mobile manufacturing firm OPPO. There were sponsors for the team of a heavy amount of Rs 768 crores. The rights of the sponsorship of the team were transferred to BYJU'S by OPPO due to India and China's dispute on borders.
For more latest updates about the sports world stay tuned with us..!!