Bet2Ball is a European T10 cricket league (ECL). Its first edition was played in 2019. Due to covid, it was suspended for 2 years. But, it returns now in 2023. The second edition is already kicked off from 7 to and will conclude on 18th March. This league is played at Cartama oval in Malaga, Spain. Cricket is one of the most famous sports in the world, but it has low popularity in Europe. This league helps to attract Europeans to cricket. Check European Cricket League 2023 TV Coverage, Fixtures, All Team Squads.
In this league, there is a total of 5 groups, Group A, Group B, Group C, Group D, and Group E. Each group consists of a total of 6 teams. Firstly, Group A teams play 24 matches (each team 4 matches) with each other in 5 days, in this way all other groups play, one after the other group. At last, when all group has done then the top 1 team of all five groups will play with each other. Lastly, one out of the best 5 teams wins.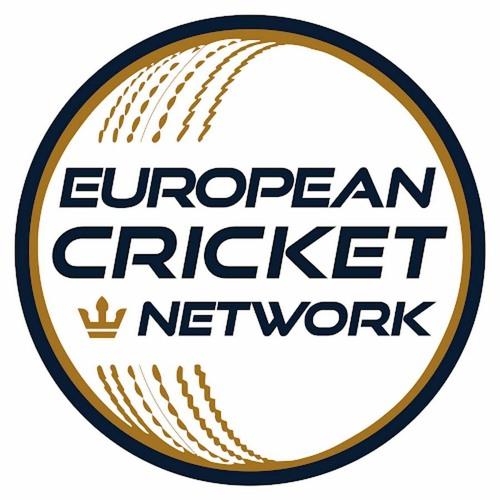 Fixtures of Bet2ball ECL 2023
Date: 14 – 18 March
Championship Week Winner Group A
Winner Group B
Winner Group C
Winner Group D
Winner Group E
Squads of all teams in ECL Bet2Ball
Group A:
DavidSmith,
Christian Davis,
ChrisWilliams,
Marcus O'Riordan,
Bailey Wightmann,
Ian McLean,
Joe McCaffrey,
Liam Buttery,
Viraj Bhatia,
Johnny Shepherdson,
Alex Williams,
Michael Waller,
Mark McLean,
matt barker,
Hugo Williams
Svanholm
Zishhan Shah,
Abdul Hashmi,
Mads Henriksen,
Atta Ullah,
Saud Munir,
Zeeshan Khan,
Toqeer Ahmad,
Hamed Shah,
Abdullah Mahmood,
Musa Mahmood,
asad shah,
Said Alam,
Moeez Race
Austrian Tigers
Mirza Ahsan,
Aqib Iqbal,
Umayr Tariq,
Adal Afzal,
Tauqir Asif,
Imran Asif,
Balwinder Singh,
Azhar Mehmod,
Adeel Tarik,
Sikandar Iqbal,
Ahmad Chaudhry,
sahel zadran,
Ahsan Yousuf
Star CC
Roshan Viswanath,
Advyth Manepalli,
Ansh Trivedi,
Jaytin Madan,
Shiv Karan,
Rutvij Thumar,
Ranjith Maniarasan,
Raul Shah,
Vijay Desai,
Murali Ravichandran,
Farhad Chinigar,
Harpal Virdee,
Shiva Balasubramanian,
Helsinki Titans
Aniketh Pushay,
Akhil Arjunan,
Abdul Wahid Qureshi,
Abdul Ahad Qureshi,
Amrik Bhatia, Arun Bhatia,
Faheem Nellancheri,
Abbas Butt,
Khalid Mangal,
Obaidullah Sadiqui,
Zahidullah Kamal,
Zahor Khan,
Zakiullah Kamal,
Syed Adnan,
Jagmeet Singh
Dreux
Wahid Abdul,
Afridi Yaseen,
Ahmad Nabi,
Muhammad Bhatti,
Mohammad Shahzeb,
Niaz Hamza,
Zahir Ammar,
alexander harkook,
Mohammad Nissar,
Ahmadzai Kamran,
Mohammad Chowdhuri,
Umar Khan,
Mohammad Wahab-Khan
European Cricket League 2023 TV Coverage Details
Bet2Ball, the European cricket league you can watch on the online platform Fan Code and you can watch this league on Youtube as well.