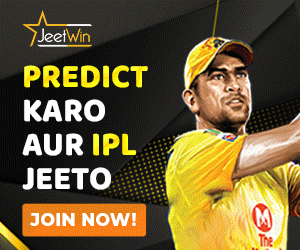 Maradona was one of the best footballers in the world. I have played for the country Argentina in his career. Maradona is also known for the 'Hand of God goal'. This goal came in the match, played in Mexico City on 22 June 1986, assumed even greater significance, as Britain and Argentina had clashed over the Falkland Islands four years earlier.
Maradona's jersey auction is in news now. This got the biggest bid ever recently in the action. The jersey which he wore in the match of the 1986 World Cup. Can you imagine what prices a jersey can get in the action?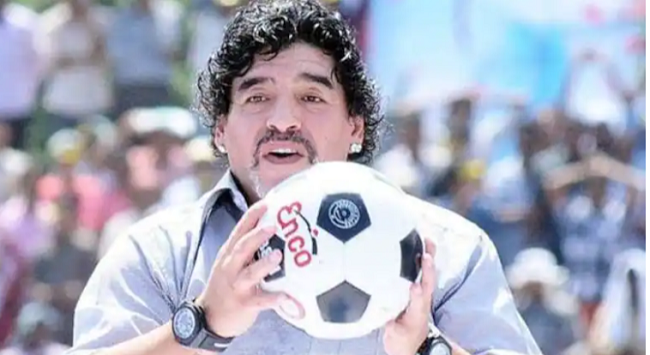 Diego Maradona Wiki
Country- Argentina
Born – October 30, 1960
Birth Place- Lanus, Argentina
Date of death- November 25, 2020
Diego Maradona: Jersey Action
The jersey worn in the quarter-finals of the 1986 World Cup by Diego Maradona, one of the world's best footballers, fetched Rs 67.58 crore (£7.1 million) at the auction. Now it has become the highest fetcher in the auction.
The match also involved a dispute with Maradona for the 'Hand of God goal'. In fact, there was a dispute about the goal of Maradona in this match. Maradona wanted to score with a header, but the ball reportedly hit his hand and went into the goal post and the match referee could not see it and recognized the goal. In this match, Maradona gave the team a memorable victory by scoring almost the entire England team with his superb dribbling.
The Goal of the Century
In 2002, his second goal is recognized as the best goal of the century.
Maradona's second goal in this match was voted on best goal of the century by FIFA in 2002. At the same time, Maradona said about the controversial goal that this goal was the mixture of Maradona's head and God's hand. In this match, Argentina defeated England 2–1 to secure their place in the semi-finals. Argentina later emerged champions by winning the final.
Maradona changed the jersey with the opposition player
After this match, Maradona swapped jerseys with England midfielder Steve Hodge. He had never sold it until now. It has been in the England National Football Museum in Manchester for the past 20 years.