A mother's bond with her child is very special. She is always there to protect her child, teach a much-needed lesson when required, and make tough decisions that will turn out to be beneficial in the long run.
Cristiano Ronaldo needs no introduction. He possesses enviable personality traits that make him almost perfect. One such trait is the bond that he shares with his mother, Maria Dolores Aveiro. This Mother's Day, we explore the strong bond Ronaldo shares with his mother.
This mother-son duo shares a strong connection. Calling his mother 'a part of his strength', the Juventus FC forward does not hold back when it comes to showering his mother with gifts and heartwarming gestures. From flying her around the world in his private jet to treating her to incredible holidays and buying her £100,000 sports cars – he absolutely dotes on her!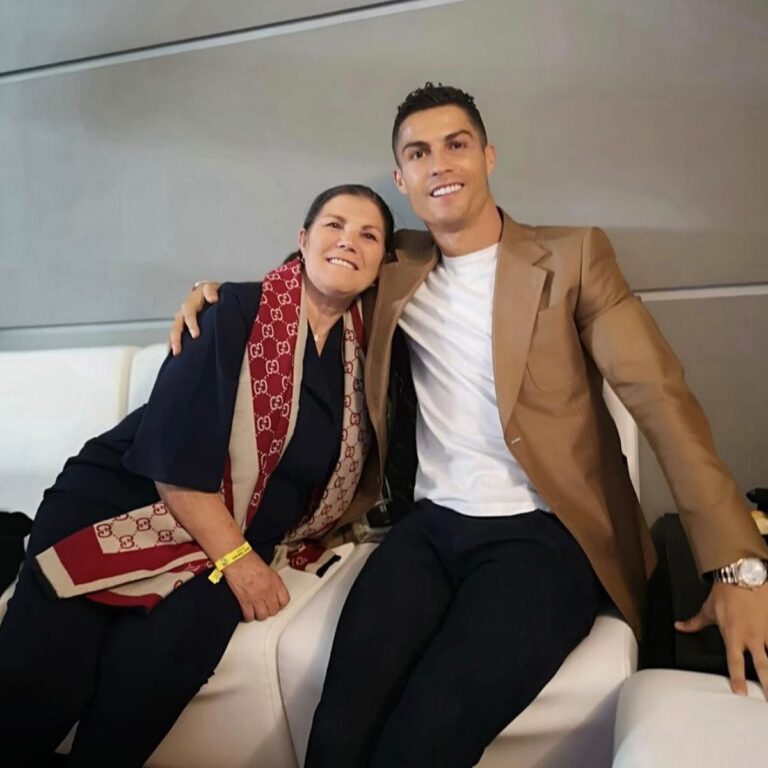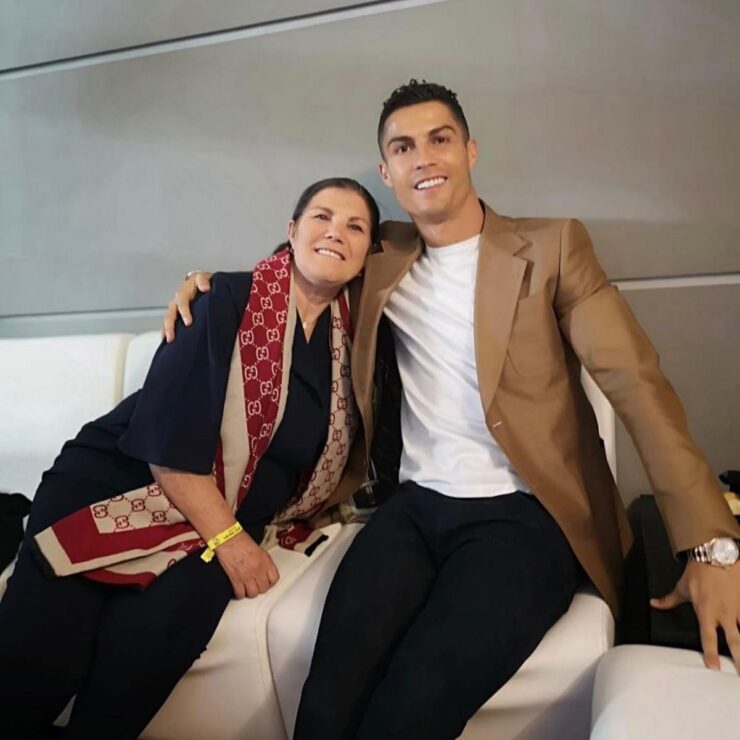 The bond was created during the early years of his life. His father was an alcoholic and wasn't really there for the family. Maria became the sole support system for Cristiano, two sisters Elma and Lilianna Catia, and brother, Hugo. Cristiano and his siblings had a difficult childhood.
In her autobiography, Mother Courage, Dolores revealed that she wanted to have an abortion after finding out she was pregnant with Cristiano. The family used to live in an impoverished home in Funchal, Portugal where the four shared a room. They used to really struggle to make ends meet. She mentioned how she "drank ale" and ran "until she dropped" in an attempt to end her pregnancy after her doctor refused to help her. But clearly, something much better was in store (thank god for that)!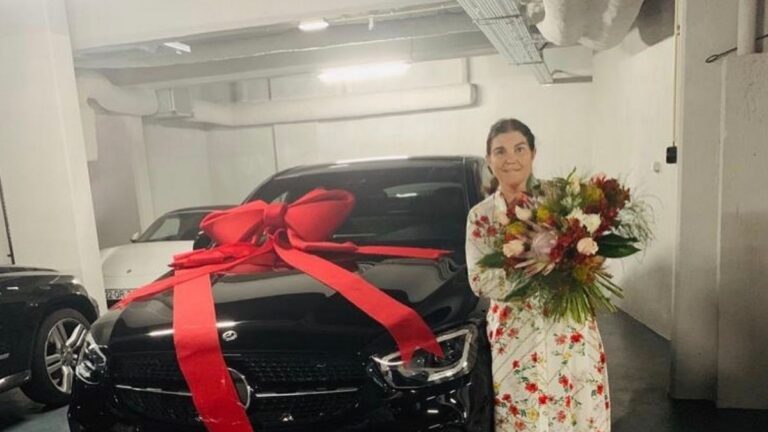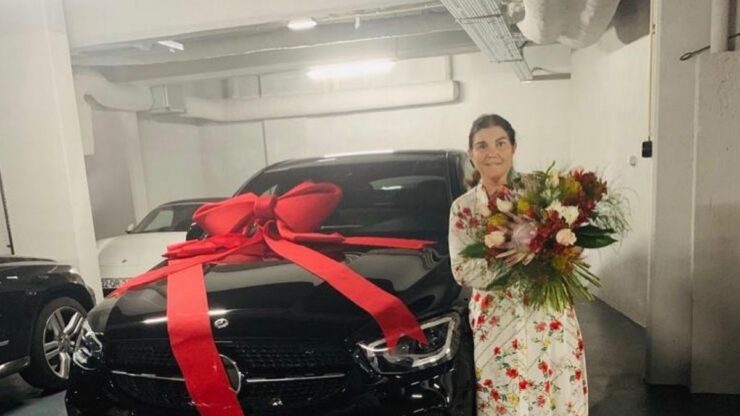 Dolores has instilled strong Catholic beliefs in her son. Cristiano, who has always wanted kids, tries to incorporate those same beliefs in his four kids today. His mother is a strong support system who has had a major presence in the footballer's specials events and moments. She also played a role in guiding him through relationships but also being there by his side through all the scandals. Such mothers deserve a salute who stick but their kids through all the ups and downs of life.
Happy Mother's Day!