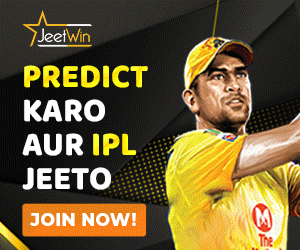 Ronaldo is a popular and professional football player who plays the match as a forward. He is currently a part of the Manchester United team. The number for the player is 07. Check Top 5 Best Memorable Goals by Cristiano Ronaldo.
He is the recipient of various awards and titles. He has a total of 32 trophies in his career. There are a total of five UEFA Champions League with one EUFA European Championship.
Check out more details about the Cristiano Ronaldo's memorable goals and other information here on this page.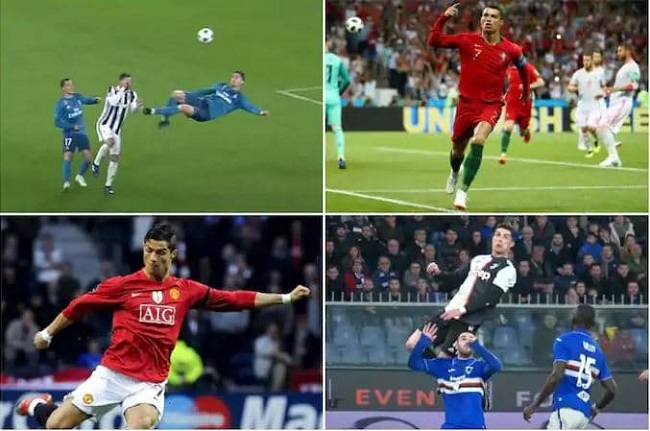 Top 5 Best Memorable Goals by Cristiano Ronaldo
5. Bicycle-Kick Goal
Bicycle-Kick Goal is one of the best UEFA Champions League goals of all time for Ronaldo. He made it against the team Juventus in the league.
The goal is marked as one of the best where he positions his spot making the Juventus leave in disbelief.
His goal has a jaw-dropping moment for the Gianluigi Buffon.
4. Long-Ranger Goal
The first FIFA Pukas Award of Cristiano Ronaldo was with this goal. He made this goal in 2009 and it turned out to be the best goal of the year.
He also gets the first-ever recipient award for FIFA for the goal.
3. Camp Nou Goal
It is one of the most haunted goals for the Barcelona team where it is one of the best goals. Barcelona loses the Spanish Super Cup 2017 1st leg by 3-1 that season to the Real Madrid.
2.Perfect Header
It is the Serie A game between Juventus and Sampdoria. He has his longest ever jump in the ball which is almost equal to 2.56m high and he has banged the goal with his head.
It is considered to be one of the most ridiculous goals of the time. It was a vertical leap of 71cm which is almost equal to 28 inches considering it to be the world-class goal of the time.
one. Hattrick Goal FIFA World Cup
Ronaldo marks this goal at the FIFA World Cup. It is the goal that he made at the right place and at the accurate timings. that goal is his free-kick goal against Spain which is in the 2018 FIFA World Cup against Spain.
It was a 3-3 draw score for Portugal marking his first-ever hat-trick in the World Cup.