Players all around the world have been very careful in choosing their jersey numbers. Former Indian skipper Sourav Ganguly played with as many as three numbers. He began with the number 99, then was playing with 1 written on the back of his jersey and in the days when his bat was not producing runs, he had changed to number 24.
One of India's most successful captains ever, Mahendra Singh Dhoni has 7 written on his back which is also his birth date of the cool and calm MS. He was born on July 7 in 1983.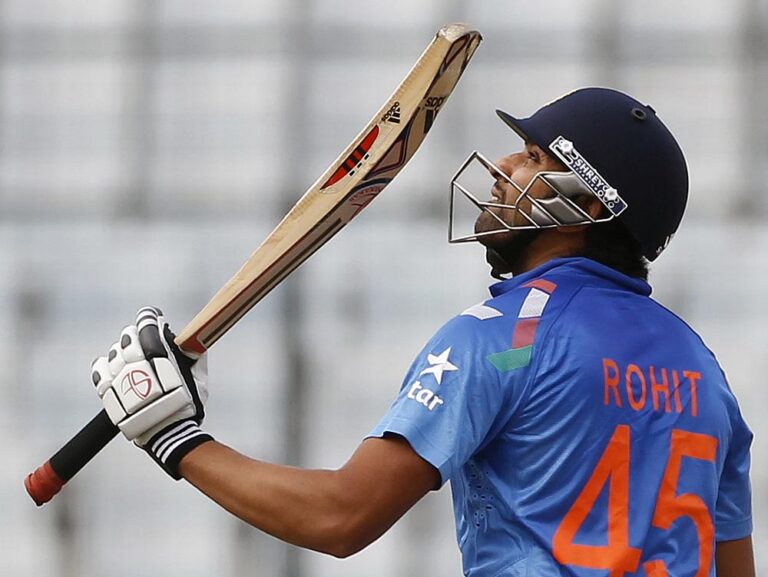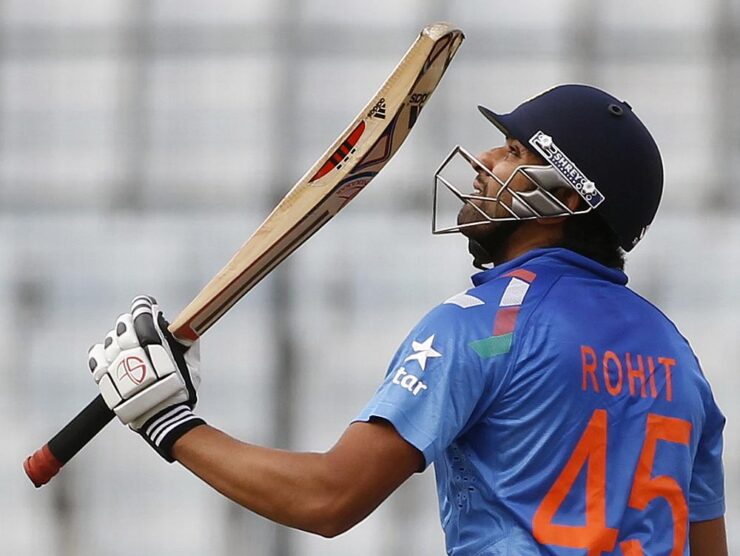 For Rohit Sharma, the number written on his back doesn't matter much. He wears 45 on his back. Once when he was asked about the secret behind his jersey number 45, he said, "Well, it's no secret. I still remember we were in Sri Lanka playing the under-19 World Cup and the match was being telecast on TV but we didn't have a jersey number till then, it was blank."
But before the semi-finals, the players were asked to choose a number. Rohit wanted the number 19 but it was not available. He said, "When I did not get the number 19, I called my mom to suggest a number. She suggested 45. I have been playing with the same number since then."
The number 45 is also reflected in Rohit's Twitter handle which is IamRo45.