In the last few years, the world of sports data analysis has gone through a big change because of new artificial intelligence (AI) technology. This has completely changed how sports teams and organizations use data to make decisions.
Thus, this advancement in technology has ushered a completely new era of sports. Now statistical analysis and machine learning combine to benefit teams and players.
It is evident that a technological revolution in the sports industry is imminent as the effect of AI on sports analytics grows. AI is altering sports in more ways than simply the way we watch and play them.
Also, do click here for accessing informative articles like this to stay in touch with sporting world.
Data Processing at Unprecedented Speeds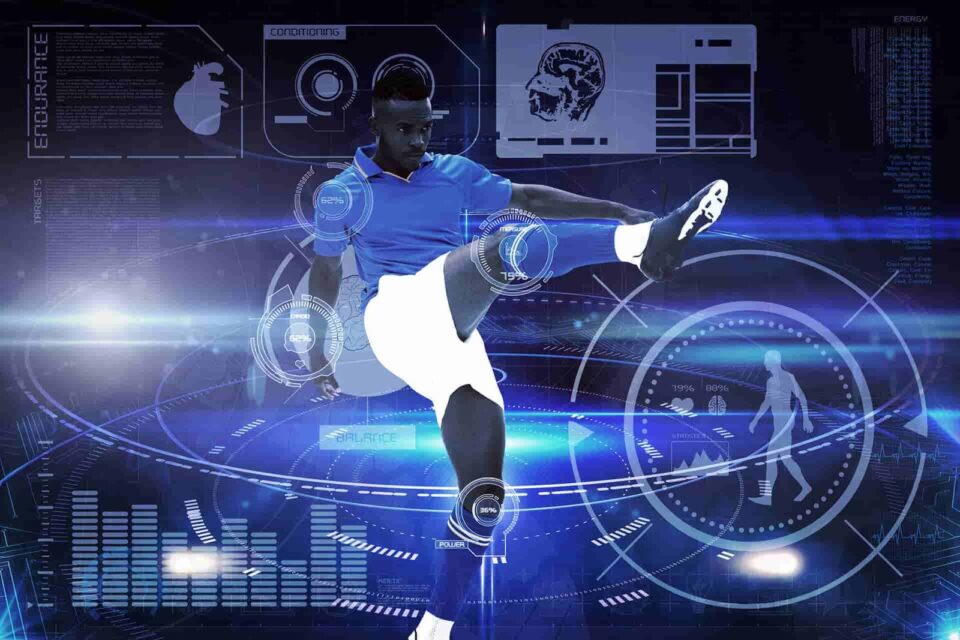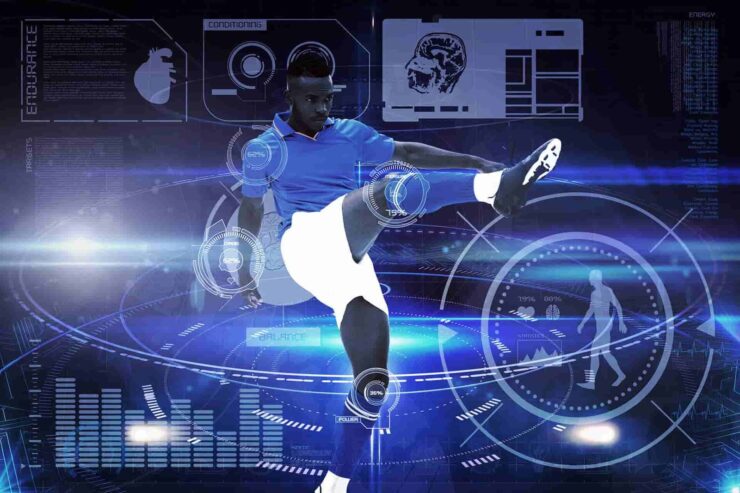 The capability of this technology to analyze enormous volumes of data at an extraordinary speed is one of its most important advantages. Thus, it can process data far faster than a human analyst could.
For sports teams, this super-fast information is like a treasure. It helps them make smart decisions really fast during a game. Thus, coaches and team leaders can use this speedy information with AI's help to do better than the other teams.
Practical Insights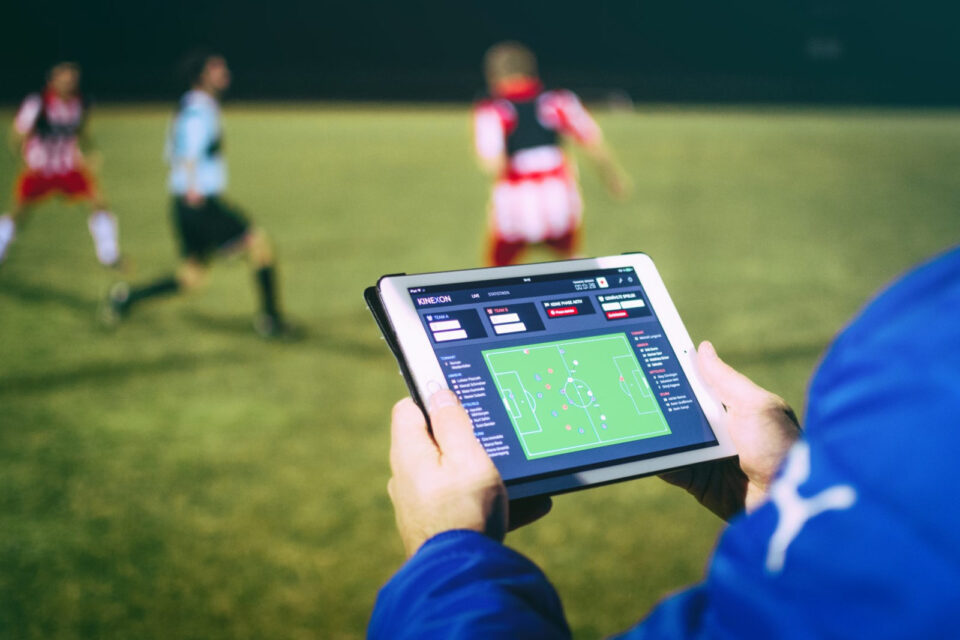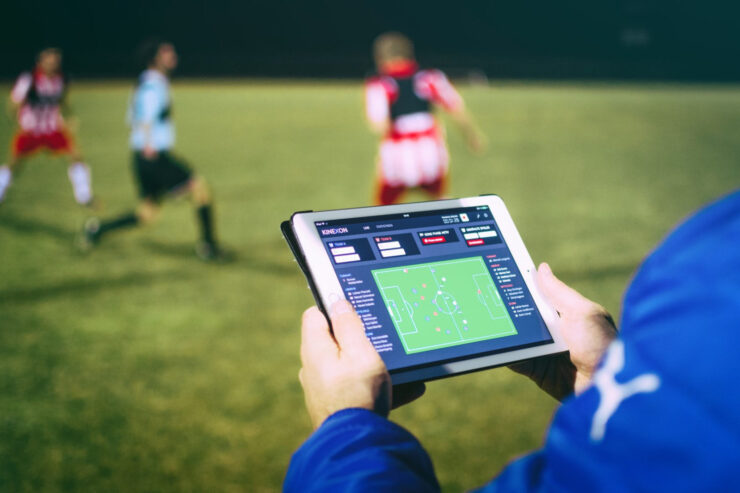 AI doesn't only quickly process data; it also transforms unprocessed data into insights that can be put to use. This means it can give sports teams a lot of knowledge hidden in numbers. Teams can use this useful information to make their strategies better, help players do even better, and make fans even more excited.
For instance, AI can find patterns in how well players are doing that people might not see. It can suggest ways to make training better, which helps athletes do their very best. Plus, AI can see how much fans are talking about the team on social media. This helps teams make ads that fit what their fans like.
The Future of Sports Analytics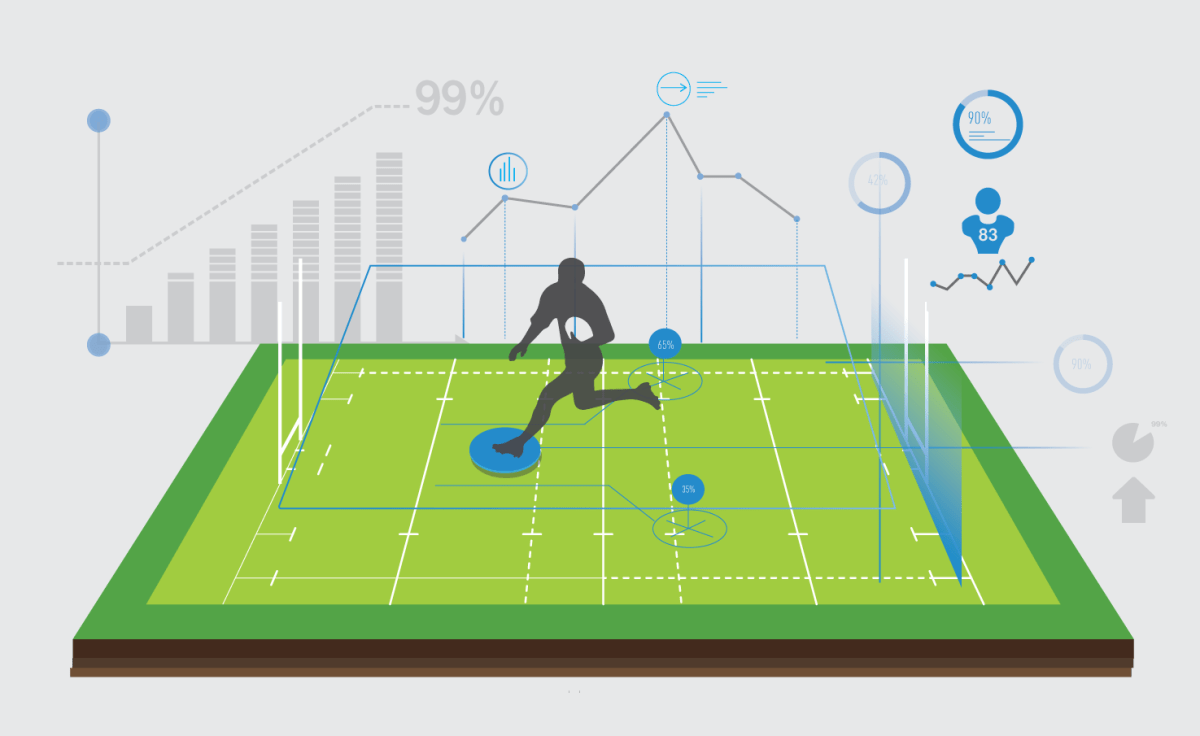 As AI gets better, it will become even more important in sports analysis. For instance, it can guess game results using past information and what's happening right now. This could make sports betting and fantasy sports much more exciting. So, people watching the games will have smarter choices, and the whole sports experience will get better.
However, the integration of AI and sports is not without challenges. As artificial intelligence (AI) grows to penetrate the sports sector, there are a number of concerns that must be properly addressed, including the gathering and use of personal data, the possibility of unfairness in algorithms, and the risk of cyberattacks on AI systems. Thus, it has its fair share of difficulties and moral dilemmas.
Furthermore, there is a chance that already-existing inequities in sports will get worse as AI develops further. People who have more money and fancy AI tools could have a big advantage over those who don't. In the upcoming years, sports regulating bodies will have an urgent concern: ensuring equal access to AI-driven statistics.
If you are into sports and would like to make a career out of it, we recommend you check our article on exciting careers in sports which could help you narrow your choices down to a final one.