Fantasy cricket is highly popular among the masses because it allows cricket fans to create virtual teams, make predictions about real-life matches, and win top-tier rewards, including real money. Enthusiasts can indulge in fantasy cricket games of different types using online fantasy cricket apps or games. A great example of such an application is Striker Club.
The fantasy cricket app is highly renowned, thanks to its great in-game features. To ensure fantasy cricket enthusiasts do not miss out on the fantastic app, this article will shed light on Striker Club's fantasy points system and its multiple game modes so that users know exactly what the top-notch app offers. Let us get started:
Striker Club's Fantasy Cricket Points System – A Detailed Look:
Like all fantasy cricket games, Striker Club offers players points based on different in-game parameters. However, one parameter, in particular, is unique. Here is a look at the renowned fantasy cricket app's points system in a detailed manner based on different parameters: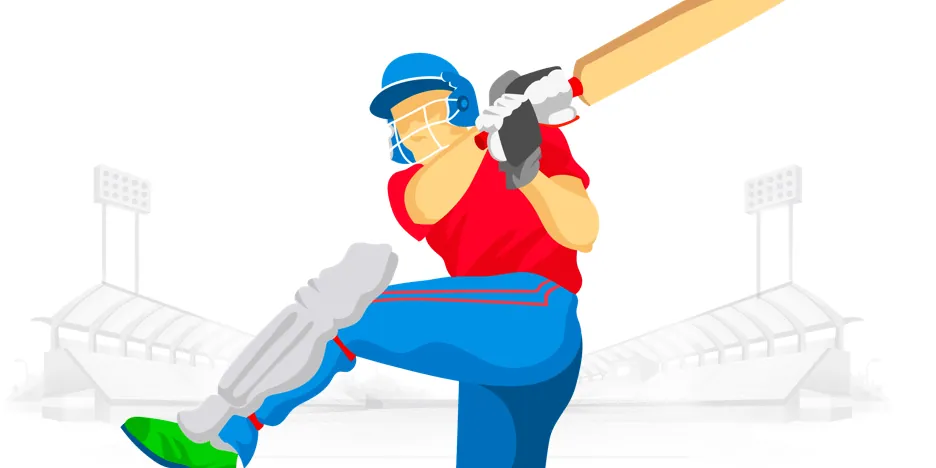 Rarity of Cards
Unlike generic fantasy cricket games where players need to create virtual teams using entities of players, Striker Club allows players to do the same using dedicated player cards, which enhances its appeal significantly.
The bonus points calculated on the app are based on the rarity of cards. Here is a look at the multipliers different tiers of cards feature:
Common – 1x Multiplier
Rare – 1.5x Multiplier
Epic – 2x Multiplier
Legendary – 2.5x Multiplier
Striker – 3x Multiplier
Besides the rarity of cards, the score is also determined based on the Fantasy Score and Captain Bonus. The fantasy score is calculated generically, whereas the captain bonus is 1.5 times the total points earned by the appointed captain.
Batting
In terms of batting, the points system is very uniform across all three formats of cricket. Here is how points are offered to players when it comes to batting:
Run – 1 point
Boundary – 1 point
Six – 2 points
30 runs – 4 points
Half-Century – 8 points
Century – 16 points
Dismissal – -2 points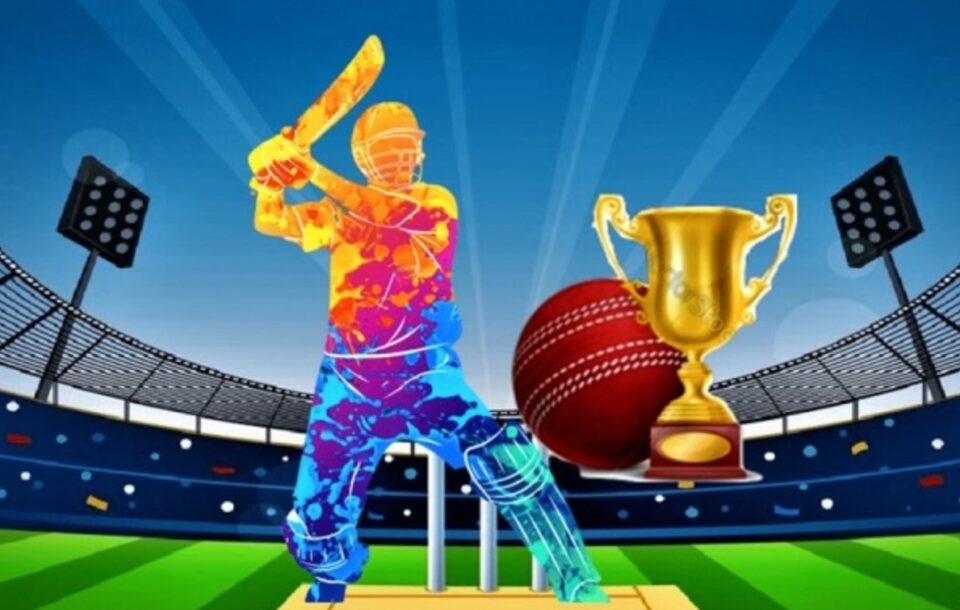 Bowling
Similar to batsmen, bowlers are also awarded heavily with bonus points when they perform well. Here is the points system based on which bowlers are awarded points:
Wicket (Excluding Run Out) – 25 points
LBW/Bowled Bonus (Excluding Run Out) – 8 points
3 Wicket Haul – 4 points
4 Wicket Haul – 8 points
5 Wicket Haul – 16 points
Maiden Over – 12 points 
Fielding
Besides batting and bowling, players are also awarded bonuses for fielding. Here is a brief look at the fantasy cricket points system for fielding on Striker Club:
Catch – 8 points
3 Catches – 4 points
Run Out or Stumping – 12 points
Run Out (Thrower) – 6 points
Run Out (Catcher) – 6 points
Besides the three aspects, fantasy points are also awarded to players on other in-game parameters, such as the Economy Rate and Strike Rate of players. Here is a closer look at both: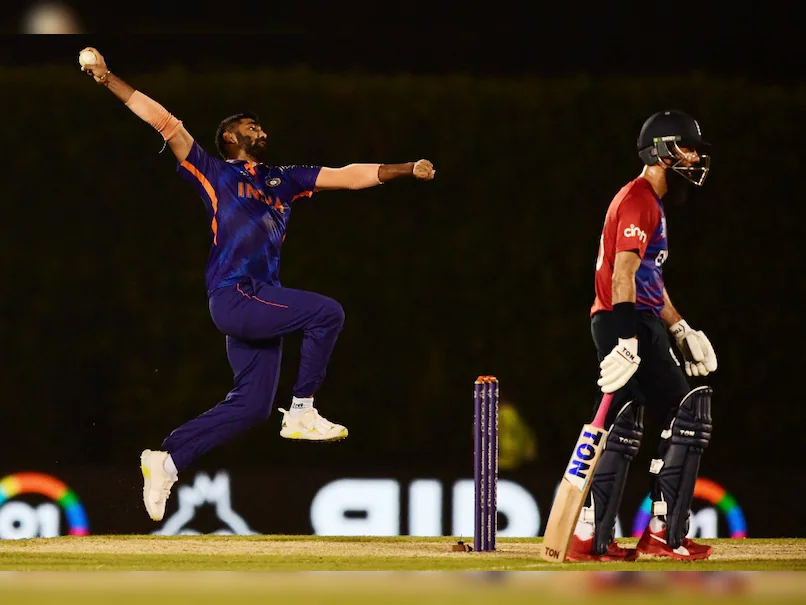 Economy Rate
Here is how points are awarded based on a bowler's economy (as per a minimum of two overs to be bowled):
< 5 runs – 6 points
Between 5 and 5.99 runs per over – 4 points
Between 6 and 7 runs per over – 2 points
Between 10-11 runs per over – -2 points
Between 11.01 – 12 runs per over – -4 points
Above 12 runs per over – -6 points
Strike Rate
Here is how points are awarded to batsmen based on their strike rate (as per a minimum number of 10 balls to be played):
More than 170 runs per 100 balls – 6 points
Between 150.01-170 runs per 100 balls – 4 points
Between 130-150 runs per 100 balls – 2 points
Between 60-70 runs per 100 balls – -2 points
Less than 50-50.99 runs per 100 balls – -4 points
Less than 50 runs per 100 balls – -6 points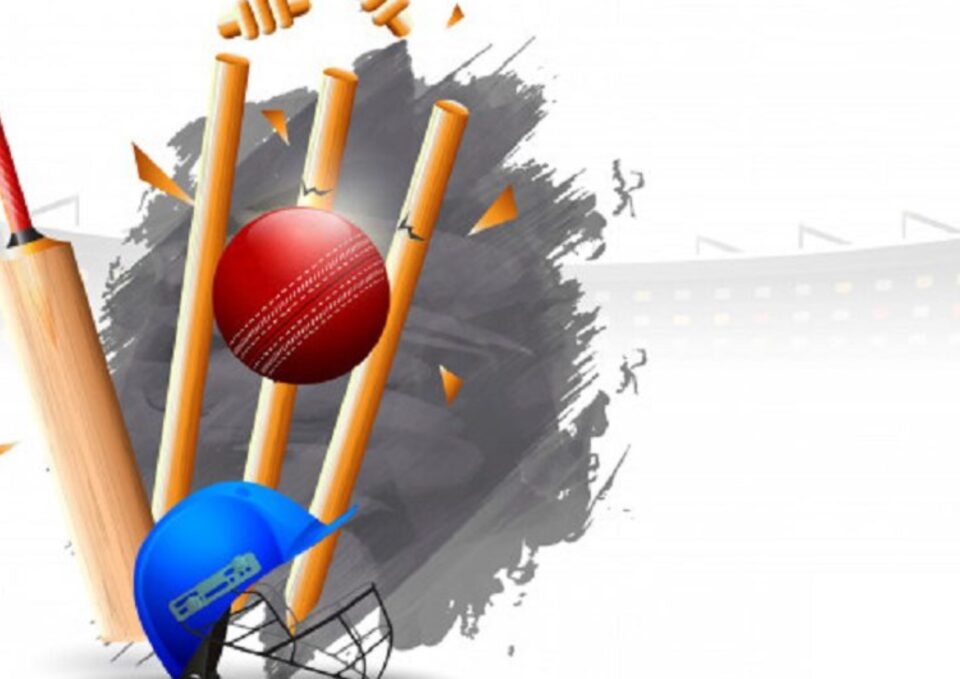 Striker Club's Fantasy Game Modes – An In-Depth Look
Most fantasy cricket applications offer a generic game mode wherein players need to create a virtual team of 11 players to win rewards. However, the case with Fantasy Cricket is different. It offers two game modes to users, namely the Fantasy and Mini Fantasy modes. Here is a deep dive into each of the game modes:
Although it has numerous generic elements, the Fantasy mode on the Striker Club features multiple tweaks in gameplay that set it apart from the rest of the competition.
The main objective or aim of players in this mode is to build a fantasy cricket roster comprising 5 players instead of the standard team consisting of 11 players. Besides this, players need to use special in-game cards to create teams, as opposed to using the identities of players to create teams.
Mini Fantasy mode is a unique game mode fantasy cricket enthusiasts love to indulge in using the Striker app. In this game mode, players must participate in contests and make correct predictions or answer questions correctly to win rewards.
Similar to the Fantasy mode, players also need to use specific player cards in the Mini Fantasy mode. However, the Mini Fantasy mode does not follow the points system that the Fantasy mode does, making the former a unique game mode.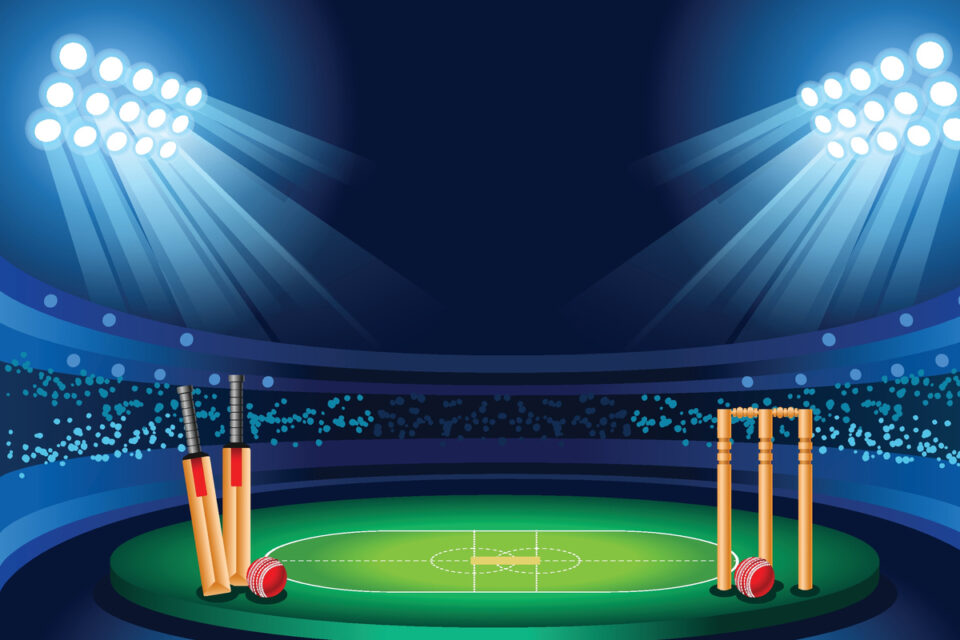 Conclusion
The Striker Club is one of the few fantasy cricket applications that offers enthusiasts a refreshing experience. Every aspect of the game, from its points system to its top-tier game modes, checks all the boxes required to provide an immersive fantasy cricket experience to hardcore fans of the sport.