Modern tennis has been around since 1973, but there was a medieval form called "real tennis." This sport's rich history makes it the sport it is now. It's a fun sport where you can watch heroic levels of athleticism, different personalities, and excellent agility.
Many tennis players have trained hard for years, and you can see them in the following major tennis tournaments. Numerous fans and players know these games as they've been around for centuries. As tennis is popular all over the world, many tournaments that offer prizes and prestige are plentiful. With that said, here are some major tournaments that you should follow:
1. Wimbledon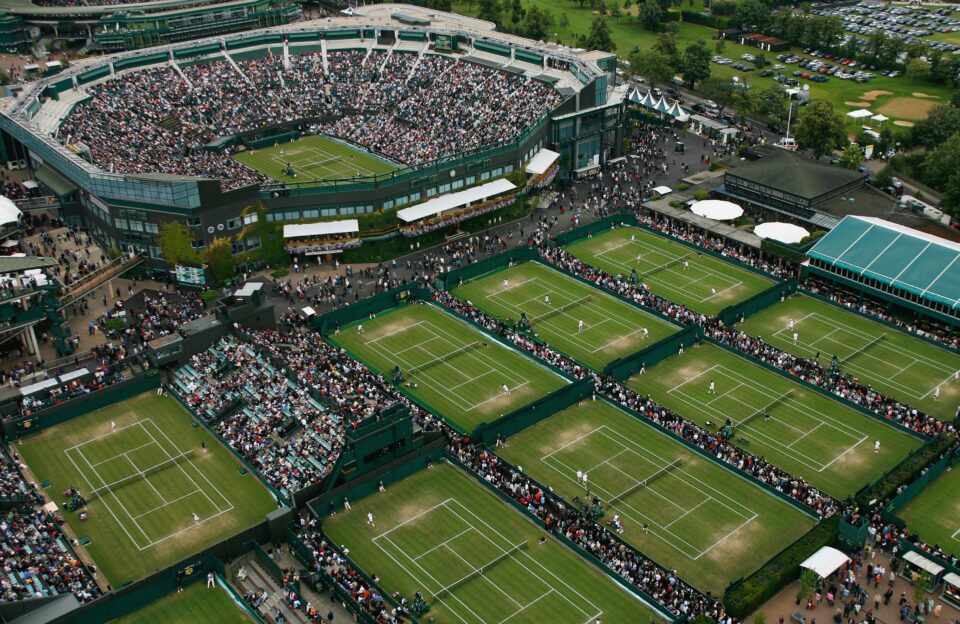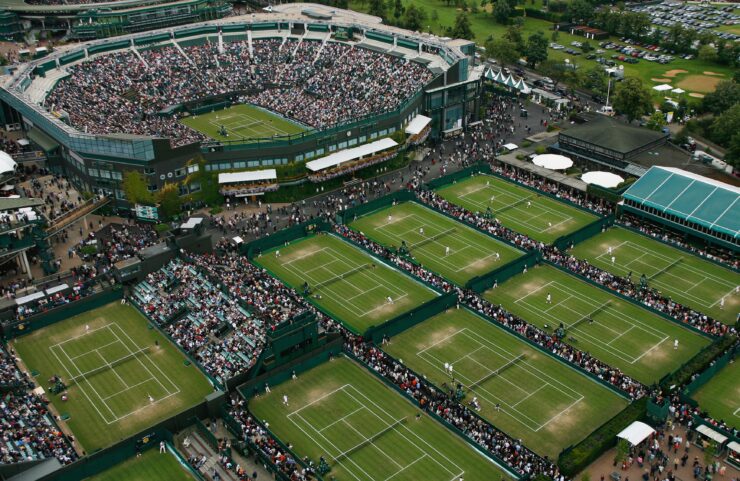 Wimbledon is the most prestigious tennis tournament globally. If you want to start participating in tennis betting, this tournament is a great event to try out. Wimbledon is part of the 4 Grand Slam tournaments, including the US Open, Australian Open, and French Open. But this tournament gathers attention and cheers from all around the world from fans. It's a tournament where all the elite tennis players come together to play against each other.
Like any prestigious tournament, Wimbledon has a rich history from 1877. Back then, the tournament was played just outside of London, on the grass lawns of the All England club. Today, Wimbledon is still played on grassy grounds, following the rich traditions of the tournament.
Furthermore, Wimbledon is so famous that celebrities and Royal appearances are frequent here. You might spot some of your favorite public people if you plan on coming here.
2. US Open
Out of the 4 Grand Slam tournaments, the US Open is the last tournament for the season. It's one of the most famous professional tennis tournaments in the United States. The first US Open was held in 1881, and it was then called the US National Championship. This tournament usually occurs at the US National Tennis Center in New York City.
If you're considering watching the tournament, booking accommodation somewhere in Manhattan to enjoy the city's incredible nightlife, dining, entertainment, and shopping district would be better. Of course, this is after you enjoy the unique and lively atmosphere of the US Open.
Additionally, the US Open is also frequently visited by celebrities. You can wrap up the summer by watching the tournament and maybe with celebrities beside you! Furthermore, the US Open is also famous for its festival-like events. You can enjoy live music and frequently access bars, shops, and street-food stalls.
It's a tournament that you definitely shouldn't miss! This tournament plays out every late August or early September. So, you have lots of time to research the top tennis players this 2023.
3. French Open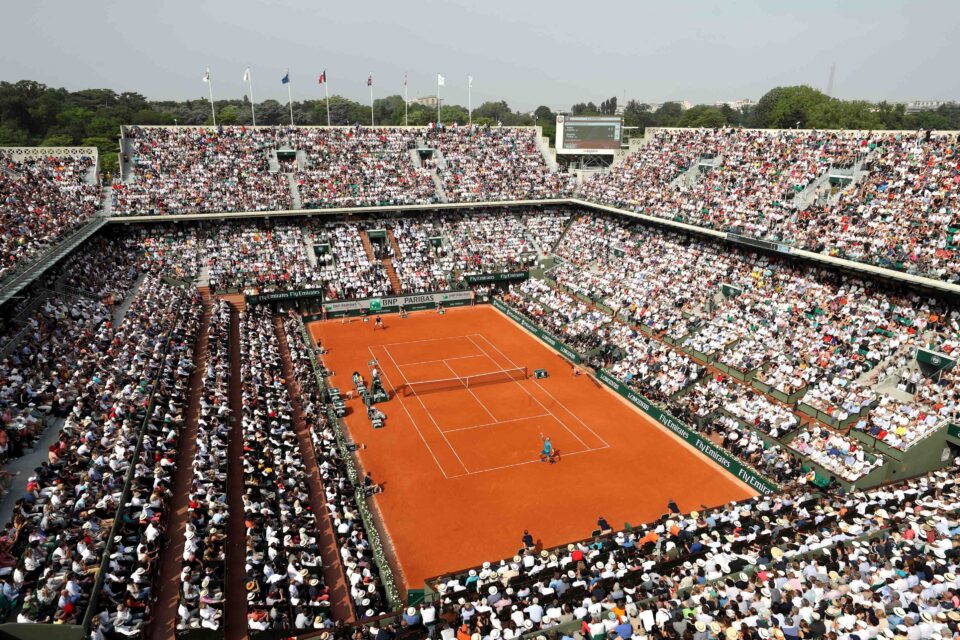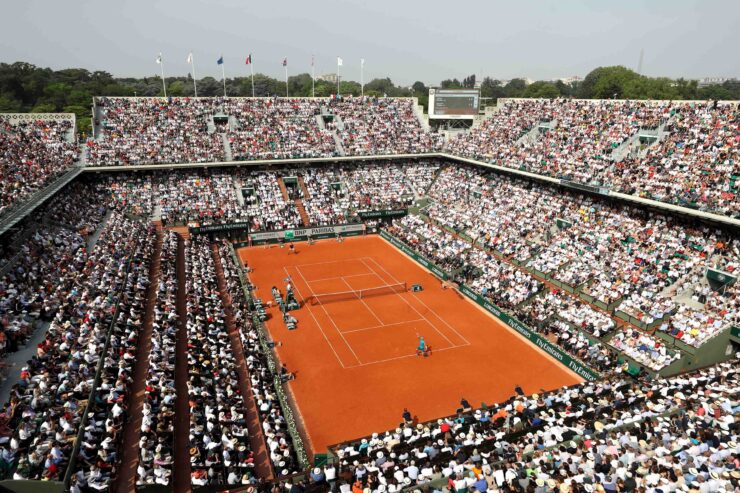 If Wimbledon is played on grass courts, the French Open is played on clay courts. If you didn't know, clay is known for its difficulty to play on; the moving ball is slower and may confuse tennis players. Although some tennis players excel on clay courts, the most notable is Rafael Nadal, who has won 14 French Open titles. Still, the French Open tournament is among professional players' most feared tournaments.
Even legendary and skilled players find winning hard on the French Open's clay courts. The surface encourages fierce matches and grueling at that. So, when you're betting on the players, pick one with experience in these courts.
4. Australian Open
The Australian Open, or the Happy Slam, is part of the 4 Grand Slam tournaments, and it's a favorite among professional tennis players. Australia is known for its beautiful beaches, incredible scenery, and museums. But the Australian Open is known for holding some of the best matches in tennis history.
Novak Djokovic has won about 7 Australian Open titles. On this hard-court surface, this tennis player has dominated the tournament for multiple years since 2008. He holds the most records and titles in tennis history.
This event holds a special place on tennis fans' bucket lists. The excitement for the Australian Open dates back to 1905. It's no surprise that it's one of the highest-attended tournaments, thus, making it deserving of its place on this list.
5. BNP Paribas Open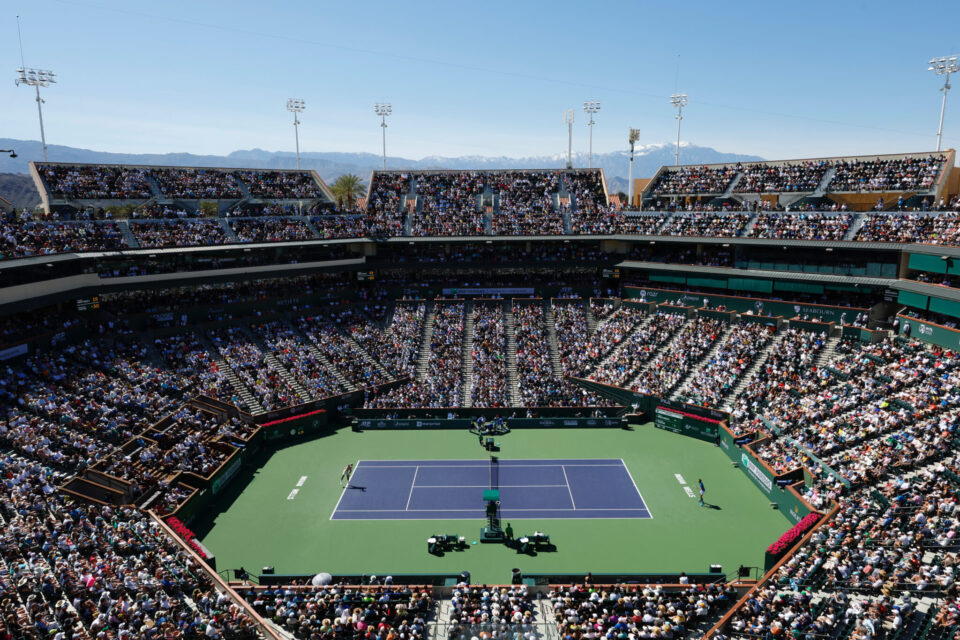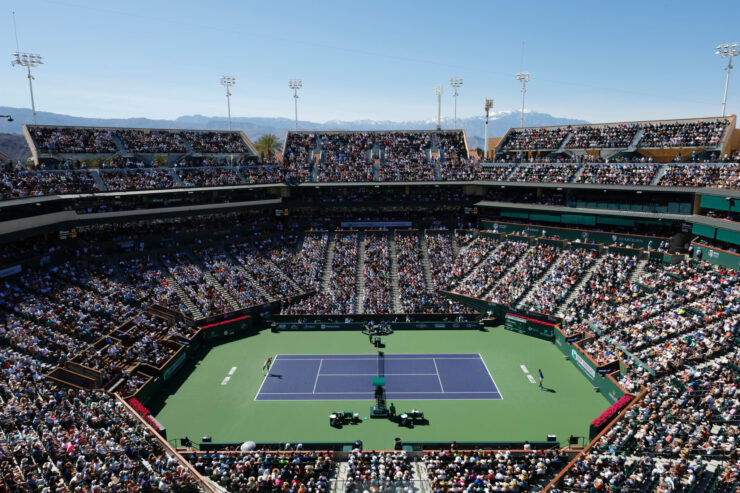 The BNP Paribas Open is another tournament that attracts all top players and fans worldwide. This "tennis paradise" gathers about 400,000 fans typically; in the 2019 tournament, fans set an attendance record of 475,372 that watched the game live. The event occurs in Indian Wells, in the Palm Springs area of California. The location is tourist-friendly, with world-class golf, luxury resorts, high-end spas, and many more.
6. ATP Finals
Another top tennis tournament is the ATP or the Association of Tennis Professionals Finals. It dates back to 1970, and while the name has been changed numerous times, the way of playing in this tournament remains the same, which uses a knock-out/bracket system. It's different from the grand slams mentioned above.
7. WTA Finals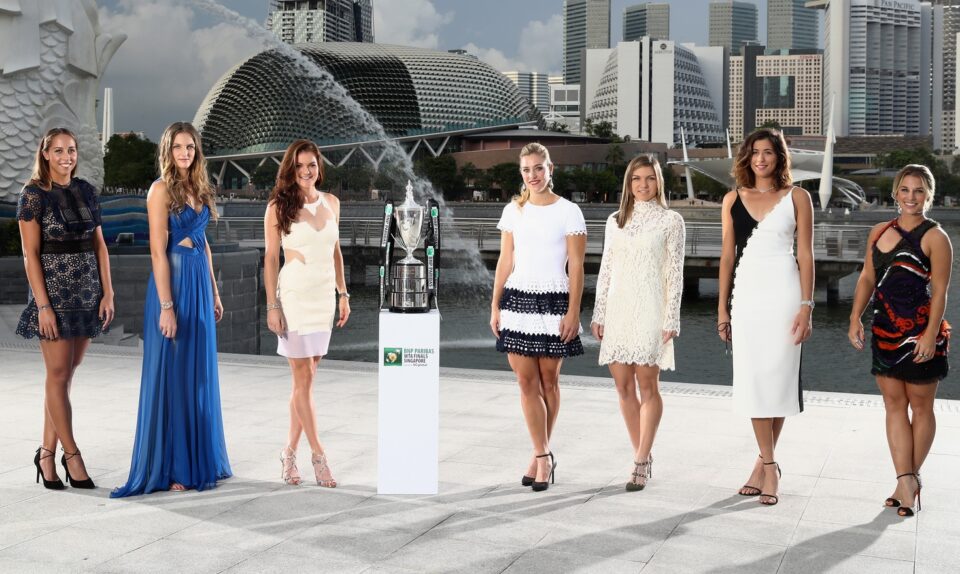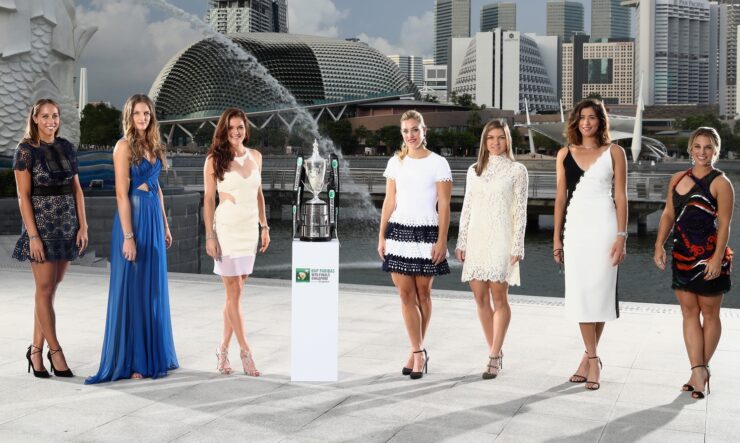 The WTA Finals, or the Women's Tennis Association, is reserved for professional women tennis players. It's like the ATP finals, which uses the group-stage/round-robin format that's followed by semi-finals and finals. The WTA Finals made history when it offered the highest prize money in the sport's history, making it a great deal for professional players everywhere.
Final Thoughts
If you're looking to place your wagers on tennis, selecting major tournaments for your first try would be better. The tennis players that'll play on these courts are known to most; hence you can get bountiful information about them. Furthermore, since these are known tournaments, you can watch them on television or online.