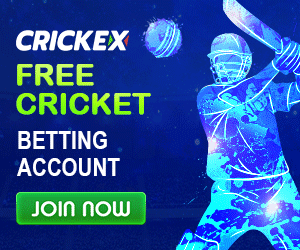 Team India's all-around star Hardik Pandya has been running out of Team India for the past few days. He played his last international match at the 2023 T20 World Cup.
Hardik was in poor form throughout this tournament. After which comes in the remand of enemies.
Hardik who has been away from cricket for almost 5 months has now given the reason for this.
Hardik Pandya is going through some critical bodies
In reality, Hardik Pandya is worried about a back injury ahead of the 2023 World Cup. Its effect was also being seen in his game.
Hardik, who came to the team as an all-rounder, was having trouble hitting and bowling wasn't happening for him.
Because of this, Hardik had distanced himself from cricket. Now while you openly talk about this.
Hardik Pandya said that
"Now I am preparing for the next World Cup. Since the end of the T20 World Cup, I have been taking a break to prepare for the 2023 World Cup. It is my dream and always will be to play for India. I can play as many games as I want for my country, but I want to keep that spirit all the time.
Hardik Pandya has taken 57 wickets in 63 ODIs for India. along with scoring 1286 runs.
Hardik's performance in the T20 format is different. He has played 1151 runs in 54 T20 matches for India and has taken 42 wickets.
India team needs Hardik Pandya in upcoming matches
The India team lost the ODI series 3-0 in the absence of Hardik.
However, Venkatesh Iyer was included in the squad as Pandya's replacement.
But not all players need to match Hardik's skills.
Over the past few years, Hardik Pandya has become an important player for the India team.
Currently, no other off-roader has the power heating capabilities they offer.
Hardik Pandya was sorely missed recently during India's tour of South Africa.