the NBA is the undisputed number one basketball league in the world. Whenever there is a game live, thousands of fans flock to the arena to cheer on their favorite team. See How to Watch NBA 2023 Games for Free, NBA Streams Details from Reddit.
Watching NBA online isn't just for avid fans outside of the US If you're a US-based basketball super fan, streaming works great when you're traveling abroad and don't want to miss out on the NBA action.
Check the page for information on broadcasting NBA games in different parts of the world.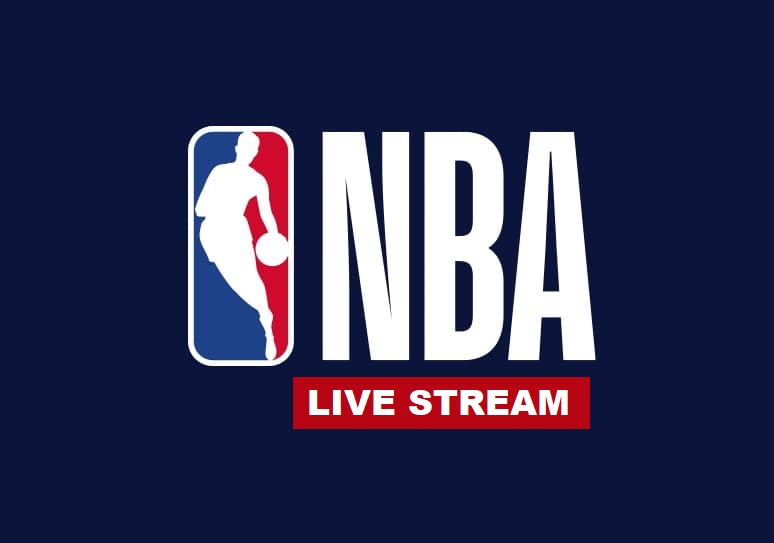 How to watch NBA 2023 games for free
USA
There are many ways to watch NBA games live in the US, including AT&T TV, YouTube TV, Sling TV, and Hulu to name a few.
You can stream games using the broadcaster's affiliate app / website. A more viable solution for cable cutters would be to watch the games on a platform that offers a combination of ESPN and TNT.
ESPN, TNT, ABC, NBA TV, and RSN (regional sports networks) broadcast long-season NBA games. Therefore, it is difficult to find a single streaming service that can meet all your needs given the variety of streaming rights.
Various platforms including but not limited to YouTube TV, fuboTV, Vidgo, Hulu Live Sports, AT&T, and Sling TV offer their own unique packages.
Another option to consider is the league's official streaming service: League Pass. Technically speaking, this is the only way to watch each game live and on demand.
India
In India, live streaming of NBA games and playoffs will be available on Star Sports Select and Star Sports 1. NBA fans in India can also purchase the NBA League Pass (NBA site or app) to watch postseason games live.
Europe
If you live in Austria, Germany or Switzerland, you can watch NBA games live on the streaming service. DAZN.
Sky Sports would broadcast live NBA games to viewers of the game in the UK.
Reddit NBA broadcast details
The r / nbastreams subreddit was one of the most valuable resources for basketball fans around the world. Links, which were reliable for the most part, were posted for each NBA game.
Fans were spoiled too, considering they could watch every game, the draft, and more in high definition. And the best part of all this was that the broadcasts were completely free.
No payment, no account, just a link with a couple of pop-ups here and there. However, the free ride came to an end when Reddit banned the page at the beginning of last season. So why did Reddit ban one of its most popular pages?
The short answer to this question is that the subreddit was technically illegal. If you watch other sports, you probably weren't too surprised to see Reddit make this decision. Before the ban, the soccer, cricket and MMA broadcast page was removed.
The basic problem is that posting free links is a clear case of copyright infringement and the leagues were starting to take notice.
Obviously, free streams lead to a loss of revenue for the league and broadcasters, so action needs to be taken.
The owners of the Reddit NBA Streams page clearly haven't gone into hiding, returning with a page called r / adamsilverfanpage, an ironic blow to NBA commissioner Adam Silver.
This time around, the people running the page have been more careful not to violate any of Reddit's rules.