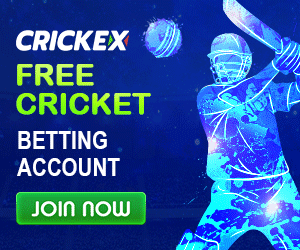 The BCCI has made special rules to ensure that the Indian Premier League 2023 Mega Auction is not affected by Corona.
The entire auction process will take place amid a tight bio-bubble.
The franchise officers participating in the auction will have a corona test for 3 consecutive days and will be involved in the auction even after a negative report.
Apart from this, BCCI gives instructions to the franchisees which they have to take care of.
Indian Premier League 2023
Even though the effect of the third wave of Corona has reduced a little. But there is still a threat of the virus.
For this reason, IPL 2023 Mega Auction will be held in Bio-bubble. Therefore, all franchises will have to follow the rules related to Bio-Bubble.
The Mega Auction of IPL 2023 will be held on February 12-13 in Bengaluru. In the auction, 10 teams will bid on 590 players.
This time Ahmedabad and Lucknow are connected in two new franchise leagues. The auction is going to be very interesting.
In view of the threat of Corona, the mega auction will be held in a tight bio-bubble.
In such a situation, all the 10 franchisees participating in the auction have to take care of the corona protocol.
BCCI rules for Indian Premier League 2023 Mega Auction
The franchise officials participating in the auction will have to pass the corona test with negative RT-PCR reports on February 9, 10, and 11.
All these tests will be done by a lab recognized by the BCCI.
Those people participating in the auction who have returned to India from abroad in 15 days will have to compulsorily quarantined for 7 days and after that, their two corona reports are necessary to come negative
The BCCI will also keep a close watch on those who reach the hotel for the auction on February 11 and it will be checked that none of them are showing symptoms of the corona.