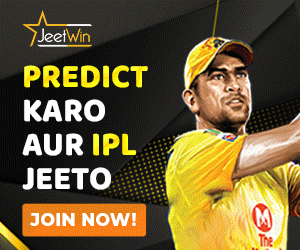 BCCI has announced where the IPL 2023 play-offs and final matches will be held. BCCI President Sourav Ganguly has given this information after the board meeting held on Saturday. The play-off matches will be held at the Eden Gardens in Kolkata and the Narendra Modi Stadium in Ahmedabad
At the same time, the final match will be played in Ahmedabad itself. The first qualifier and eliminator will be held in Kolkata on May 24 and 26, while the second qualifier and final will be held in Ahmedabad on May 27 and 29.
All matches will have 100% spectators. This is the first time after IPL 2019 that 100 percent of spectators in India will be present in the stadium. Due to Corona, 25% of the spectators were allowed to watch the match at the beginning of IPL 2023, which was later increased to 50 percent.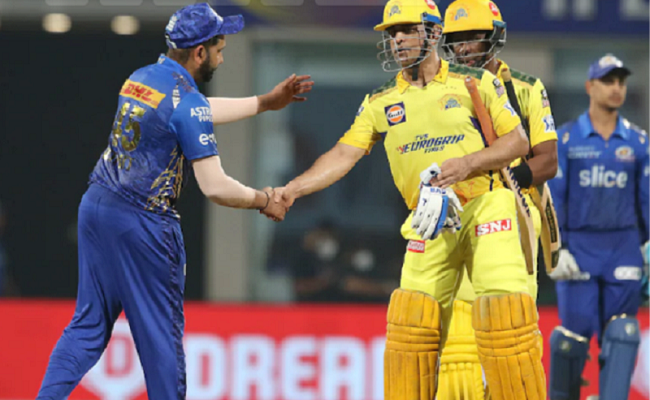 Dates of Women's T20 Challengers also announced
BCCI President Sourav Ganguly has also announced the dates for the Women's T20 Challengers. This tournament will be played between May 24 and 28 in Lucknow between three teams.
"As far as the men's IPL knockout stage matches are concerned, it will be held in Kolkata and Ahmedabad," Ganguly said at the press conference. In this, 100% spectator attendance will be allowed for matches played after the end of the league phase on May 22.
South Africa series schedule is also released
Right after the IPL, the African team will tour India for 5 T20 International matches in the month of June. BCCI has also released the schedule of this series. The first match of the series will be played on June 9 in Delhi. After this the next three matches will be played in Cuttack, Visakhapatnam and Rajkot. The final match against South Africa will be held in Bengaluru on 19 June.
Team India would like to win this series at any cost. The Indian team toured South Africa in December-January last year. Where the team could not win a single series. Team India was defeated 2-1 in the Test and 3-0 in the ODI series.