Owing to its crazy fan-following, WWE has turned into a billion-dollar industry, churning out insane money. As a result, the stars of the ring are also paid crazy mullah for being the showman. Here, many of us might know about the highest-paid wrestlers of WWE but not everybody would be aware about the lowest-paid stars of the ring. Let's know who they are.
1. Nia Jax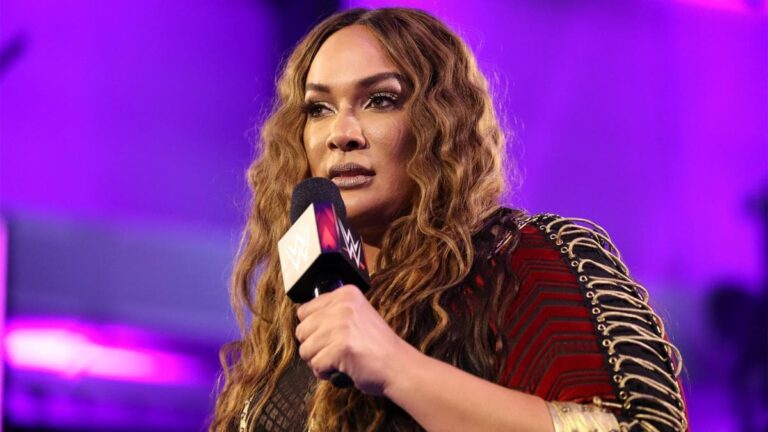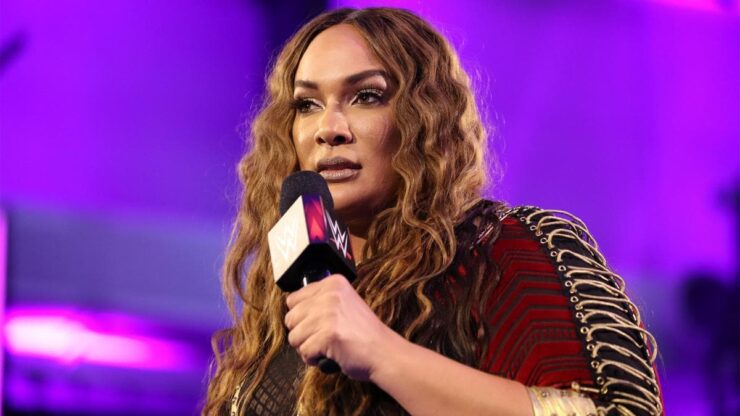 Salary: $1,00,000 per annum
Nia Jax, who is a terror inside the ring, defeated Alexa Bliss at WrestleMania to win the Raw Women's Championship. A powerpack performer of WWE, Nia has complained in the past that she is ridiculed for her body weight in the locker room. And it seems even WWE is not taking her talent seriously and paying her according to her talent.
2. Matt Hardy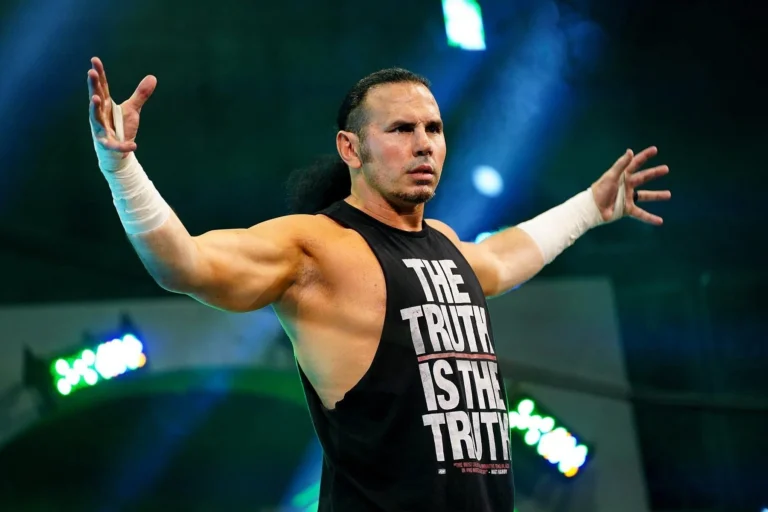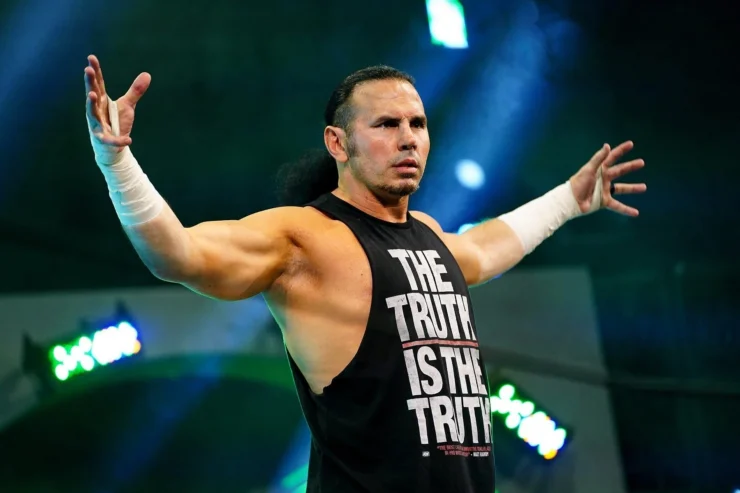 Salary: $6,50,000 per year
Matt Hardy has been doing great job with his character in the ring and WWE must surely be happy with his performance. However, his salary of $6,50,000 per annum is too low and needs to be risen. Also considering that his brother Jeff is being paid 1 million dollar per annum, Matt should be paid equal money considering he is as big a star as his brother.
3. Asuka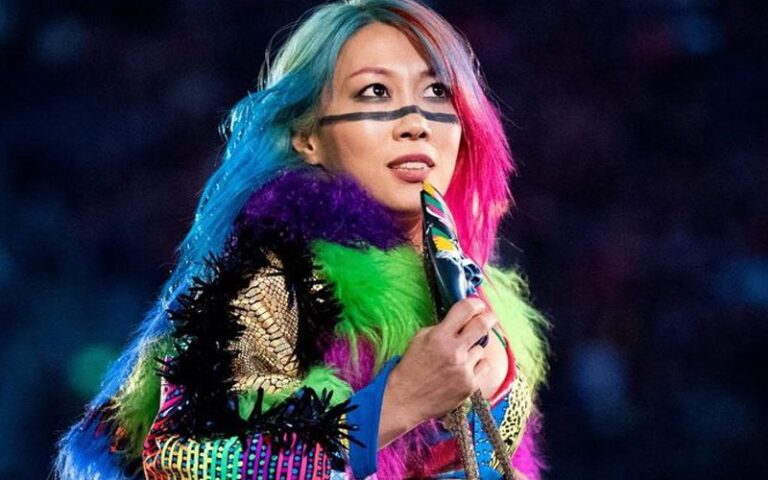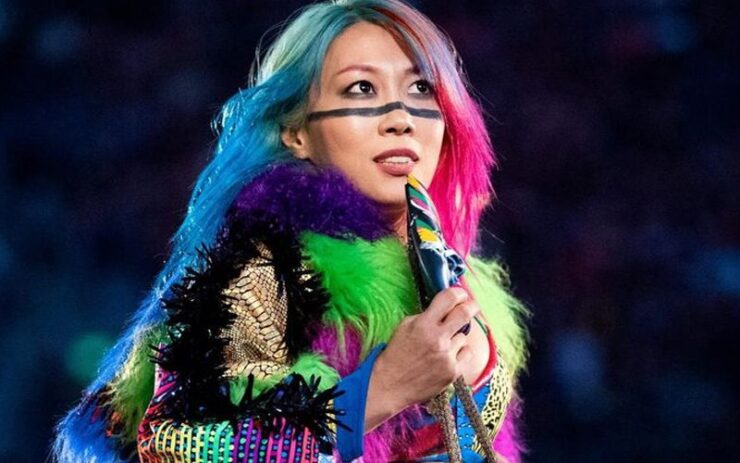 Salary: $2,50,000 per year
Asuka has shown her metal in the WWE ring. The Japanese wrestler stunned the world with her winning streak in WWE, which recently came to an end when she got defeated by Charlotte Flair in WrestkeMania 34.
While she has emerged as one of the most dominant names in the ring, Asuka's salary is much below her performance. The star fighter is earning a mere $2,50,000, which is much below what other top wrestlers are earning in the ring.
4. AJ Styles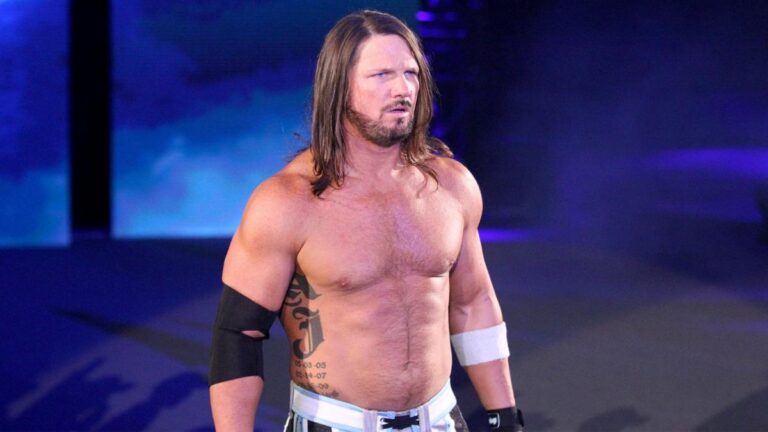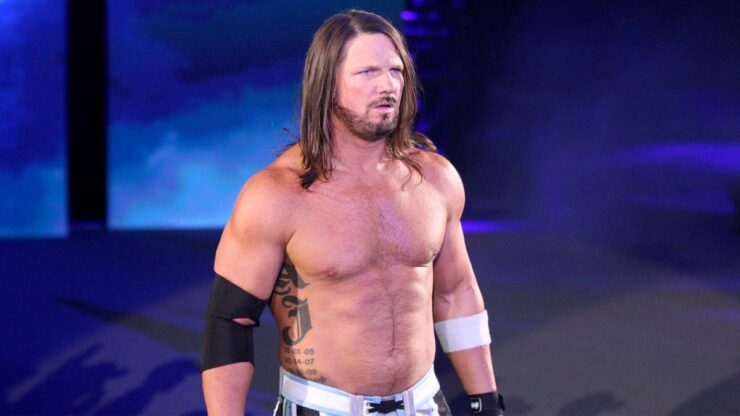 Salary: $3.5 million per annum
The powerful wrestler, AJ Styles nailed it when he emerged as the WWE champion in WrestleMania 34. A top contender in the race of being the next WWE star, AJ Styles is being paid only $3.5 million per annum. Though, it looks like a big amount but it is much less than what top wrestlers like John Sena and Roman Reigns get in WWE.
5. Kofi Kingston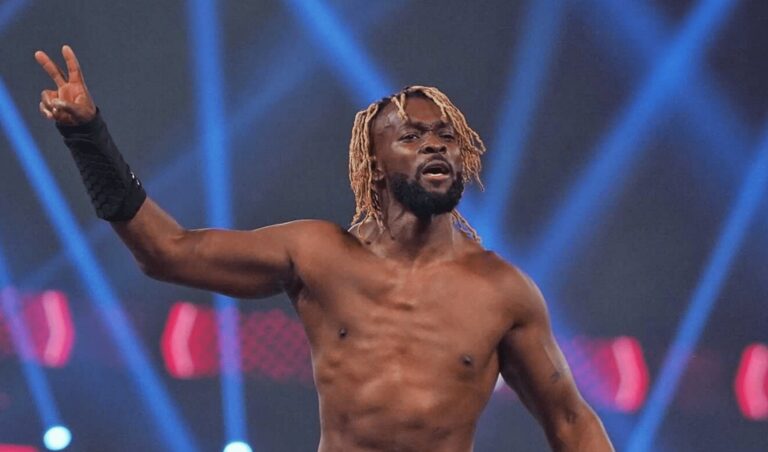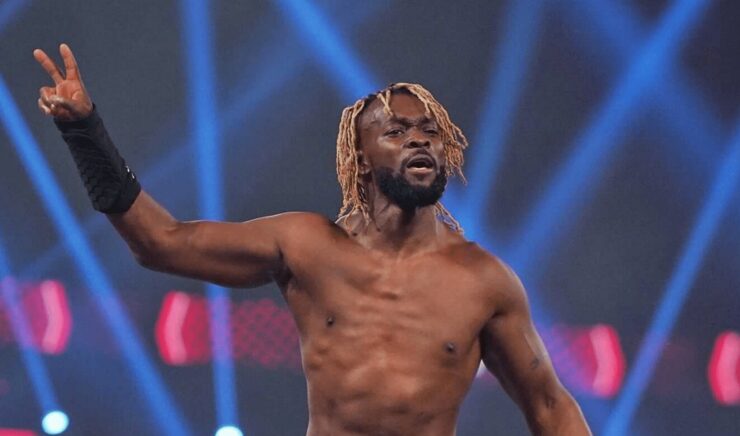 Salary: $5,00,000 per annum
Kofi Kinston has been the part of WWE for close to decade and has been entertaining WWE fans. Though, a highly popular name in the ring, his salary doesn't match his experience and achievements in the game. Kinston is currently on a three-year contract with WWE and has been seen regularly in the ring, his salary is quiet less compared to the effort puts in.