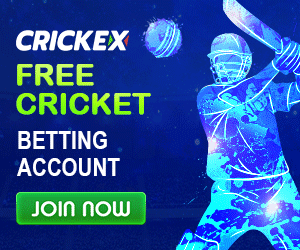 India and South Africa are playing 3 test series and 3 ODI series after this, they play T20 series, In Test and ODI team India lose, and then Mohammad Shami gives a great statement on this topic.
India team's tour of South Africa did not go well. The team was defeated 1-2 in the Test series and 0-3 in the ODI series. Virat Kohli stepped down as Test team captain after losing the Test series.
Now Mohammad Shami gives a great statement on this subject.
Mohammad Shami gives a big statement on India vs South Africa series
Mohammad Shami has given a great statement on the defeat of the India team in the tour of South Africa.
Shami said that this time our hitting was a little bad, we had to bear the brunt of it.
If we had 50-60 more runs in both games, we would have had a better chance of winning.
The 31-year-old fast bowler said these shortcomings will soon be eliminated.
Mohammad Shami said in a Telegraph interview,
Our hitting was not good. Because of this, we had to face defeat. He said: 'Don't forget our bowling unit did very well. Bowlers are performing well on most occasions. This is a positive aspect, which always keeps us in the game.
Mohammad Shami's statement is correct about India team batsmen
Mohammad Shami is correct in his statement as cricket lovers we can see that the bowlers play quite well in this series.
India team batsmen don't play up to par, KL Rahul scored the highest 226 runs for India.
But in the first few innings, he scored 123 runs. He was only able to score 123 runs in the next 5 innings.
The team had given a target of 240 runs to South Africa in the second round.
212 runs in the third trial, which the SA team managed by losing just 3 wickets both times. While India won the first test by a margin of 113 races.