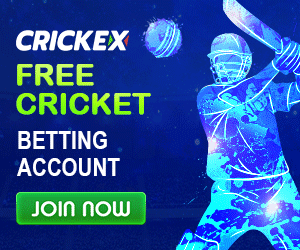 Now ICC releases ODI batting rank of players where Virat and Rohit are in lose and Pakistani player is in a good position.
On the other hand, Rasi van der Dussen of South Africa has gained 10 places. Babar Azam is at the top of this list.
Team India lost its ODI series against this is the main reason for slipping in ranking many years ago Virat Kohli make a century.
ICC release ODI Batting Rank 1-5
Apart from Virat Kohli and Rohit Sharma, no other Indian is in the top-10 in the ODI rankings of batsmen.
According to the new ranking, Babar Azam is at the top with 873 points.
Virat Kohli suffers a loss of 8 points, but he remains at number two.
Rohit Sharma is also at number-3 as before.
He and New Zealand's Ross Taylor both have 801-801 points.
Quinton de Kock scored 229 runs with the help of a century. They have come up to 4 places and have come to number 5.
ICC release ODI Batting Rank 6-10
Australia's Aaron Finch is sixth.
England's Jonny Bairstow is seventh.
Australia's David Warner is 8th.
New Zealand's Kane Williamson is at number 9.
Rassie van der Dussen has gained 10 places and has come to number 10.
He has scored 218 runs in the series against India.
Virat Kohli and Rohit Sharma points get down in ODI Batting Rank
Virat Kohli and Rohit Sharma have suffered a setback before the West Indies series. In ODI rankings, Kohli lost 8 points while Rohit lost 12 points.
Talking about the bowling rankings, only Jasprit Bumrah has been able to make it to the top-10.
Jasprit Bumrah is at number 7 with 689 points.