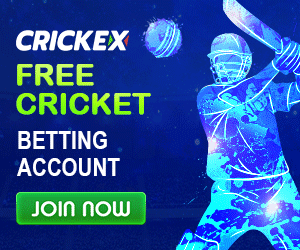 Pakistan Super League is all set for their seventh season match that is going to start today and the finals are going to be done in February. The game is going to be very exciting and thrilling to watch where six teams are participating. Check here Pakistan Super League 2023 Sponsors and Advertisers List.
The team has strong players with them and also a few international players, the final arrangements and everything are official now. So now let us check out the complete details about the Pakistan Super League 2023 Sponsors and Advertisers List.
Pakistan Super League 2023 Sponsors & Advertisers List
The seven-season of title sponsor is done by HBL Pakistan Super League, whereas the official partner of 2023 are: Jubliee, Brighto Paints, J., and OPPO mobiles are current official partners.
The sponsors are being in a contract of three to four years and later on, the amounts get changed and increase their level and boundaries, there are always more new rules that have been followed by the team and players.

Apart from this, all the other partners are:
HBL
Inverex
Ariel
pk
Pepsi
Jubilee Life Insurance
Brighto Paints
Oppo Mobile
Head & Shoulders
Tapal Tea
TransGroup
Blitz International
The very first sponsor was brought for PSL the right was purchased from the year 2016 to 2018 for US$5 Million. Whereas HBL brought the sponsorship rights from 2019 to 2023 by US$ 14.3 million,
Some of the brands have to sponsor the PSL from previous seasons whereas some are new in this year's 2023 matches.
You can stay tuned to our page to get the latest update and highlights regarding all new upcoming matches of the year 2023. This is for all the big fans of PSL who are really excited and looking for more information
This season is going to be fun and entertaining as the players are also very enthusiastic and set to make a good scoring to reach till finals.