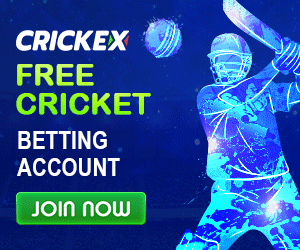 Sylhet Sunrisers participates in the popular league Bangladesh Premier League (BPL) 2023. It is a popular and professional team that organizes matches for BPL 2023. Check the schedule of Sylhet Sunrisers.
The team is owned by Pragati Green Auto Rice Mills, where the team's manager is Mervyn Dillon. The organizers have not yet announced the team captain. The team city is Sylhet, Sylhet Division, Bangladesh.
Sylhet Sunrisers are yet to pick up a tournament win for themselves. The team is founded in 2012 under the name of Sylhet Royals. In 2015 the name of the Sylhet Super Stars team emerged.
The team changes its name to the Sylhet Sixers in 2017 and then to the Sylhet Thunder in 2019. Check out more details about the Sylhet Sunrisers schedule and other information here on this page.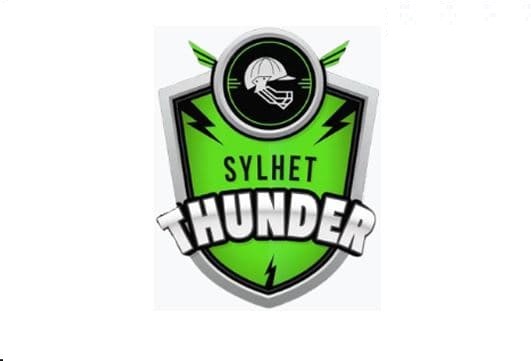 Sylhet Sunrisers Schedule Bangladesh Premier League (BPL) 2023
The matches for the Sylhet Sunrisers are ready to start with the matches. The schedule is ready to start with the league matches.
The league schedule is now available. Sylhet Sunrisers start with league matches. Matches will kick off on 22 January 2023 at the Sher-e-Bangla National Cricket Stadium, Dhaka.
Check out the full schedule for the Sylhet Sunrisers team here.
Date
Accessories
Hour
January 22
Comilla Victorians vs Sylhet Sunrisers
Sher-e-Bangla National Cricket Stadium, Dhaka
12:30
January 25
Minister Dhaka vs Sylhet Sunrisers
Sher-e-Bangla National Cricket Stadium, Dhaka
12:30
January 28
Minister Dhaka vs Sylhet Sunrisers
Zohur Ahmed Chowdhury Stadium, Chittagong
18:30
January 29
Chattogram vs Sylhet Sunrisers challenges
Zohur Ahmed Chowdhury Stadium, Chittagong
17:30
February 03
Khulna Tigers vs Sylhet Sunrisers
Sher-e-Bangla National Cricket Stadium, Dhaka
12:30
february 4
Fortune Barishal vs Sylhet Sunrisers
Sher-e-Bangla National Cricket Stadium, Dhaka
13:30
February 7th
Khulna Tigers vs Sylhet Sunrisers
Sylhet International Cricket Stadium, Sylhet
17:30
February 08
Fortune Barishal vs Sylhet Sunrisers
Sylhet International Cricket Stadium, Sylhet
17:30
February 09
Comilla Victorians vs Sylhet Sunrisers
Sylhet International Cricket Stadium, Sylhet
17:30
February 12
Chattogram vs Sylhet Sunrisers challenges
Sher-e-Bangla National Cricket Stadium, Dhaka
12:30