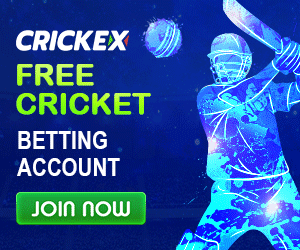 In 2023, the T20 World Cup will start, the International Cricket Council has announced that the full schedule of the T20 World Cup 2023 will be held in Australia.
Cricket fans are looking forward to this tournament, now all the teams are going to start their practice match but on January 21 their schedule is announced.
Now in this article we tell you all the information regarding the calendar, the women's T20 world cup and the tickets for the men's T20 world cup.
T20 world cup 2023 schedule date is announced on this day
Icc will announce its date on January 21, cricket fans who want to buy a ticket, ticket sales will start from February 7.
This starts in 2007 and this is the eighth season of the T20 World Cup.
The T20 World Cup to be held this year will start on October 16 and end on November 13.
A total of 45 matches will be played in seven venues in this tournament.
Venues of the T20 World Cup 2023
These 45 matches will be hosted by Brisbane, Geelong, Adelaide, Hobart, Melbourne, Perth and Sydney, with the final taking place at the MCG on November 13, 2023.
The semi-final matches of this tournament will be played at Sydney Cricket Ground and Adelaide Oval on November 9 and 10 respectively.
Bangladesh, England, India, Afghanistan, Australia, Pakistan, New Zealand and South Africa have confirmed their places in the Super 12.
While Namibia, Scotland, Sri Lanka and the West Indies will play qualifiers before the main draw.
The T20 Women's World Cup 2020 is also online
The director of this event, Chris Tetley, said:
"We look forward to seeing the return of ICC events to Australia and are delighted to announce the seven host cities for the ICC Men's T20 World Cup 2023.
Furthermore, he added,
'Following the success of the ICC T20 Women's World Cup in 2020 and after a two-year postponement, our eyes are now on making this tournament a complete success, which will take place in 2023 in collaboration with the LOC..'
The names of some teams for the Super 12 have been announced and now it will be interesting to see what other teams are included in it.