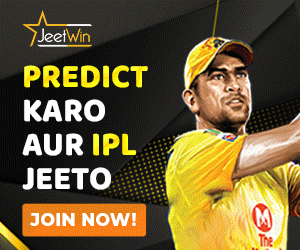 IPL 2023 starts with insanity and excitement. The reason for the insanity is the ultimate excitement of the cricket fans. And the reason for the excitement is the great performance of the players. And that's probably why the IPL has left the playing field and taken place in people's minds. Check Top 5 Cricketers with Good Records in IPL 2023.
Maybe the place will not be right. And it would be fair to say that it has spread dominance instead. As a result, the rate of dominance is such that everything from betting to money games is going on. Before making this bet, maybe you have to look at the statistics better.
Top 5 Cricketers with Good Records in IPL 2023
In that sense, looking at the statistics, we can see a lot. In which comparatively this word will come too much. Because we have to compare. Concurrently comparisons are very important to understand who is at the top and who is at the bottom.
However, the possibility that something all of a sudden changes, cannot be ruled out. Yet so far we have chosen the top 5 according to what the statistics show-
5.Liam Livingstone: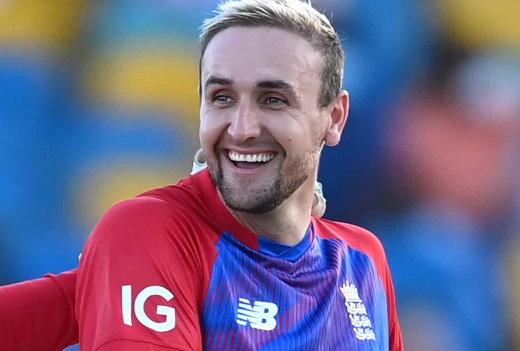 Livingstone is an English cricketer. Who plays for Punjab Kings in IPL in India. Although not very good, his performance can be said to be fairly good. This is why he is occupying the 5th position.
He has played a total of six matches in the IPL so far. Above all the matches, He showed the best performance in the match on the 8th of April. The match was against Gujarat Titans. He has scored 64 off 27 balls in this match.
The average score of all his matches is 224. And on this condition, his strike rate stands at 185.12
4. Shivam Dube: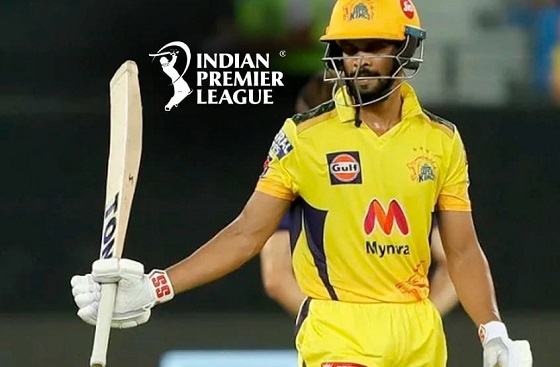 Shivam Dubey is an Indian cricketer. He who mainly plays domestic cricket in Mumbai. He is currently playing for Chennai Super Kings in the IPL. He is an all-rounder. Another key point is that he bats with the left hand and the ball with the right hand.
He has played a total of 6 matches for Chennai so far. Here his total score for him has been 226. As a result, his strike rate rose to 168.66.
His best match of the season so far is on April 12th. That day's match was played between Royal Challengers vs Chennai Super Kings. Where Shivam scored 95 off 46 balls. Not only that but also his score from him was not out to score.
3. Hardik Pandya: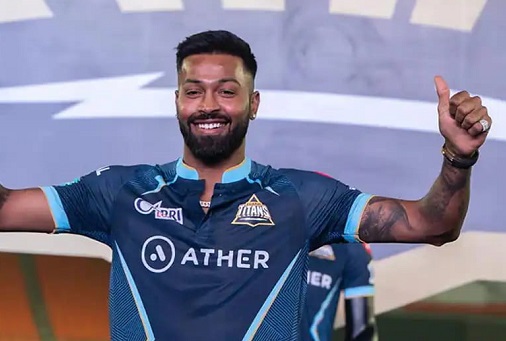 I hope everyone is familiar with this name. Because he is a very popular name in the Indian international cricket team. In cricket, he is less known as Hardik and more known as Pandya.
However, Pandyaji plays for the Gujarat Titans in the IPL. Since the Gujarat Titans were a new team, everyone doubted how it would play. But this team is performing quite well, proving everyone's suspicions wrong.
Pandya has played five matches for the team so far. Where his total score is 228. Above all the matches, his best match is on April 14th. Rajasthan Royals were against them that day. And no doubt Pandya scored 87 not out off 52 balls that day.
2. KL Rahul: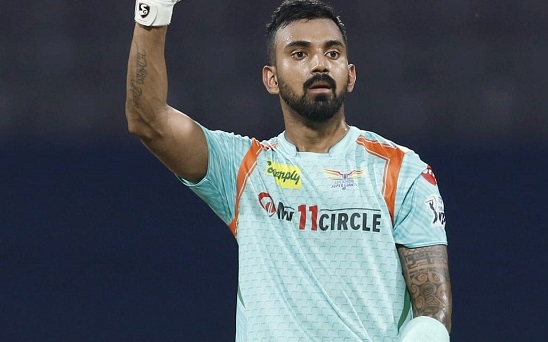 Rahul, Name To Suna Hoga. just kidding, it's not just Rahul, it's KL Rahul. He is an Indian international cricketer. And now he plays for Lucknow Super Giants team for IPL. Without a doubt, he is playing very well for the team. On that condition, his total score for him is 235.
For now, he is played a total of 6 matches. Out of all these matches, his best score came in the match on the 16th of April. Which was Super Giants vs. Mumbai Indians. On this day KL Rahul scored 103 not out from 60 balls.
1.Jos Buttler: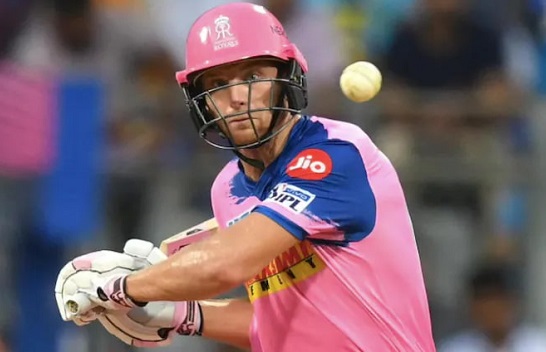 Rajasthan Royals are performing very well this year. CSK and Mumbai Indians are considered to be the best teams of each season. But this year, the two teams have almost fallen head over heels. As such, the rest of the teams have come up very well.
And in the meanwhile, the name of Jos Buttler of Rajasthan Royals is shining. He is at the top in terms of scoring. The remaining positions between 1 and 5 are being changed. But the number one position has not changed in comparison. Because Jos Butler is holding No. 1.
His total score so far is 272. Where his strike rate stands at 152.80. He has played five matches so far this season. In which his best score is in the match on 2nd April. Which was against Mumbai Indians. And on this day Buttler scored 100 off 68 balls.