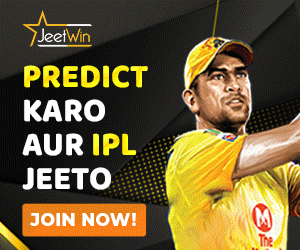 The most prestigious T20 in the world is the IPL. And the 15th edition was held this year. The IPL, which started on March 26, will end on May 29. So right now we can't judge who is good and who is bad. But if you look at the statistics, you can see the difference. Check Top 5 IPL 2023 Best Players by Performance.
You may be surprised to hear that Chennai Super Kings and Mumbai Indians have not been able to leave any mark in this year's IPL. But compared to that, RR and Gujarat Titans have both won great. Although nothing can be said yet because there is a lot of play ahead.
Top 5 IPL 2023 Best Players by Performance
But today we will analyze the performance according to some statistics. We chose batting, bowling, and totality as the criteria for these statistics.
In batting, as always we are analyzing the batting performance. It includes batting ratings such as run, consistency, number of match wins, good knock, acceleration bonus, and power-hitting bonus.
We have set some criteria for analyzing bowling performance. These are the number of wickets taken, number of match wins, good spells, number of bold maidens, and economy rate bonuses.
With all these performances in mind, we have selected the top 5-
5.Liam Livingstone: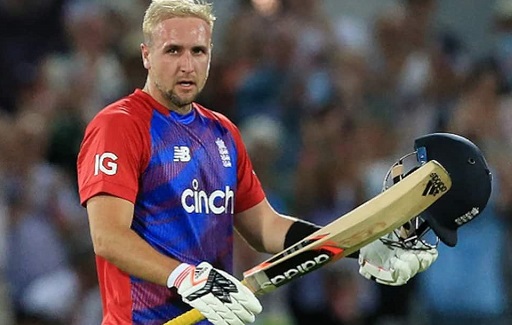 Liam Stephen is an English cricketer. He who played for Lancashire and the England cricket team. He is a right-handed opening batsman. And with that, he can bowl both occasional spin bowlers, right-handed leg, and off-spin.
Not to end here, he is great as an all-rounder overall. Liam plays for the Punjab Kings in the IPL. Where he played a great match-winning knock. So far his total runs from him are 98 and the number of wickets is two.
4. Tilak Varma: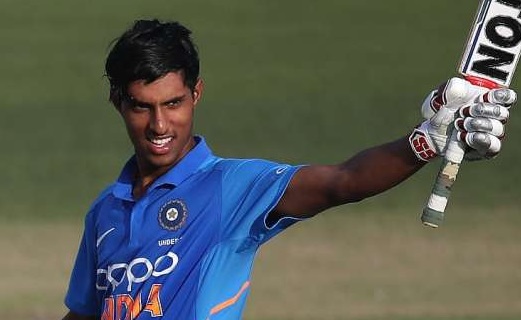 Tilak Burma is an Indian cricketer. He who made his T20 debut for Hyderabad. He had a good start to his IPL career. He has performed very confidently in the two matches he has played so far.
Looking at his confidence, it was not clear that he was playing at the age of 19. He played a stunning knock against RR, facing the likes of Chahal Vault and Ashwin. Where he scored 83 runs in 2 innings at a strike rate of 172.9.
3. Sanju Samson: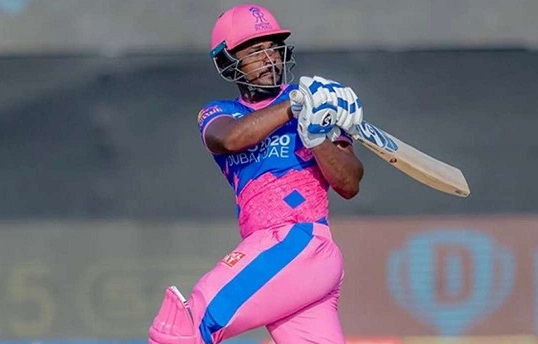 The 3rd slot is undoubtedly owned by Rajasthan Royals captain Sanju Samson. He has scored an aggressive run in the two innings he has played so far. Surprisingly, in one knock he made 50 off 25 balls, in the other knock he saw 30 runs off 21 balls.
But Sanju's captaincy was seen more than his batting. Despite having only five bowlers, Sanju's bowling use was the best. His 2 innings strike rate is 177.1, where his total score is 85.
2. Ishan Kishan: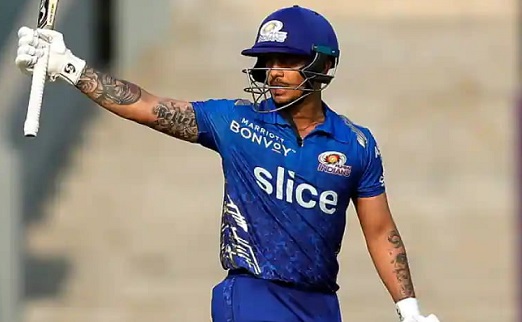 Ishan Kishan has come out very surprisingly in this match. He is playing so well that he is playing the same number of runs as Joss Butler. But there is some difference here.
And that is the loss of Ishan's knock shots. Mumbai Indians are losing due to weak team formation and bowling attack Ishan is another part of this group. So he is not going to be blamed for his defeat of him.
Rather he is showing very good performance. His strike rate is 148.4, while his total run count is 135. And his high score is 81 not out.
1.Jos Buttler: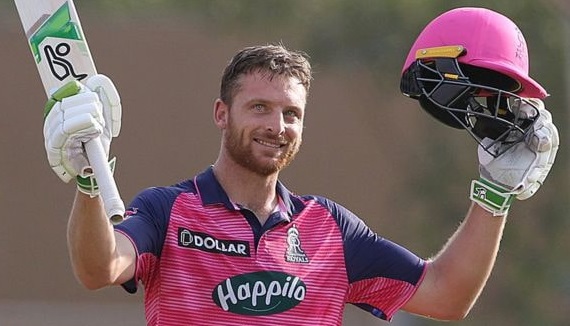 So far, the Joint Orange Cap holder of the season, Jos has played two matches for the Rajasthan Royals. Not only did he score his first century of the season, but he also scored the most runs at the boundary – 104. He is one of the main reasons for RR to win both the matches.
Overall, Joss Butler has so far scored 135 runs at a perfect rating of 10. And his strike rate is 140.6.