The NBA is one of the best sports to bet on in 2023. You have plenty of proposition betting options and there is an abundance of handy hints at your fingertips. Plus, it is one of the most entertaining games to watch!
So, where can you find the best NBA wager tips? The internet is awash with sources, but many are hit-and-miss, and when your money is at stake, you need a degree of certainty.
Lucky for you, we have some tips for you. Here are our favourite sources of NBA tips.
Proposition Betting Predictors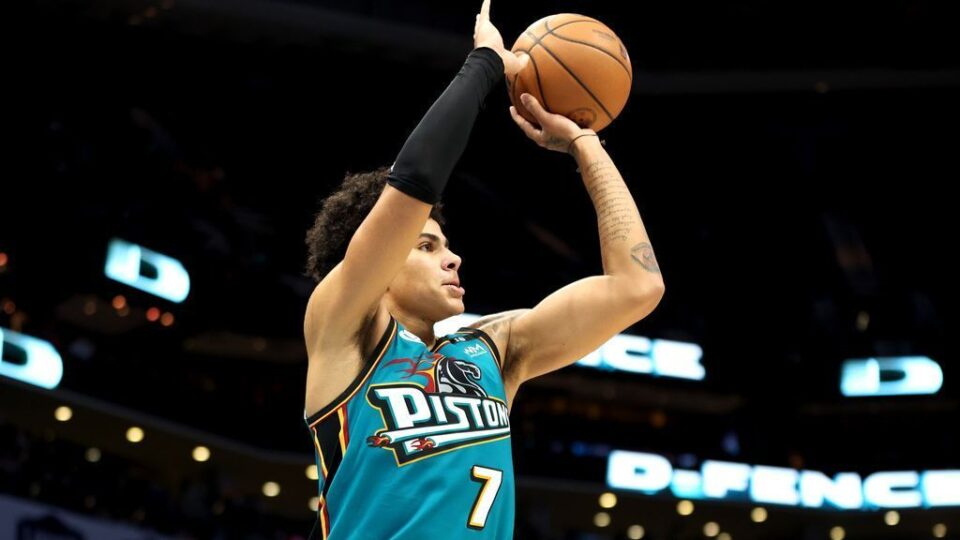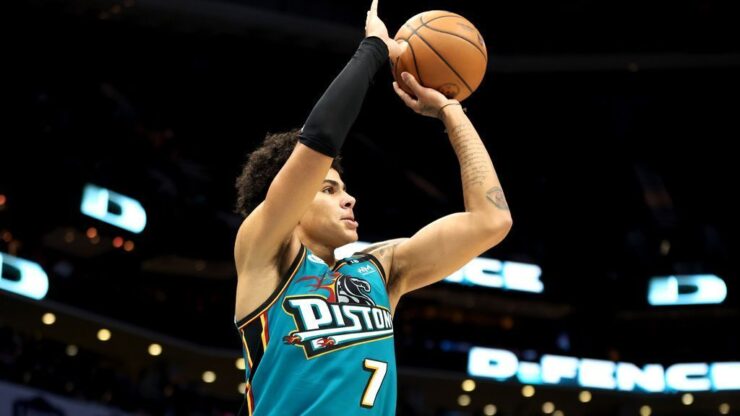 Prop and spread betting give you greater options than moneyline and other forms of straight betting. You can bet on player, team, game outcomes and events, rather than just a flat win-lose. But because this form of betting is so specific, you need the right sources of information.
Check out daily picks on prop betting prediction sites to gain the upper hand. You can learn which NBA players are most likely to score a basket, miss or bounceback. You will also be able to choose the most profitable bet, which is often a balance between the profitable underdog and the more expensive favourite – you need to stake more to profit from a favourite bet, after all.
Team Official Sites
This is your best source of team news. Transfers, injuries and past performance will all be here. Have your favourite NBA team just signed a new star? This could tip the odds to your side of the scale. New management makes a big difference, so be the first to find out.
Check out the opposing side's site too. This will let you know of any developments that could affect the outcome of the game. New signings, past performances and training clips could give you the edge you need. Pay attention to previous games against similar sides to yours.
Social Media Groups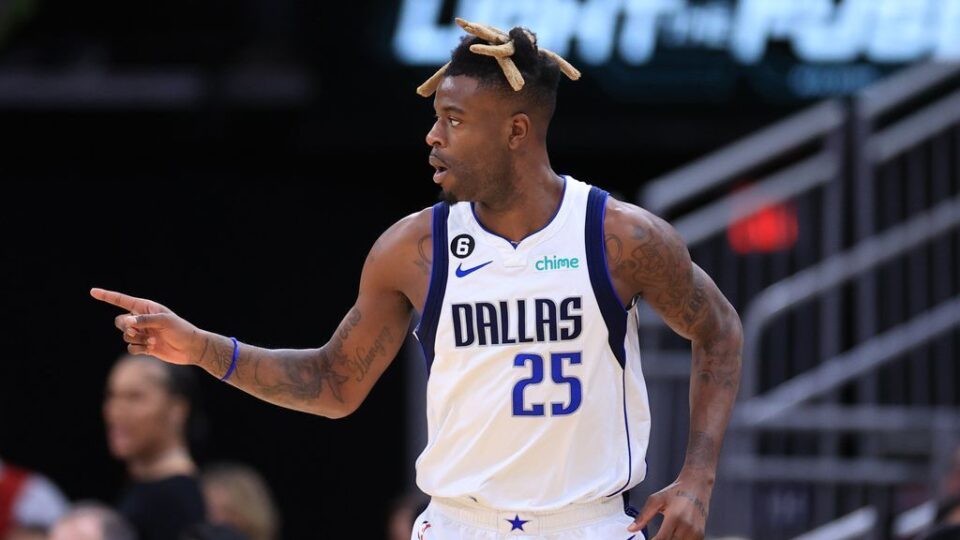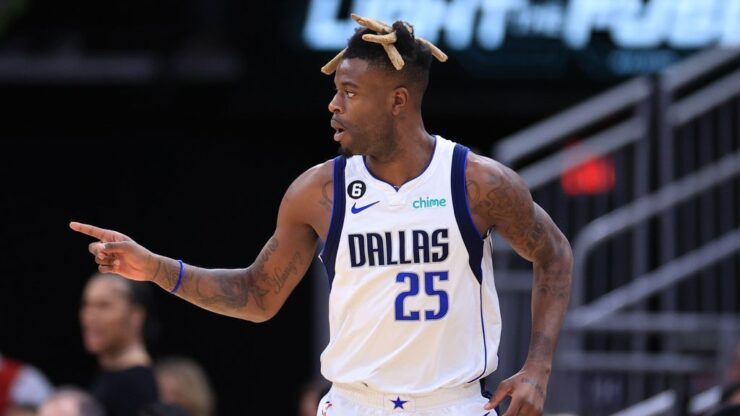 The sports betting community is one of your best sources of NBA tips. Members can point you to the right hints and strategies. Plus, joining a sports betting community boosts the social element of NBA betting, and you will learn plenty from word of mouth alone.
Due to the huge number of social media users in the sports betting sphere, you have access to everything you could need, but be sure to cross-check tips against your favourite predictions site. This gives you the best of both worlds – real-world tips and calculated strategy based on data.
Sports Magazines
Sports journalists know their stuff, and although they may not gravitate to the betting side of things, they can give the inside scoop that may lead to a win. You can read their work or follow them on social media.
Gambling-specific content is useful too. It may be general, or focused on another area of sports betting, but the strategies are helpful all the same. Read about the biggest sports betting winners and how they did it. Your next NBA bet could be your best yet.