It doesn't matter if you are a fan of the Boston Celtics, the New York Knicks, the Toronto Raptors, or the Indiana Pacers, watching the ball's flight toward the hoop is an emotion. The roaring gasp of disappointment or the thunderous claps for a successful hoop brings together basketball fans worldwide.
You might not be as talented as LeBron James or a basketball prodigy like Zaire Wade (son of Dwayne Wade). But you can be in the middle of the action, shooting hoops and slam-dunking the ball by installing a basketball gaming app on your Android phone.
Thanks to technological advancements in gaming, everyone can virtually fulfill their dream of being a basketball player and experience the thrill of being on a basketball court.
In the Google Play Store, there are hundreds and thousands of basketball gaming applications, and trying all of them is an exhausting feat. So here's a list of the best ones.
1. ESPN Fantasy Sports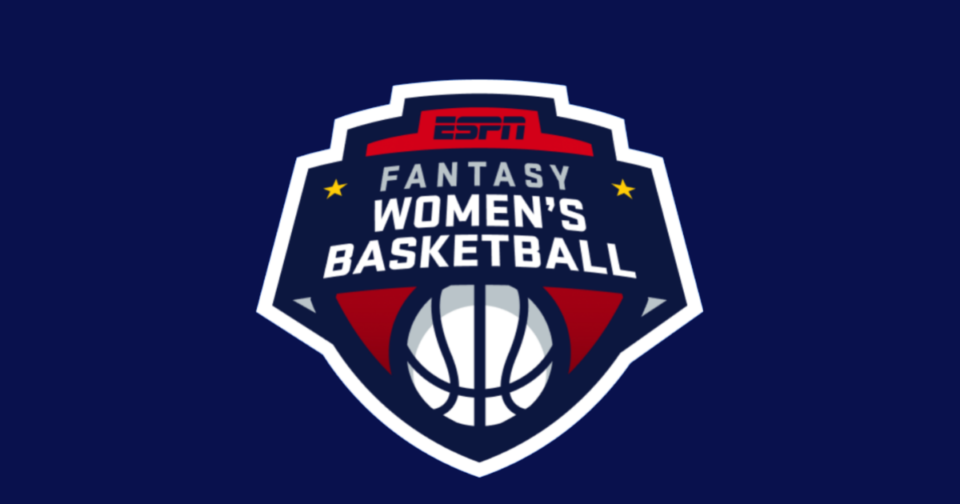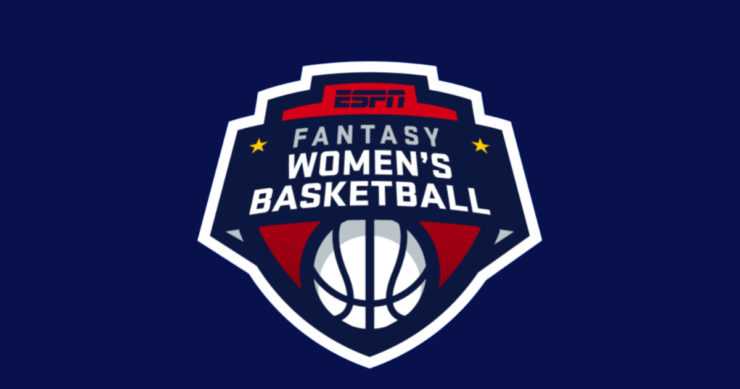 On the Internet, ESPN Fantasy Sports is one of the most popular fantasy basketball platforms. You can join random leagues with real-life opponents worldwide or play with friends. But, of course, creating fantasy basketball teams, trading players, and scoping out free agency would be best.
The application lets players add/drop players, edit their lineup, personalize their team, and communicate with other managers in their league.
2. MPL Fantasy Basketball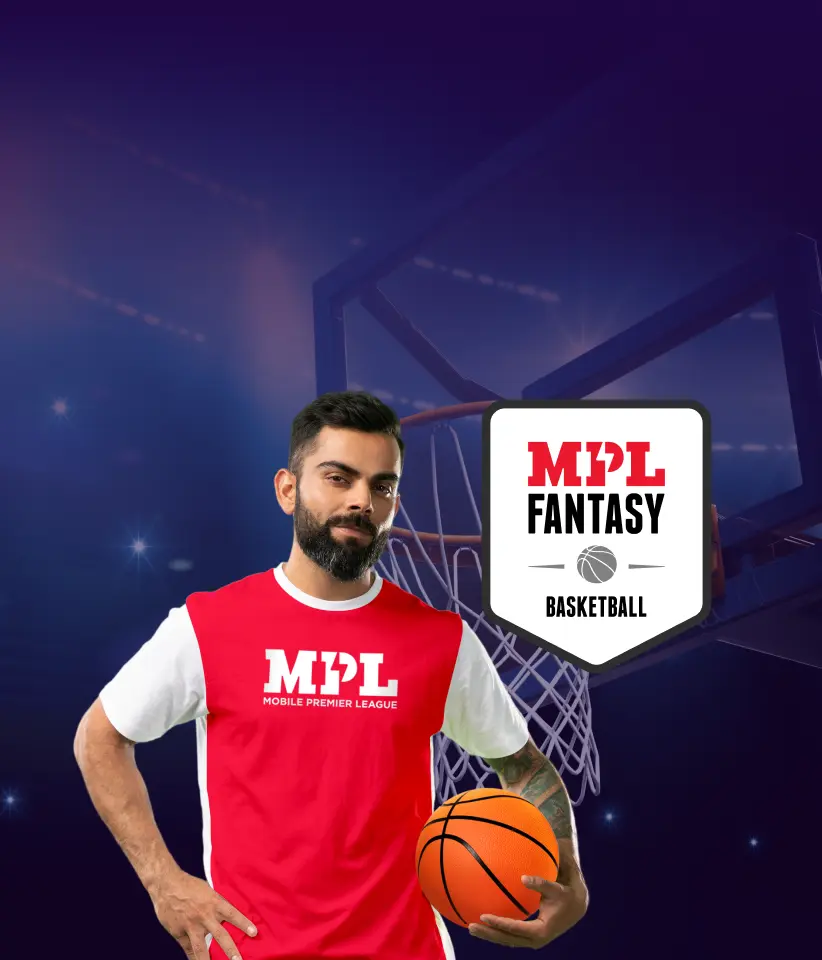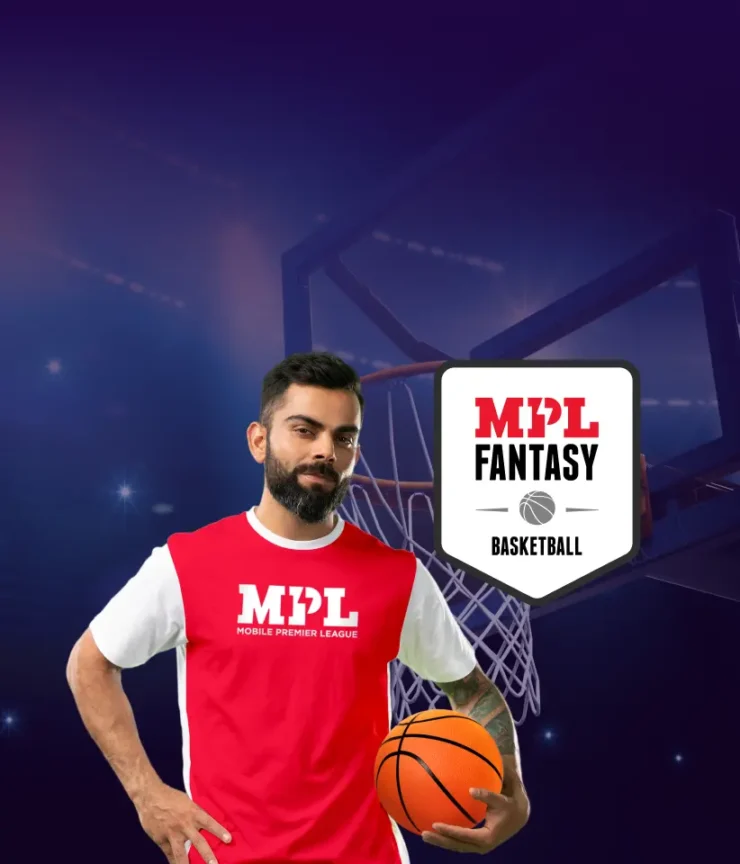 MPL, or Mobile Premier League, is a gaming platform that allows you to create a virtual basketball team and win cash rewards. In addition, the platform offers the best basketball fantasy app. For your team, you can pick the basketball players of your choice and score points according to the real-time performance of the selected players.
The game tests your basketball knowledge by picking the best players. So increase your chances of winning by choosing the top players from your favorite teams, like the Miami Heat, Houston Rockets, etc.
When selecting the players for your team, choose the shooting guards, point guards, power forwards, and centers wisely. You'll get a limited hundred credits to select these players. Once you are happy with your team selection, you can enter contests and win cash prizes.
3. NBA 2K20
NBA 2K20 is the most popular simulation app and the most appreciated. Visual Concepts is the game's developer, and 2K Sports is the publisher. The app supports several game modes like My Career, Play Now, and My GM2.0.
The game is played with real players, and you can choose players from national teams. The app offers several options to personalize. You can select your team, logo, franchise, players, club, alternative uniform, location, the court's color, arena, etc.
Other exciting features of the app:
For the first time, the app has taken the WNBA team into the NBA series so that you can play both WNBA season mode and exhibition mode.
The app includes an upgraded motion engine; therefore, you can plan better momentum modeling, foot planting, and variance in movement design.
Users can play exhibition games using the current NBA team, historical team, present women's team, and all-time NBA team. You can also play street basketball with the computer or friends.
Install the app to explore the other app features.
4. Bouncy Basketball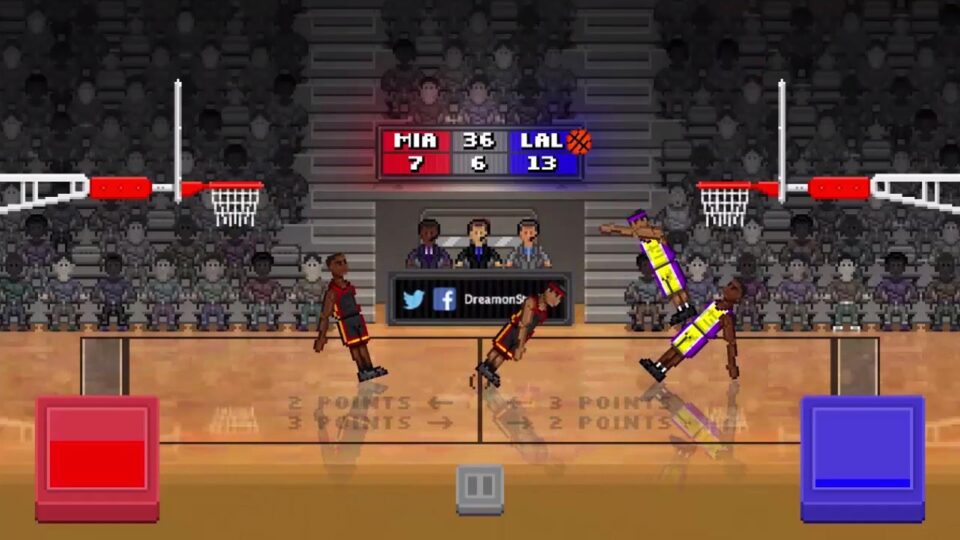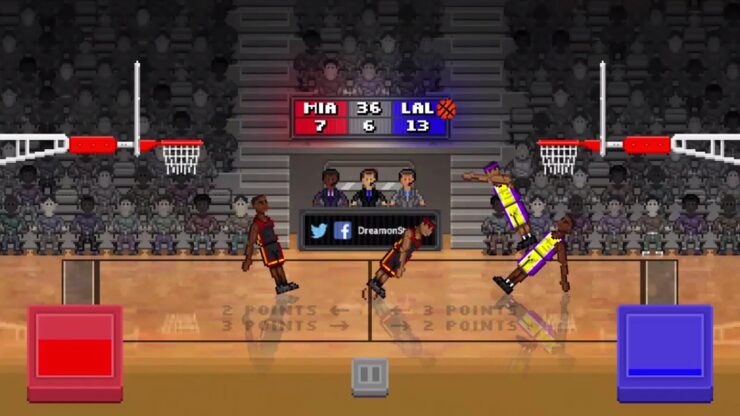 Bouncy Basketball is here to regale die-hard basketball fans. Consider the game as a low-rent NBA Jam where the games are fully customizable.
Players can play up to four periods at up to ninety seconds each. Therefore, each game lasts for six minutes. Other game features include several unlockable characters, replays, simple controls, character customization, etc.
Although the game is free, the ads may ruin your gaming experience.
5. Basketrio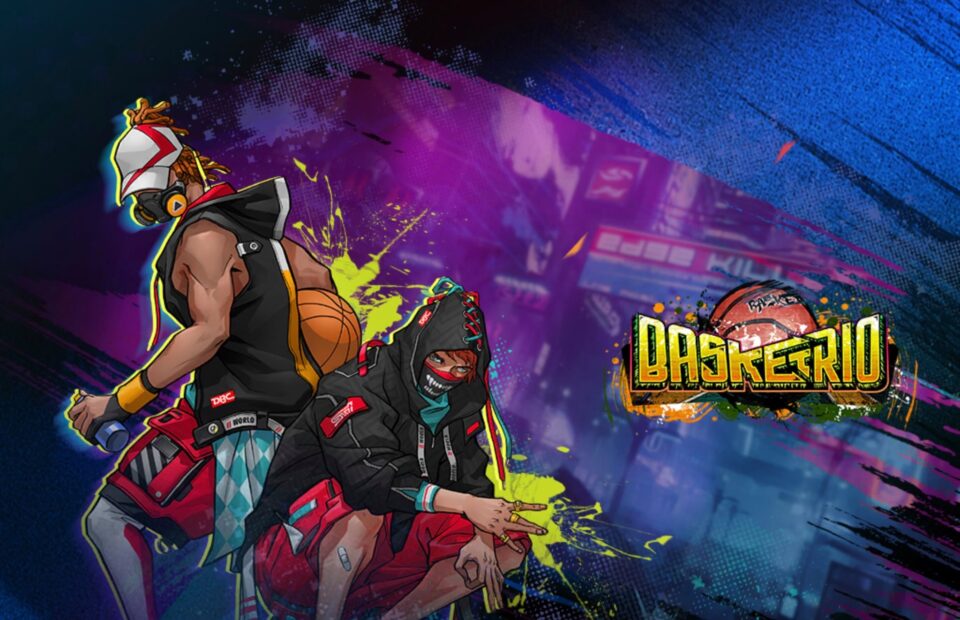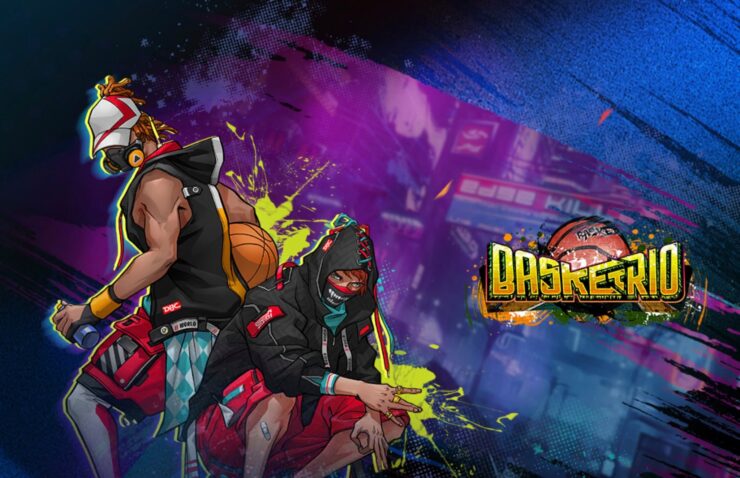 Get ready for a challenging three-on-three half-court basketball match by installing Basketrio. The matches are fast-paced and last for three minutes. Expect full action like the one seen on basketball courts.
The game focuses on the clothing worn by players, and you can customize your characters with different looks.
6. NBA Jam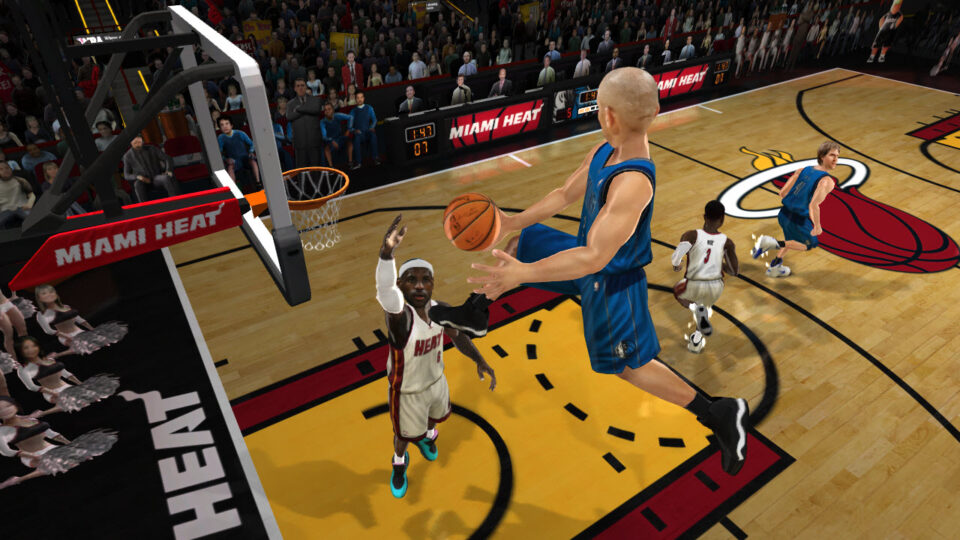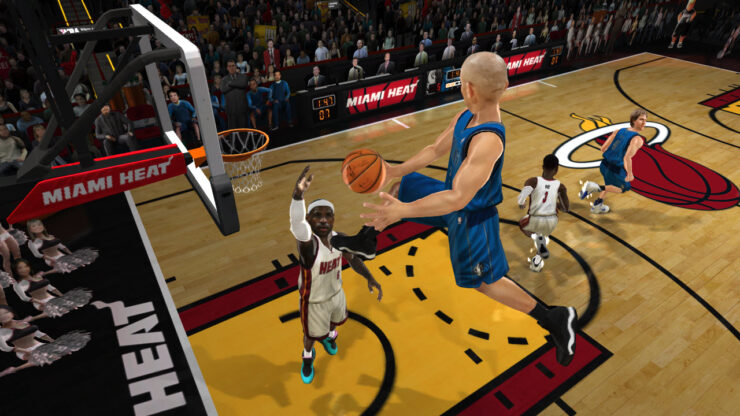 NBA Jam is one of the most sought-after mobile basketball games and a port from the old arcade classic. The rules are straightforward, and you can play two-on-two basketball. Players can steal, shove and dunk their way to victory.
The game includes online and local multiplayer support, and you can play it on your Android TV. In addition, there's a campaign mode to keep things interesting.
7. Basketball Stars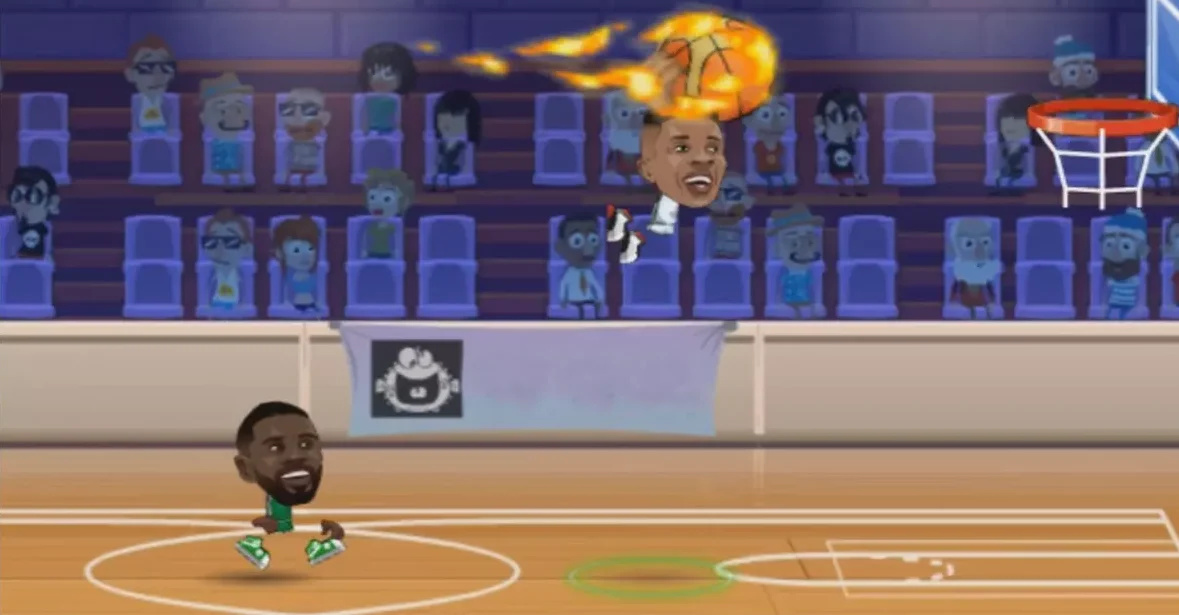 Miniclip first introduced Basketball Stars in 2016, and thanks to regular updates, the game has maintained its roaring popularity. It is a 1V1 multiplayer game where you can choose an opponent from anywhere in the world. In addition, you can show off your skills.
There's also a 1V1 shootout mode where you can challenge real-life opponents.
Besides high-quality graphics, these are the features that make this app stand out from the rest:
The app offers two different modes and they both support multiple online players.
There's also a racing shooting mode where the goal is to outscore your opponent.
The characters are fully customizable, and you can create as many unique appearances as you want.
Play the game for free and access some assets without any time limitation. However, you can pay to unlock more assets and features.
Conclusion
Ready to slam-dunk your way to a great day? You cannot go wrong with these Android basketball game apps mentioned above. Join tournaments, challenge your friends or connect with random online opponents to show off your basketball knowledge and feel like LeBron James of the virtual world.