WWE Universal Champion Roman Reigns recently revealed that he has been fighting with Leukaemia for the past 11 years. The illness first struck the wrestler when he was 22 and since it has come back, he revealed that he will have to relinquish his WWE title, as it would take him some time to overcome this sickness.
The WWE universe as well as his fellow wrestlers showed their immense support following his emotional speech but the real battle starts now. Reigns is sure to have a hard time for the second time in his life, but it will be tougher for none other than his wife, Galina Becker.
Galina is not someone who has gained popularity by marrying a WWE sensation. Even better, she is a former athlete and a fitness model. Born in 1987 in Florida, Galina married Roman (whose real name is Leati Joseph Anoaʻi) in early December 2014. Galina is of Afro-American ethnicity and she along with her sister, grew up as athletes.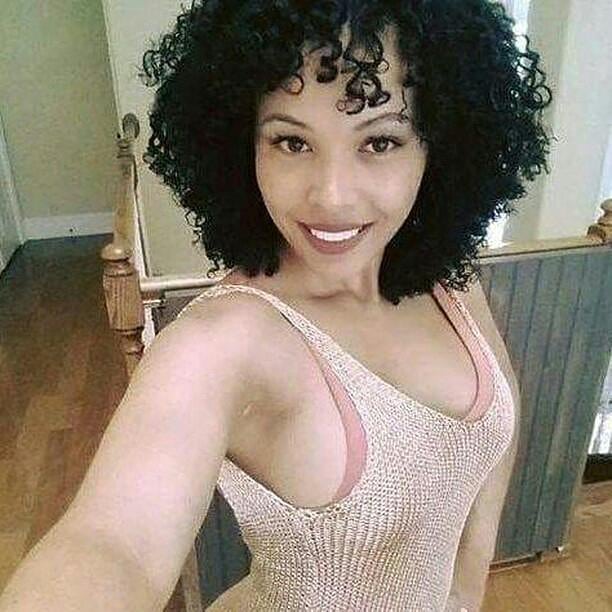 According to various sources, Galina was excellent in hurdles and jump events. She continued her sporting career even after high school while studying management. Galina was keen on making her career in fitness and rather than entering the management field, she decided to become a fitness model.
Just like Galina, Roman too has an interesting sporting background. He has been a footballer since 2007 and has played for the teams like Minnesota Vikings and Jacksonville Jaguars before being signed up by WWE in 2010. Roman and Galina first met at Georgia Institute of Technology, where Roman was part of their football team.
"When we first met we were just having fun," Reigns recalled. "And we were kind of like glued to each other and just not having a care in the world or [worrying] about anyone but us, but I'm a grownup now."
Their friendship soon started developing and the two lovebirds eventually got engaged in February 2012. Two years on, the couple got married in the Bahamas. The couple has three children together; a lovely baby girl and two twin boys. Their daughter, Joelle was born in 2008; only a year after they got together and were still struggling to get their respective careers on track.