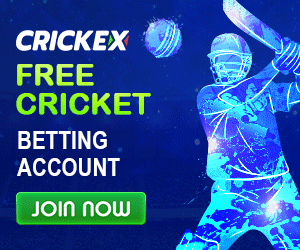 Pakistan Super League is ready to kick off with the cricket tournament of the season. The matches will start to be implemented soon this January 2023. The matches will be held in Pakistan for the league. As the tournament approaches, there will be an anthem for the league. Watch HBL Pakistan Super League 2023 anthem, who will sing?
One of the best Pakistani singers will provide his voice for the league's anthem. Atif Aslam and Aima Baig will lend their voices to the Pakistan Super League 2023 anthem. The league anthem is out now and they are scoring the hits.
The hymn is motivating and gives a lot of inspiration where the lyrics illuminate the atmosphere and combine stress. The song is an amalgamation of motivation, inspiration and mood lighting.
Who will sing the anthem of the HBL Pakistan Super League 2023?
The song basically focuses on the times that Covid-19 has made us struggle. It will be the first time that Atif Aslam will sing the song. Aima Baig is popular with the song "Groove Mera", the song is one of the biggest hits of the time.
Atif Aslam has high popularity not only in Pakistan but also in India. There are numerous hits of the singer in the industry, he has given us many hits and popular songs in which you can enjoy the rhythms of the songs.
He has received numerous awards in which the government of Pakistan has awarded him the Tamgha-e-Imtiaz. There are numerous songs that the player has marked as super hits.
Siddiqui talks about Atif Aslam and Aima Baig singing the anthem of the show. He says, "To get to produce this anthem is a dream for any musician, and I am so honored and grateful to the PCB for the opportunity this year."
"Both Atif Aslam and Aima Baig are without a doubt the best and working with them has been a privilege. I'm really excited for the fans to hear what we came up with."
Adding more, he says: "We have tried to produce a song that captures the spirit of the game in a meaningful way, while still being very fun and catchy."
For the latest updates on the world of sports, be sure to stay connected with us…!