Royal challengers Bangalore finished their journey of IPL, after losing against Rajasthan Royals in Qualifier 2. Yesterday RCB scored 157 runs in 20 overs. Which is easily chased by Rajasthan Royals in 18.1 overs. Jos Buttler made his 4th century of this season in IPL. RCB has finished in 4th position in the points table later they defeat Lucknow super Giants in the eliminator. And finished the season in 3rd position. Check 5 Week points of RCB, why not enter in the IPL 2023 Finale.
This season of IPL brings up's and downs for RCB. They start the season very well but in the middle of IPL, they start losing the games. But in the end, anyhow they managed to qualify for the Playoffs. In this season we show many positive and negative points in the RCB team. They got positives like Dinesh Karthik, Rajat Patidar, and Harang. But they also have negatives like Virat Kohli, Faf du Plessis, and Maxwell.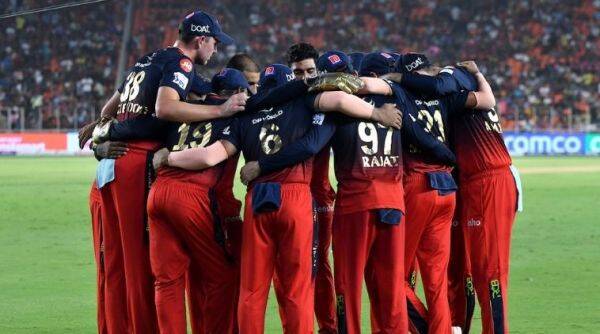 5-week points of RCB this season, why are they unable to final
1) Virat Kohli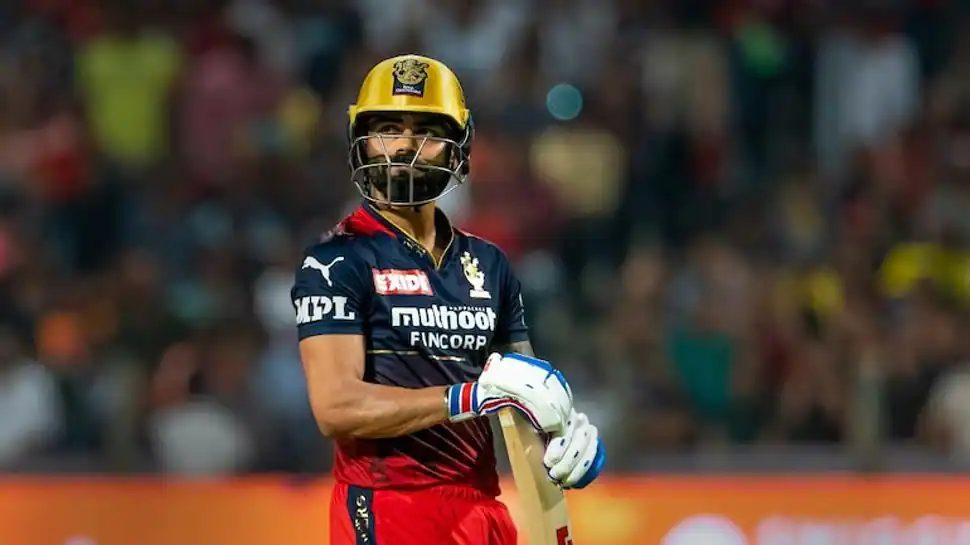 For Ex RCB captain Virat Kohli this season is one of the worst IPL seasons of his career. He start the season quite well but later he was unable to make the impact for which he is famous. Virat scored 334 runs in 16 matches with Two fifties and 3 ducks. This poor performance of Virat Kohli is one of the weak points of RCB this season.
2) Glenn Maxwell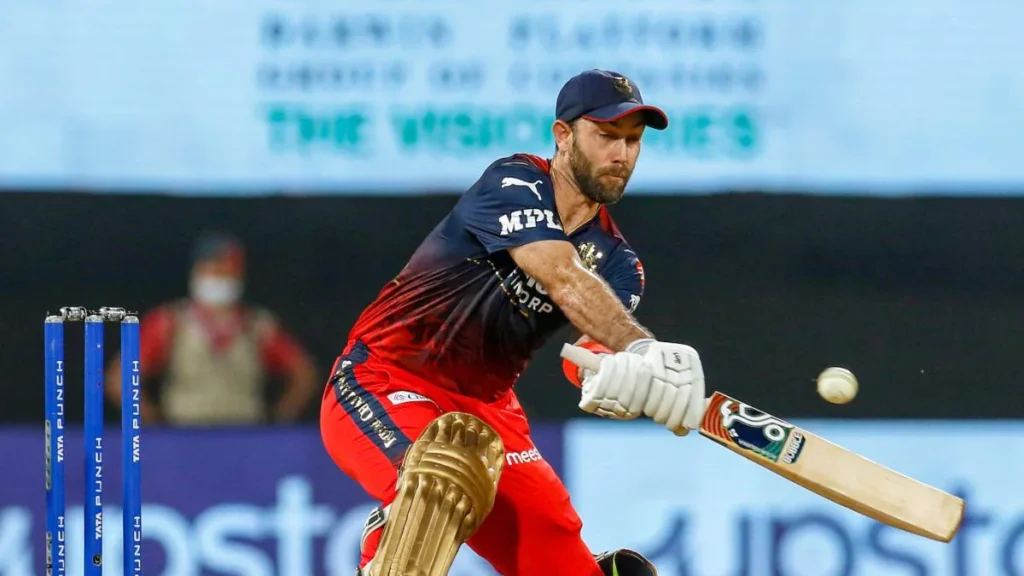 Australian gun Glenn Maxwell also failed to make his impact in this IPL. He played a few good innings but in the playoffs, he throw his wickets when the team needs him the most. He scored a total of 277 runs in 12 matches with a single fifty and strike rate of 167.87. He also becomes a weak point of RCB this season.
3) Faf du Plessis
RCB skipper Faf du Plessis is the highest run-scorer for RCB this season. He scored 468 runs in 16 matches with a strike rate of 127 and an average of 31.20. His highest score is 96. We can he has a good season with the bat. But at playoffs, he has one duck and 25 runs. When the team need the most he failed to perform. This shows another weakness of RCB.
4) Mohmad Siraj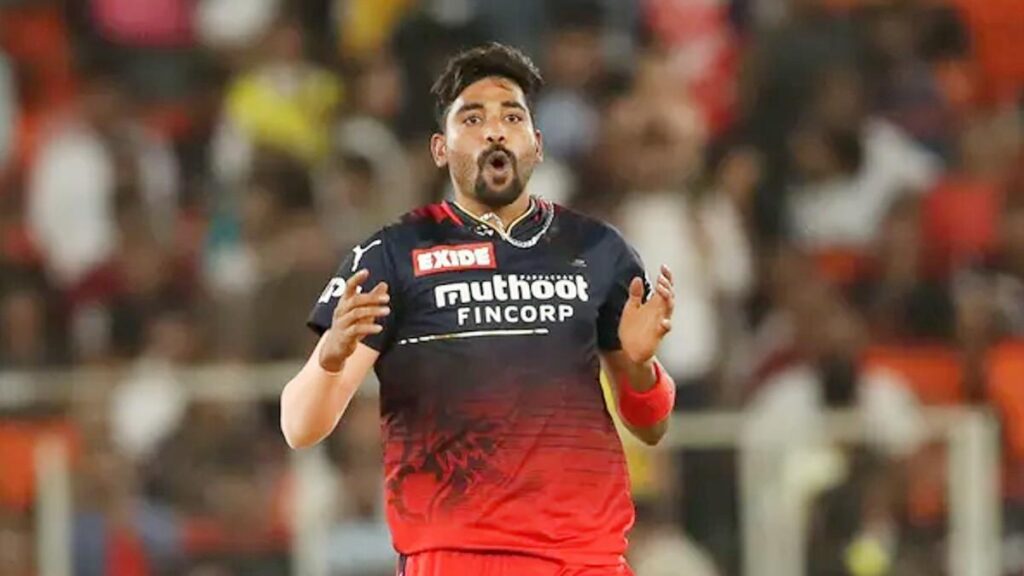 Mohmad Siraj is a fantastic red bowl bowler but with the white ball he struggle, last season he has a good economy but didn't get wickets. And in this season he neither has a good economy nor has wickets in his account. This season he concede 30 sixes which is the most by any bowlers in the IPL. He is also a weak point for RCB this season.
5) choking in Captaincy in Qualifier two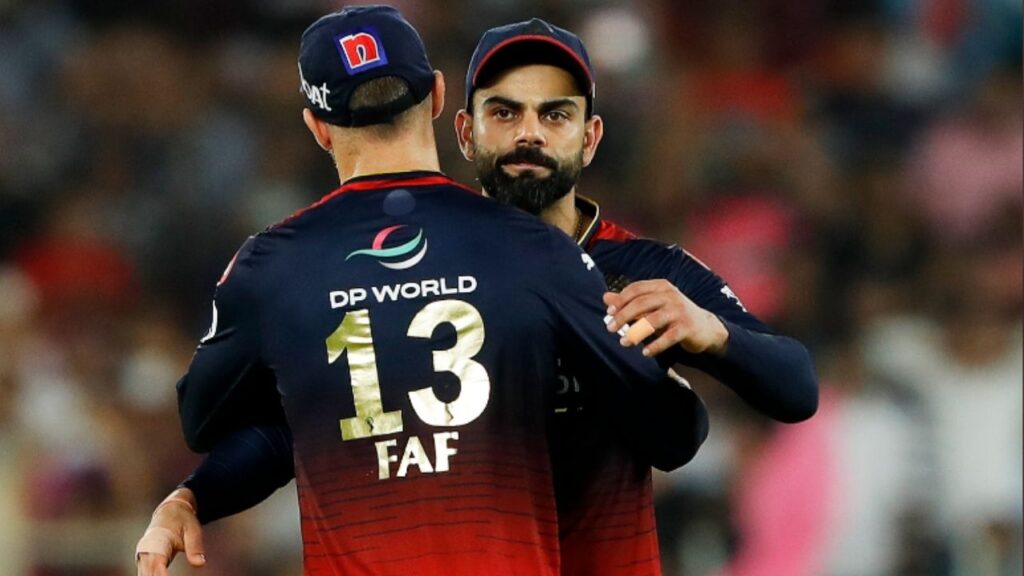 RCB gives the target of 158 to RR which is not a very big target but it could be defended by good plans and bowling. Faf gives the first over of the match to Mohammad Siraj who is not in good form, he gives 16 runs in the first over and 15 in the second over. And Faf bring their key bowlers Harshal Patel and Hasranga after the 10th over when they almost lost the match. Lack of decisions making and plans stop RCB to make the finals