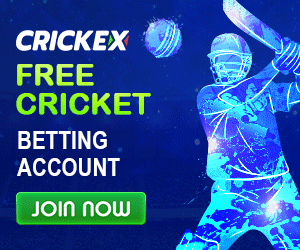 In the IND vs SA match, African Channel Supersport came and cleared up the DRS controversy which Indian Player got angry about.
The 3 match test series between India and South Africa has ended. With the end of this series of tests, there is still a lot of controversy.
In this match team, India lost the match and also the series.
The credit for this loss goes to Indian Batsman because the players play very well in the match.
Full issue of the controversial Supersport and DRS
The third and decisive test match was taking place between India and South Africa in Cape Town, where controversy over the DRS issue erupted on the third day.
The match ends but this controversy is in the mind of all the Indian players and the Indian team.
Actually, the whole thing is that as the third session of the third day's play unfolded, Dean Elgar on R Ashwin's ball was ruled a leg behind by the umpire.
After this, the DRS was chosen, in which the ball was seen going over the stumps in Hawkeye.
Following the decision in DRS, Indian players question the technology and the broadcaster of the match, SuperSport.
Supersport's reaction to this controversy
On the third day of the test match, South Africa captain Dean Elgar's low birth weight case was reversed at the DRS, leading the Indian players to express their disappointment.
Following this, there was a tremendous reaction from the Indian team players, to which India's captain Virat Kohli, KL Rahul and R Ashwin reacted by standing near the microphone.
After which the reaction of SuperSport has now come to the fore.
"SuperSport has noted the comments made by some members of the Indian cricket team. Hawk-Eye is an ICC approved independent service provider and its technology has been accepted as an integral part of DRS for many years. SuperSport has no control over Hawk-Eye technology.