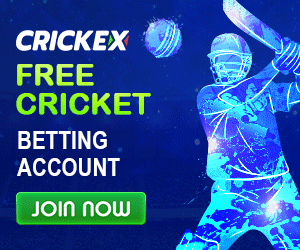 India and South Africa are playing the third test match in Cape Town, in which Indian test captain Virat Kohli seemed very upset with the DRS decision.
His sight was caught on camera as he approached the stump and expressed his displeasure.
A video related to this topic is quickly going viral on social networks. All this is a matter related to this incident, we are going to tell you through this report.
IndanTest Captain Virat Kohli Gets Angry Over DRS Result
When R Ashwin came to bowling and in front of him was the African captain, Dean Elgar, at the crease. Ashwin threw the ball to Elgar and the Indian team appealed for LBW.
The umpire also called captain Dean Elgar out. But, when Team India made a review, the decision was reversed.
The third referee declared him not eliminated. With this decision, even the Indian test captain, Virat Kohli, was shocked by this decision. because in reality the ball was missing the wicket
Not only Kohli, but even Ravichandran Ashwin was also surprised as Ashwin hit the ball from around the wicket.
While the southpaw Elgar tried to play the ball on the leg side by extending his front leg a little.
Dean Elgar kept the bat straight, but the ball was deep inside and started to come off the bat and onto the next bag.
After this, to the strong appeal of the India team, field referee Murray Erasmus ruled him out.
In DRS Africa it has been rigged as per Indian Test Captain Virat Kohli
Allauddin Palekar of South Africa is the third referee in this match, by his decision Ashwin also seemed very disappointed.
He went up to Mike Stump and said, 'Supersport doesn't do this. After this, Virat Kohli got so angry that he clearly pointed out that during the DRS, Africa has been manipulated.
He walked up to the microphone of the stump and expressed his disgust and said
'Focus on your team and make the ball shine at the same time. Don't just focus on the opposing team. All the time trying to catch people. The whole country is playing against my team.