The final of the second leg of the World Test Championship (WTC) can be played at Lord's. The WTC Final 2023 is to be played in June. The decision of both the teams for the final will be done only by 2023 March-April. Meanwhile, International Cricket Council (ICC) chairman Greg Barkley has indicated that the final could be held at Lord's. In a special conversation with the BBC on the second day of the Test between England and New Zealand at Lord's.
He said, "I think the final of the World Test Championship is fixed for Lord's, the intention was always to have the final here. The WTC final is in June, so many venues are automatically excluded. Now we have recovered from COVID-19. In such a situation, it is our intention and thinking that it should be organized at Lord's only after all the arrangements for the final are completed.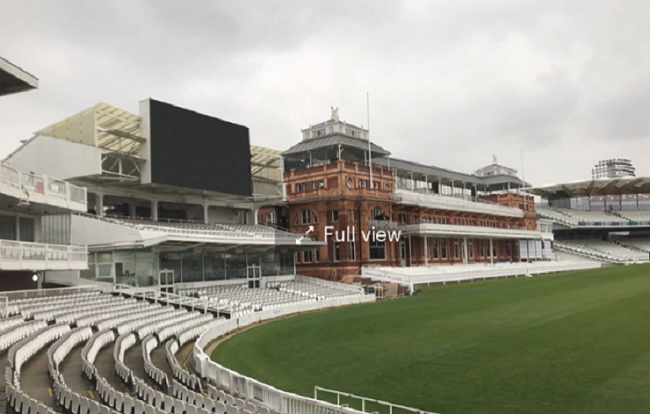 The final of the first leg was played in Southampton.
The final of the first leg of the WTC was played between India and New Zealand in Southampton last year. However, the final was earlier to be held at Lord's, known as the Mecca of cricket. Later shifted to Southampton due to COVID-19.
The reason for this was that the final was to be played in a bio-bubble. Near the stadium was the hotel in Southampton. That is why it was decided to hold the final in Southampton.
New Zealand won the first title
In the final played in Southampton last year, New Zealand defeated India by 8 wickets. The Indian team could only score 217 runs in their first innings. In reply, the Kiwis scored 249 runs in their first innings.
In this way, they took a crucial lead of 32 runs in the first innings. And In the second innings, the Indian team was reduced to just 170 runs. New Zealand needed 139 runs to win, which they achieved by losing two wickets.
Last year, the second leg started with the India-England series.
The second phase has already started with the series between India and England last year. Now many teams have to play series among themselves. Australia is currently at the top of the points table, while South Africa is in second place.
At the same time, the winner of the first leg, New Zealand is sixth and Team India, who has traveled to the final, is in third place.