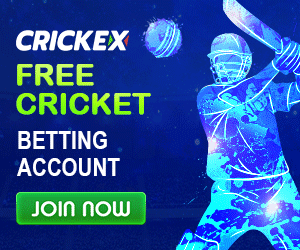 First Lucknow franchise and then Ahemdabad franchise select their team captain and give money to these 3 players.
In the IPL 2023 season, two new teams become part of this tournament, February their Mega Auction will start before this new franchise chooses its captain and player.
The Ahmedabad franchise has selected three players after the Lucknow franchise. see the list of all the players that Ahemdabad chooses for the team.
The Ahemdabad franchise chooses these players for their team
Ahmedabad franchise spent Rs 38 crore for 3 players in the team
1. Hardik Pandya (India) – Rs 15 crore.
2. Rashid Khan (Afghanistan) – Rs 15 crore.
3. Shubman Gill (India) – Rs 8 crore.
The first big name on this list is all-rounder Hardik Pandya, second-place spinner Rashid Khan, while the third big name is Indian team starter Shubman Gill.
38 million rupees have been spent for these 3 players. The Ahmedabad franchise named strong all-rounder Hardik of Team India as its captain.
The franchise has signed Hardik spending a whopping Rs 15 crore.
In the same way, the Lucknow franchise chooses its captain and players for the team.
Ahemdabad Franchise announced a list of players
This time, the IPL 2023 Mega Auction will be organized before IPL 2023.
For the retention that the 8 old teams made to the two new teams.
The Lucknow and Ahmedabad franchises received the right to add 3-3 players before the IPL Mega Auction 2023.
Lucknow has added 3 players along with the coaching staff. After this, now the Ahmedabad team has added 3 players with them.
To do this, the franchise has spent a huge amount. After this, the franchise only has Rs 52 crore left up for auction.
The Ahmedabad franchise has added players released by Mumbai Indians, Sunrisers Hyderabad and Kolkata Knight Riders.