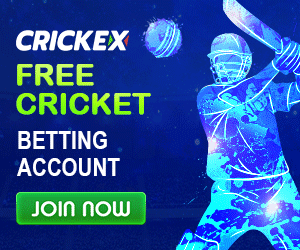 First Ahemdabad franchise and then Lucknow franchise select their team captain and give money to these 3 players.
In IPL 2023 the mega auction will start from February before this new franchise choose their captain and player, in this season two new teams become part of IPL.
The Ahmedabad franchise has selected three players after the Lucknow franchise. see the list of all the players that Lucknow chooses for the team.
Lucknow franchise choose these players for their team
LKO franchise spent Rs 30 crore for 3 players in the team
Lokesh Rahul (India) – Rs 17 crore – Captain
2. Marcus Stoinis (Australia) – Rs 9.2 crore
3. Ravi Bishnoi (India) – Rs 4 crore
KL Rahul, the former Punjab Kings captain, has been signed by the LKO franchise for Rs 17 crore as their captain.
Lucknow franchise, owned by Goenka Group, which became the most expensive franchise in IPL history.
Priced at over Rs 7 billion, he has spent a huge amount to buy Team India's starter KL Rahul.
Lucknow Franchise announced a list of players
LKO spent a huge amount on the all-rounder Marcus Stoinis, they became part of a team with an amount of 9.2 million rupees
While the franchise bought the young Ravi Bishnoi for 4 million rupees.
Bishnoi made his debut for Punjab Kings in 2020
Bishnoi is a player with no caps. After this, Lucknow has around Rs 59 crore left to auction.
This time, the IPL 2023 Mega Auction will be organized in February, where they will use this remaining amount.
8 teams made retention and because of that, the Lucknow and Ahmedabad franchises had the right to add 3-3 players together.
LKO has already joined the coaching staff ahead of the IPL 2023 Mega Auction.
At the same time, KL Rahul has become the most expensive captain in IPL 2023. Now they have to prove themselves.
Currently in the series against South Africa, he loses all the matches as team captain.