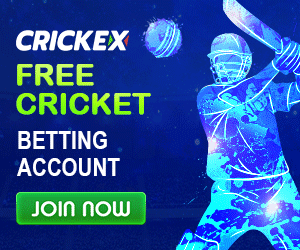 IPL 2022 is going to start, and Corona is spreading its foot in India, so BCCI is holding a meeting on Saturday about the IPL scheme.
Two more new teams are being entered in IPL 2022 and this tournament is expected to be successfully staged in India in April and May.
However, no information has been revealed about when and where this auction will take place. On Saturday BCCI is going to a meeting.
BCCI is going to do an important meeting about IPL 2022
An important meeting will be held on Saturday with all the BCCI franchises.
According to some media reports, IPL 2022 Season 15 may take place from April 2, but no confirmation has been made by BCCI so far.
At this meeting it will be decided when and where the IPL 2022 auction will take place due to the disruption of Covid-19.
IPL 2022 which will be held outside of India can also be discussed at this meeting.
BCCI is going to decide Plan B for IPL 2022
This meeting will cover key points such as the venue for the next IPL season and where its auction will take place. This time the UAE is not part of this list.
It has also been revealed in the report that South Africa and Sri Lanka are currently being considered as backup options.
BCCI and IPL Governing Council officials have asked franchise owners to organize the tournament.
Efforts will be made to do so in India. The entire IPL can be organized in Mumbai and Pune as there are four stadiums in these two cities where matches can be held.
South Africa is also a good option because Test series and then ODI series are held nowadays, so that is also a good idea.
In our next news, we will try to tell you all the information, nation regarding this meeting.