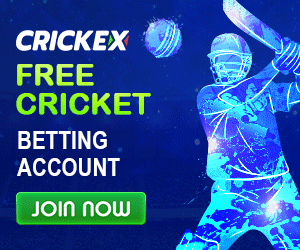 The 2023-22 Test Series of Ashes being played between Australia and England has now ended. Where Squad of Joe Root lose this series Ashes 2023-22.
The Australian Cricket team defeated England 4-0 in this series and won the Ashes Test series once again.
The poor performance of the England team in Australia has disappointed their cricket fans.
After this loss, the England management can make some big changes to the team to get it on the right track.
Joe Root roster at Ashes 2023-22
In the final and fifth Test match played in Hobart, Australia defeated England by a huge margin of 146 runs.
England play a total of 14 Test matches losing a total of 10 matches.
After this crushing loss in Hobart, England, in such a situation, the captain of the England test team, Joe Root, has given a great statement about his captaincy.
Joe Root said,
"I think I'm the right person to take this team forward. I'm hungry to move on and change things. If that decision is taken out of my hands, so be it."
He further added,
"Right now we are going through a difficult stage as a group of players and our performance has not been very good. But I would love the chance to try and turn things around and start performing for us with an England test team."
Performance of England players and their Captain Joe Root at Ashes 2023-22
Joe Root plays a total of 59 Test matches for England as captain.
In which he has made 4859 runs quickly, and with this, in which he has made many records.
Root has scored the most runs as captain in the history of Test cricket in England.
Prior to this, the top spot on this list was held by former England batsman Alastair Cook with 4,844 runs, under 59 games.
When Joe Root took over as captain of the England Test team, he stood out even more.
He totaled playing 59 test matches for England as captain, in which he scored 4859 runs as cricket captain, and with this, he has also made many records.