Allison Stokke is an American track & field athlete. She has broken a number of American records for high school pole vaulting. Her name has been making the rounds on the internet ever since 2007 when a photo of hers grabbed eyeballs. But there is a lot more to the athlete than what meets the eye. Read ahead to know more!
High School and College Life
Allison developed an interest in pole vaulting in high school. She broke the American record for a high school freshman with a vault of 3.86 m (12 ft 7 3⁄4 in) in 2004 and then set a new high school sophomore record with 4.11 m (13 ft 5 3⁄4 in) in 2005. Her vaults were also the best ever achieved by an American aged fifteen and sixteen. Allison was then recruited for pole-vaulting at UC Berkeley and finished her masters there in 2013.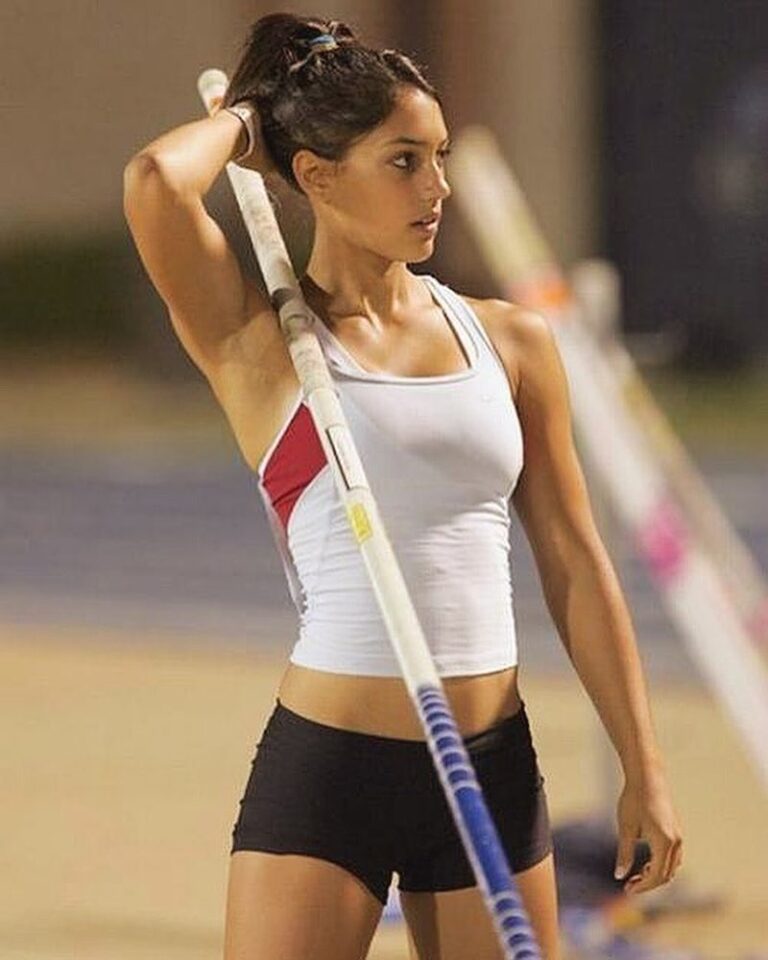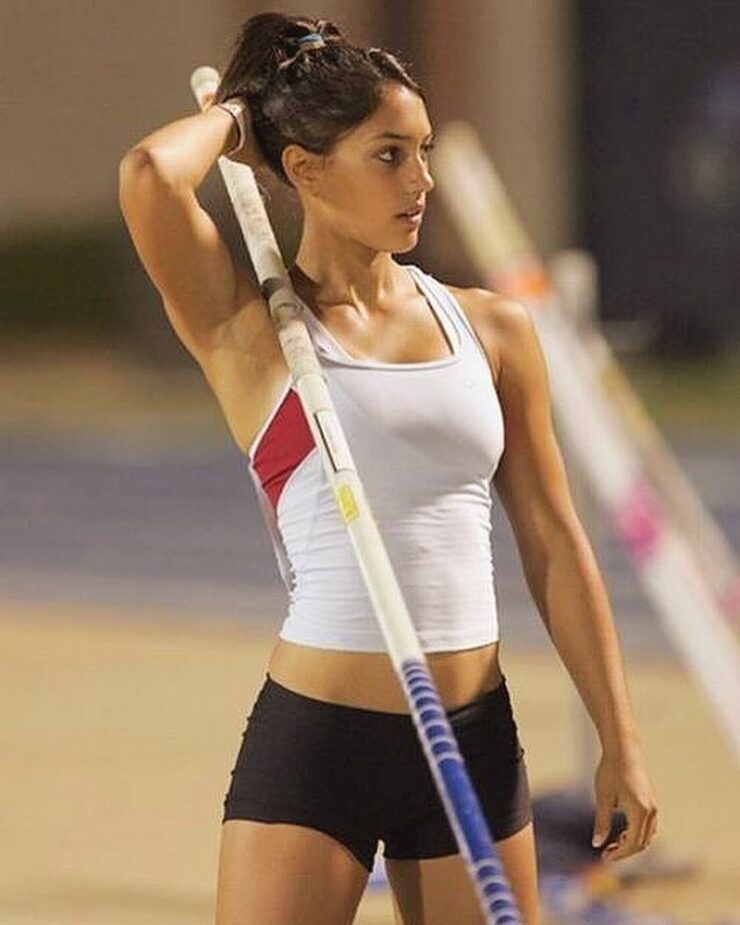 Internet Sensation
Around the time that Allison Stokke turned 17, she became an instant internet sensation. Her photo of fixing her hair went viral on a track and field website that had a major male following. She acquired the unintentional status of a sex symbol and her story was covered nationally and internationally. This led to the much needed debate of sexualisation and young women on the internet.
Relationship Status
Allison has been in a relationship with professional golfer Rickie Fowler since 2017 although nothing was disclosed at the time. The news was let out by Golf TV in June, 2018. They often make appearances on each other's social media accounts. Since their relationship became official, Stokke has been at a lot of Fowler's tournaments, including caddying for him at the 2018 Masters Par 3 Contest. Currently, the two are engaged and reportedly planning for their grand wedding.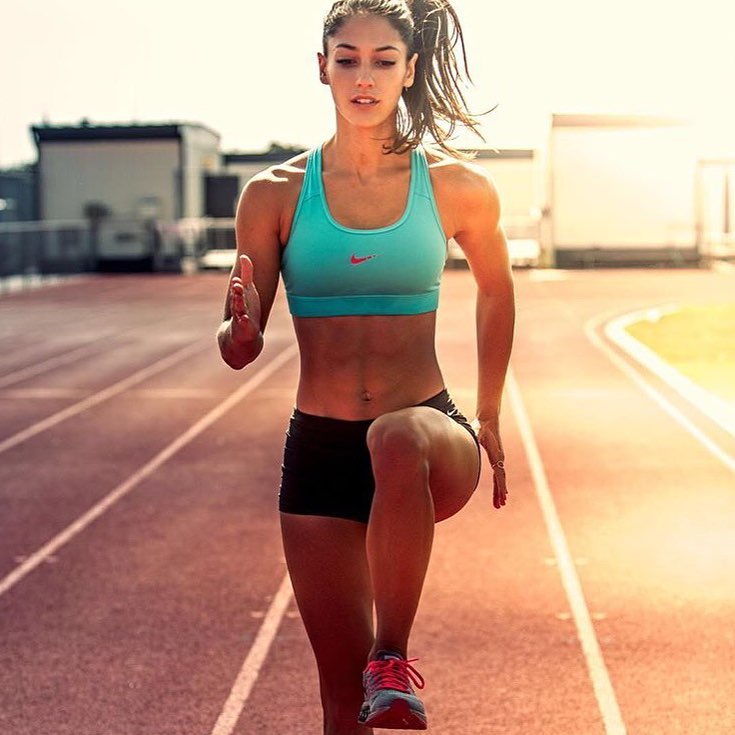 Sports Model
Stokke's modeling sky-rocketed after becoming an internet sensation. She is endorsed by Nike's Spring and Summer collection and even worked for the major sportswear brand, Athleta in 2015. In 2016, she signed a promotional deal with the Japanese brand Uniqlo. Allison then signed up with the GoPro action Camera team and began to work with GoPro. Her GoPro shot video so far has 8.3 million views on YouTube.