Football is one of the most popular sports in the world. While the world loves watching professional football, it is a great challenge to play professionally. Besides experience, you must have the drive it takes to become a professional football player. These are the top 10 steps to becoming a professional football player.
1. Start Playing Football As a Child
While you do not necessarily need to be on a team at a young age, you should begin understanding soccer as early as possible. Have your family or friends play soccer with you as much as you can.
You can begin to play on a youth football team between the ages of 5 and 14.  You can get involved in training camps as a child to help you become better at the sport. Eventually, you can move through graduated levels of football.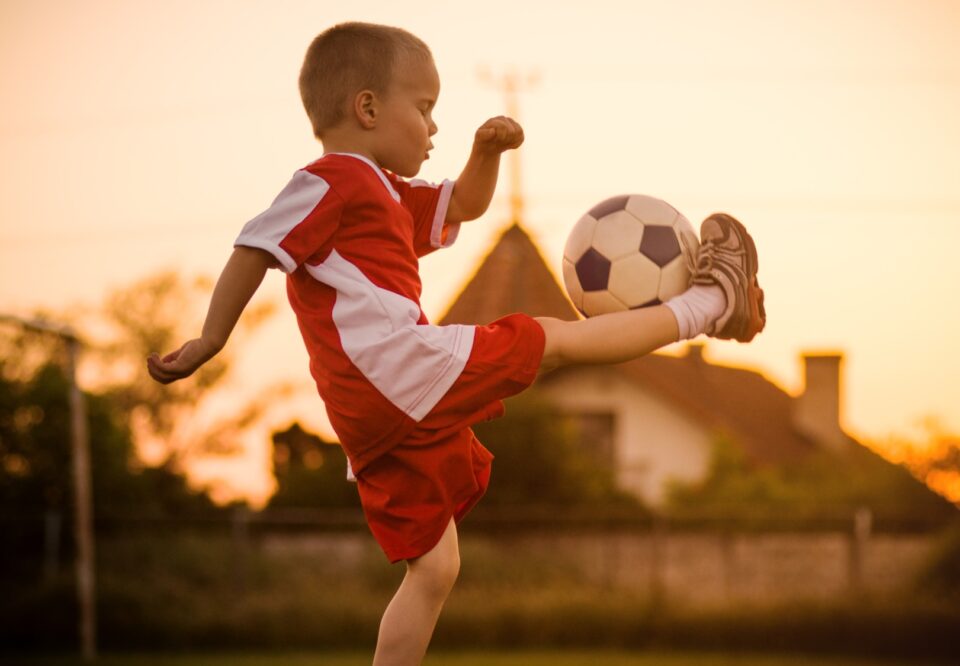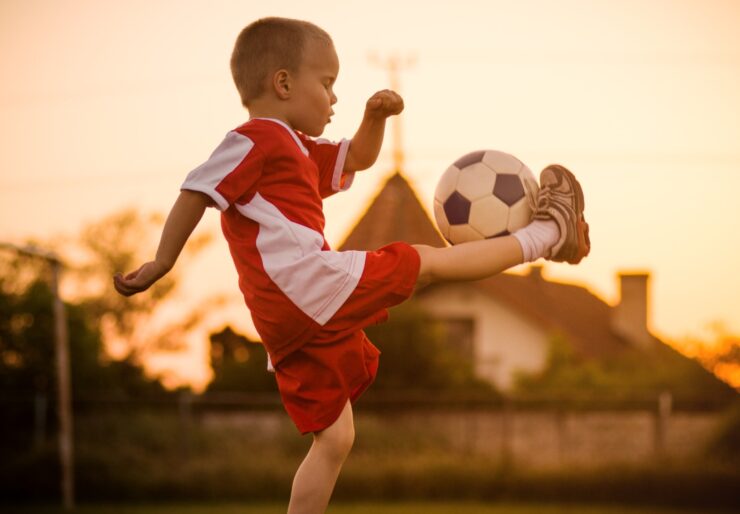 2. Focus on Winning
When competing to become the best football player, you must focus on winning. If you haven't already changed your mindset to focus on winning, start now.
Throughout your entire football career, you must always aim to do your best during every drill, race, duel, and game. While you must be competitive to win, you should also be a team player. Lead your team and show them how it is done.
3. Train As Much As Possible
You should work towards training as much as possible, both physically and mentally. If you have started playing football at a young age (ages 5 through 14), training is likely a normal part of your life. So it is very important to choose a pair of suitable football shoes. Nike Phantom GX  are a good choice with good quality and a great price.
You can improve your football skills by using a backyard soccer goal to practice your goals and you should also practice dribbling as often as possible. Players often practice agility training to help improve their skills both during the football season and during the off-season. Training both physically and mentally will allow you to gain confidence and improve quickly.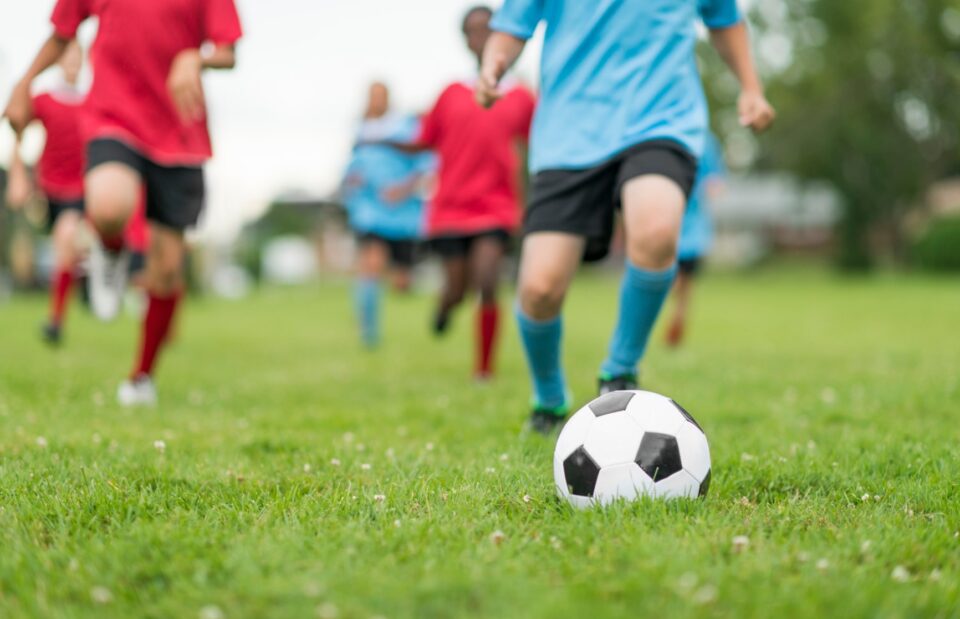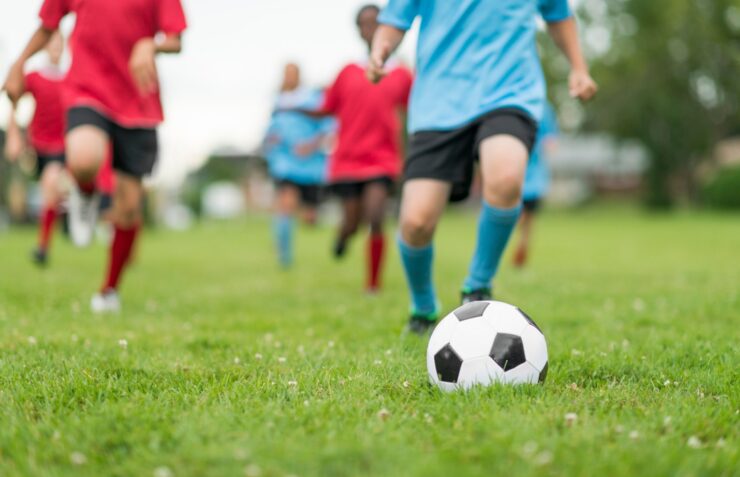 4. Increase Your Understanding of Football
To master football, you must know everything there is to know about the sport. It is essential for you to understand your role on the pitch, understand your teammate's positions, and how to take advantage of their strengths.
You should increase your knowledge on the tactics of football, formations, and their weaknesses. To help increase your understanding of football, you can read books and rewatch games to analyze them.When rewatching games, take notes from different perspectives and envision yourself on the field.
You can eventually take that knowledge and put it to use on the pitch during one of your game's, with your coach's guidance.
5. Fuel Your Body with Healthy Foods
What you eat greatly impacts your physical form, which is important for football. Healthy eating is necessary for your body to attain the proper shape for optimal performance and for you to have a good amount of energy.
Professional football players have strict eating habits that allow them to be in their best physical and mental form. Everything you eat should include plenty of vegetables, wholegrains, meats, and water. You should avoid foods or drinks with lots of carbs, and also avoid any alcohol or drugs.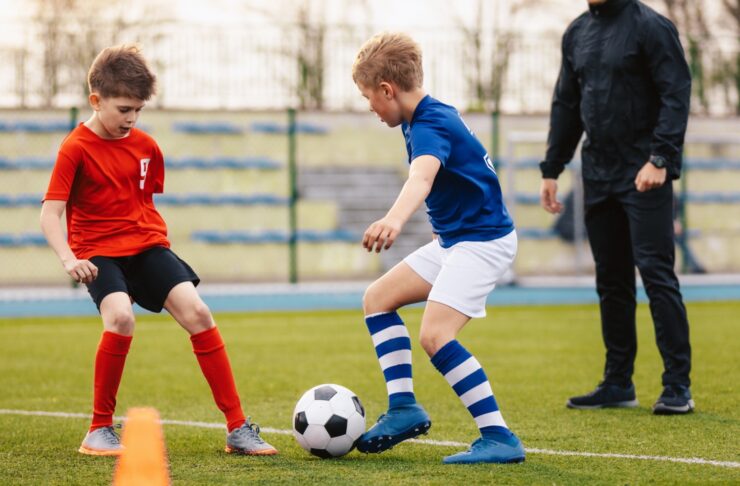 6. Stay Motivated
It is not easy to become a professional football player. To become the best, you must stay motivated. You should not only want to be a professional football player just for the money, but you should want to because you have a true passion for the game. Your passion for football will drive your motivation and determination to become a professional player.
As a professional player, you will get to play with some of the best football players in some of the best facilities. You will play every weekend in front of large crowds with many fans. While this of course pays well, your fan base will be some of the best motivation in the world.
7. Give the Game Your All
Aspiring young athletes must put their all into the game. It is not about how many hours you put in, but what you put into your hours. Putting in your best effort can be a determining factor in your football career, and whether or not you have what it takes to become a professional player.
Do not hold back during practices, drills, or games. If you are afraid to give your all, remember that success and fear are enemies. Once you do away with your fears, you will be able to gie football your all.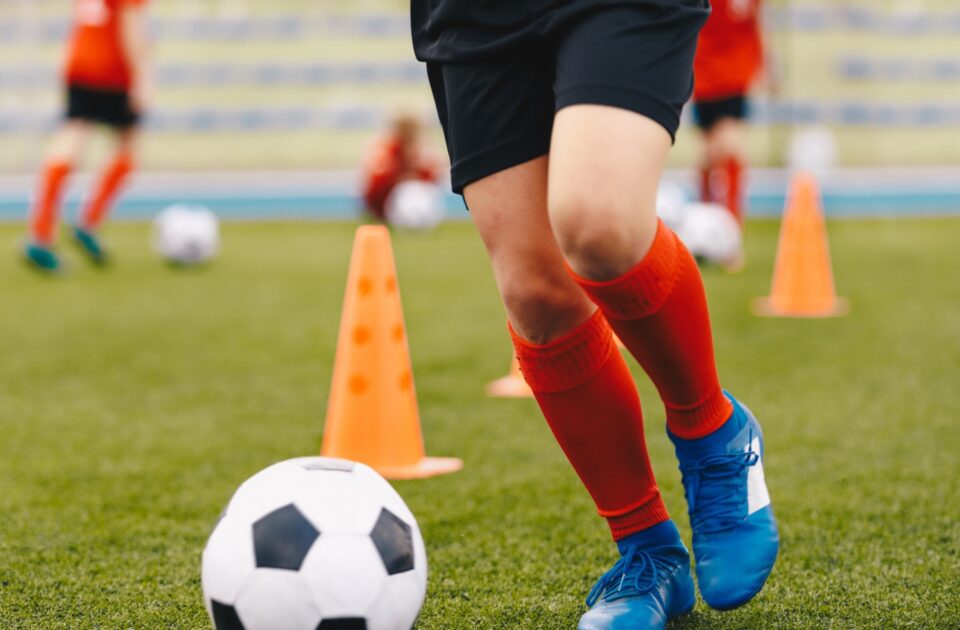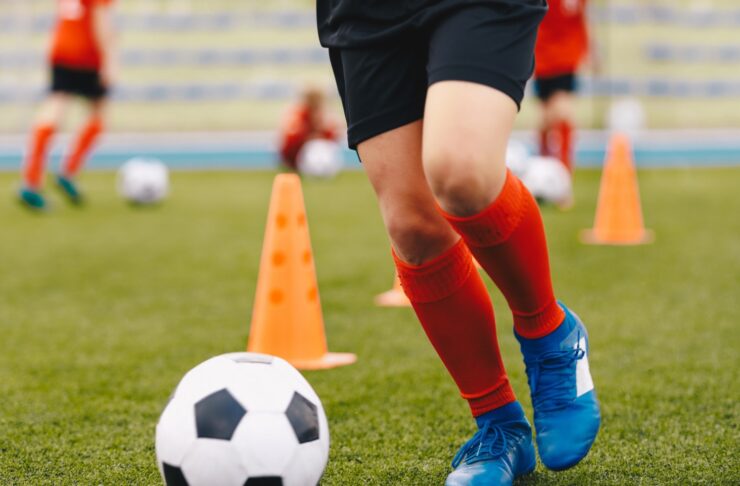 8. Record Your Football Games
Luckily, we live in a time where we have access to high quality recording devices, like a cell phone or professional camera. You should record your football games and create a promotional video of yourself. This can help attract scouts and be able to try out at multiple clubs.
For example, Lionel Messi was discovered through a promotional video he took of himself. You can send your game footage to recruiters, along with your CV. Once you do this, you will likely need to take many video calls. You should prepare what you want to say to college coaches before getting on a video call, so you sound knowledgeable and professional.
9. Make Your Own CV
A football CV is a written outline of your football playing abilities, contact details, and playing history. You must include:
Your player profile
Vital statistics
Preferred foot
Current season stats
Your key skills
Playing history
Nutrition
Agility and fitness training
Education qualifications
Interests
Referees
Current photo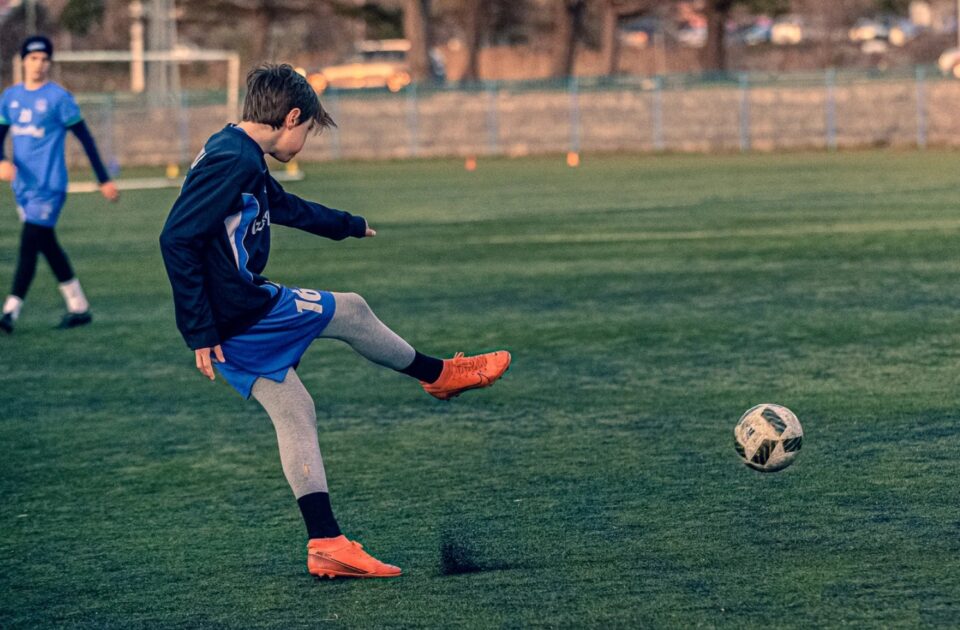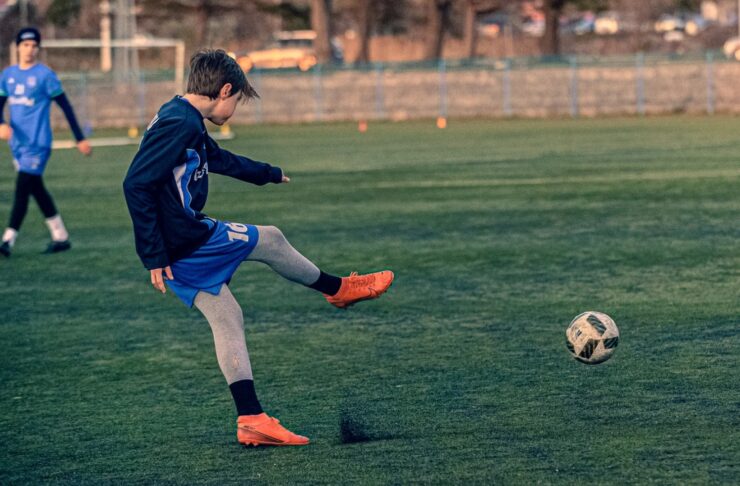 10. Be Prepared to Move a Lot
If you do get recruited for professional football, you will be expected to move frequently. You should be completely prepared for this and should still be able to focus on your professional football career. Some factors that may be an issue for you with moving frequently, are if you speak the language of where you are moving and how often you would play.