To be at the peak of their games and continue their winning streak, every athlete wants only one thing – to feel their fittest best at all times. Fitness being their key to victory, athletes try various permutations-combinations of workouts and training methods. And, in the end, they vouch for those fitness regimes that work out best for them.
Formula 1 legend Lewis Hamilton recently revealed on Instagram that he is currently hooked onto yoga and Pilates for active recovery and core strength. Every now and then, the Mercedes racer treats his fans by giving them a glimpse of his enviable ripped body on social media.
The Briton is not the first athlete to get hooked onto yoga as there are other athletes too who swear by the benefits of the ancient practice.
1. Lebron James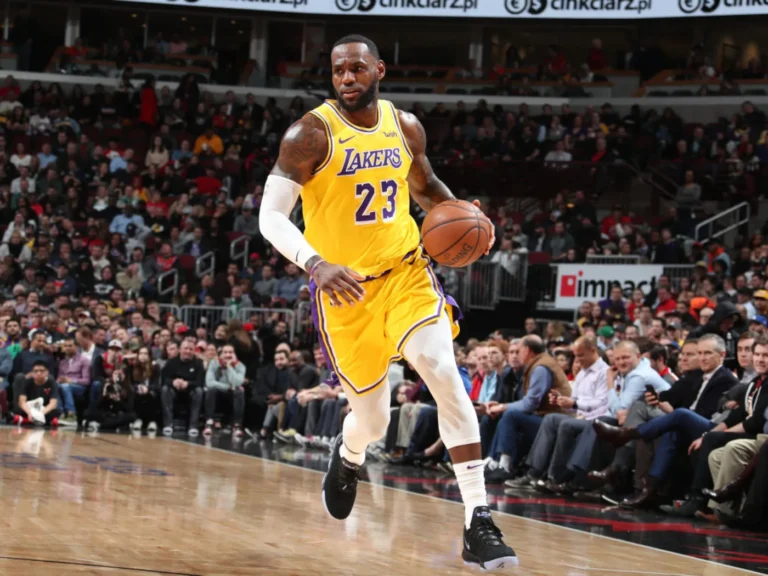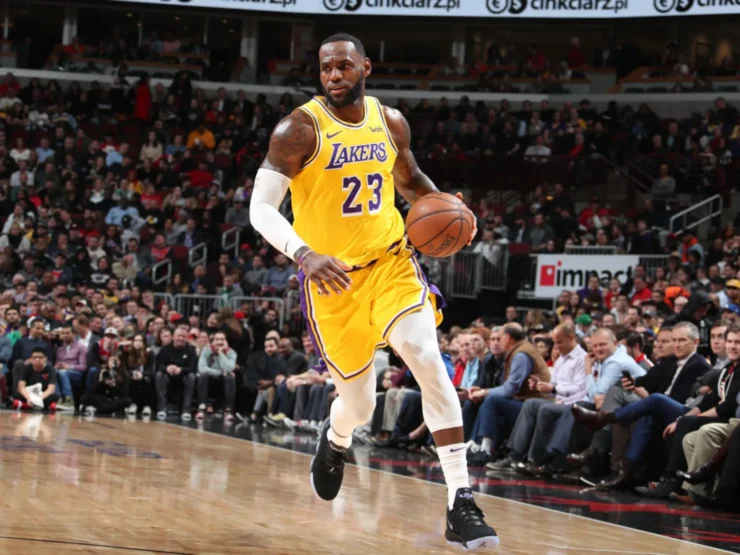 The basketball great has time and again credited yoga for his endurance. For years, yoga asanas have been part of Lebron's fitness routine. In an interview in the past with Cleveland, he said, "Yoga isn't just about the body, it's also about the mind and it's a technique that has really helped me."
2. Sachin Tendulkar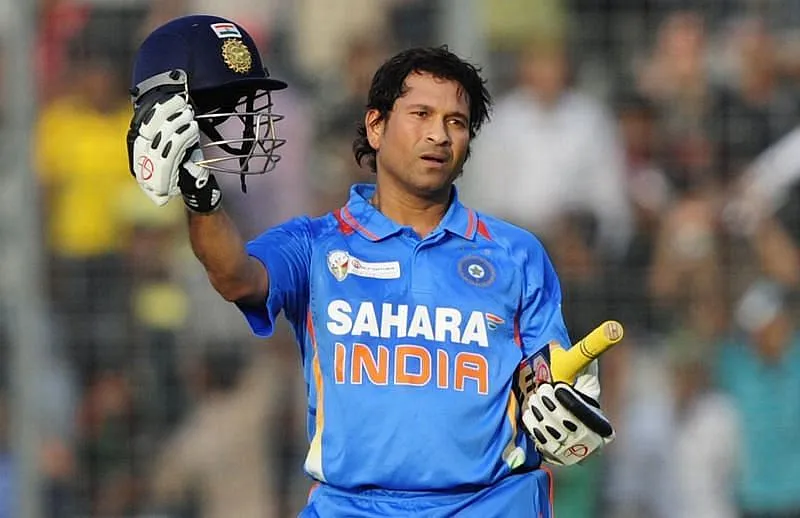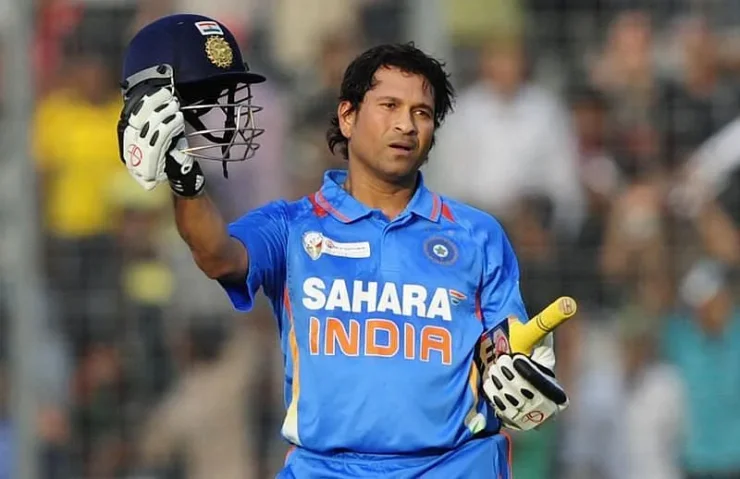 Back home, master blaster Sachin Tendulkar is also an ardent fan of yoga. Even during his cricketing days, Sachin would take refugee in yoga to maintain his form and fitness. In the past, the cricket star even took few personal yoga sessions from Late guru Iyengar to bounce back from his injuries.
3. Zaheer Khan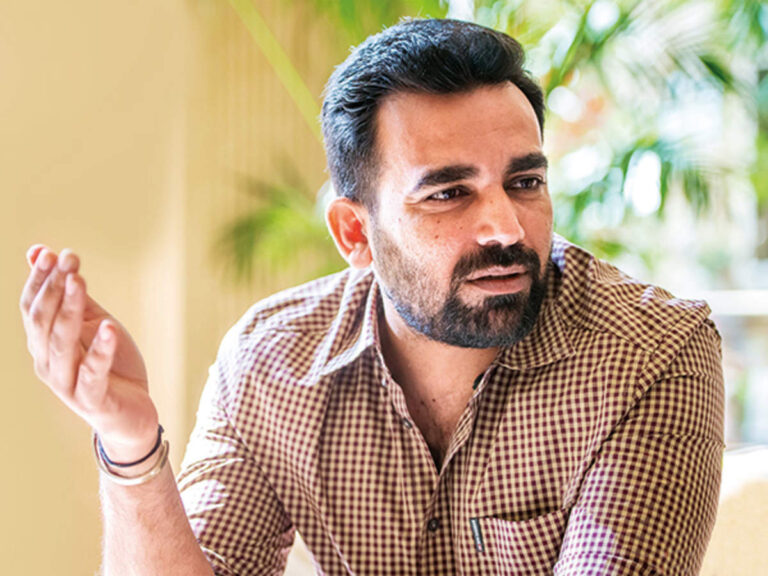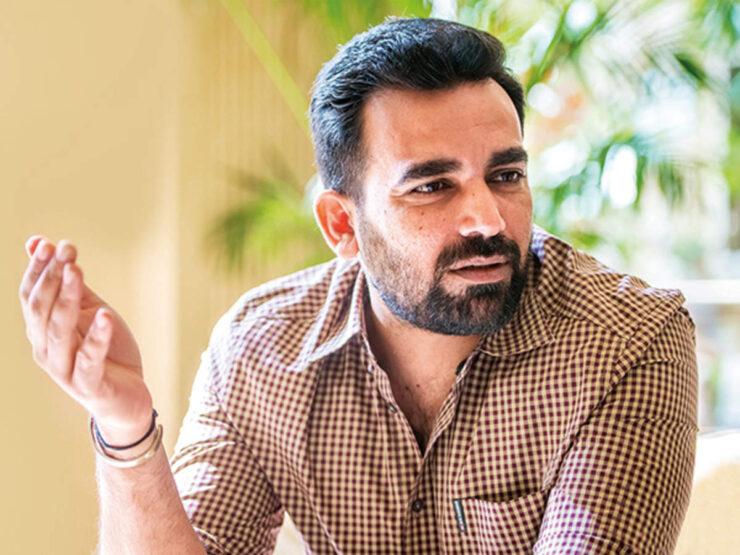 Taking inspiration from Sachin Tendulkar, Zaheer also went under the tutelage of Late guru Iyengar when the yoga master was alive. It was during 2012, when Zak took on yoga to get rid of a shoulder injury that forced him to pull out of the IPL midway.
4. Saina Mirza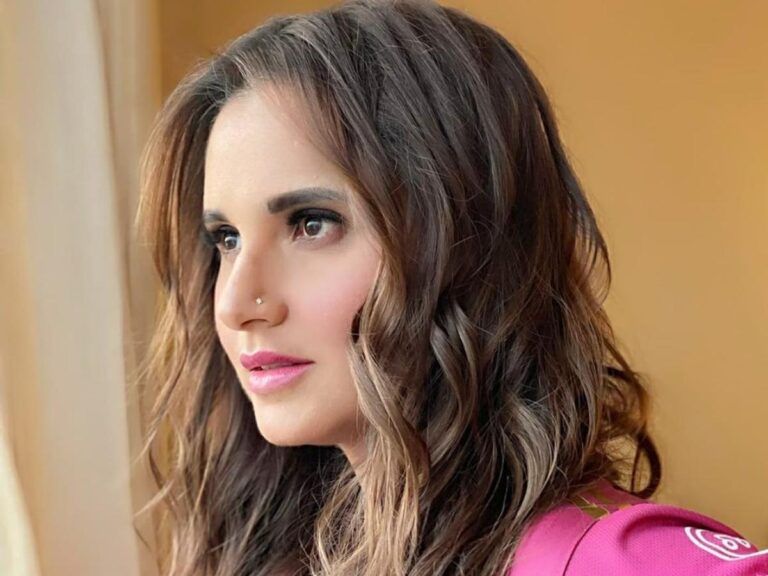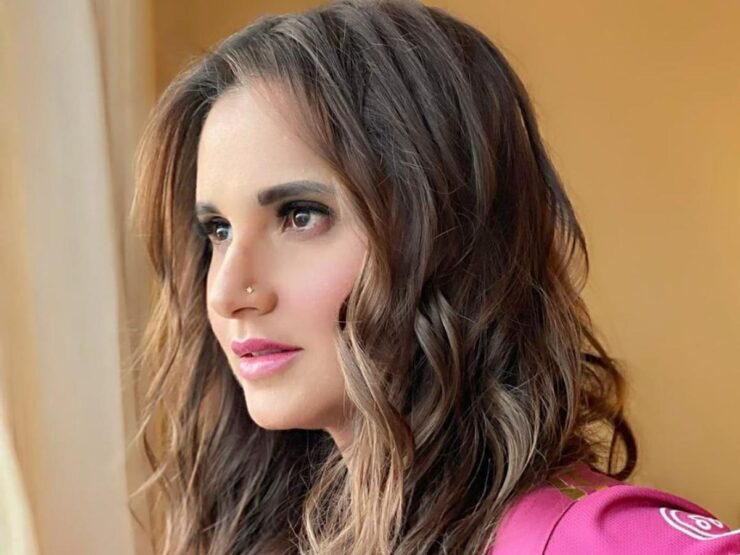 Sania Mirza, who delivered a baby boy in October last year, swears by the benefits of pre-natal yoga. Posting a photo doing yoga during her pregnancy, Sania confirmed that it's an exhilarating way to remain fit while carrying.
5. Novak Djokovic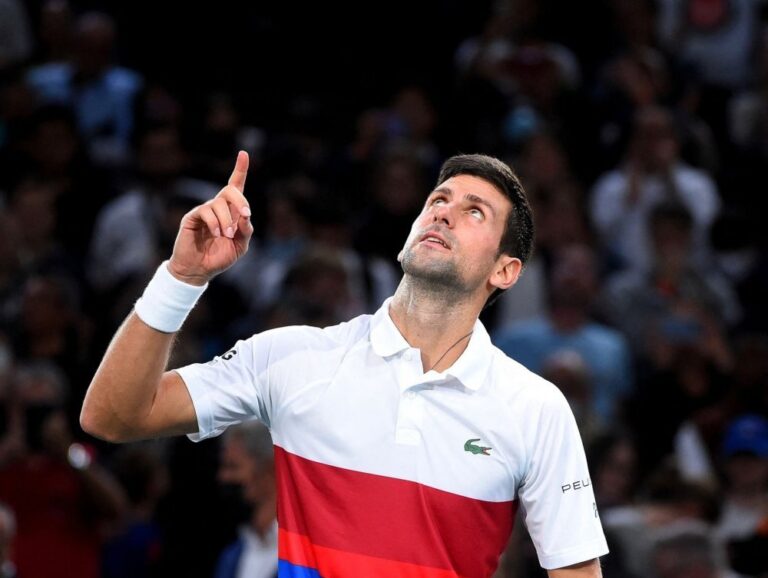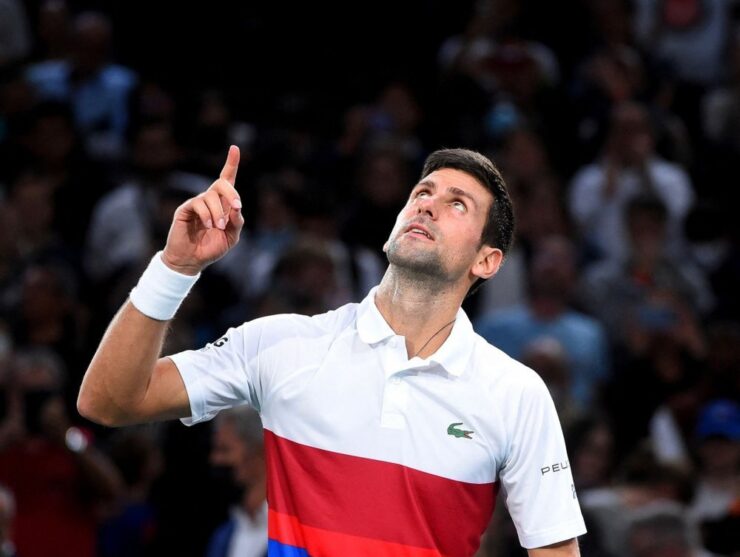 Grappling with severe injuries, Novak Djokovic made a phenomenal come back in mid-2018 and went onto clinch US Open and Wimbledon Championship trophies. This made him reach the World No. 1 spot at the ATP rankings once again. The Serbian tennis ace credited yoga, meditation and veganism for his rejuvenated state.
Novak admitted that yoga has helped him to attain peace, calm and happiness. Novak also said more than physical healing, yoga helped him attain emotional balance.
6. Shikhar Dhawan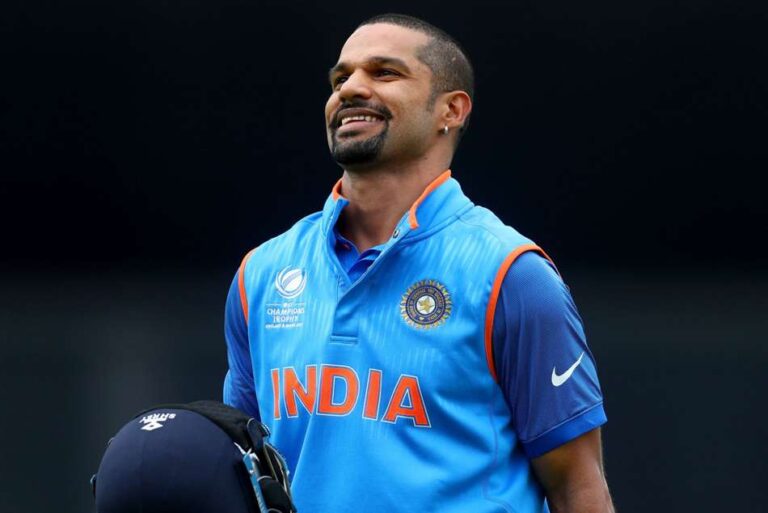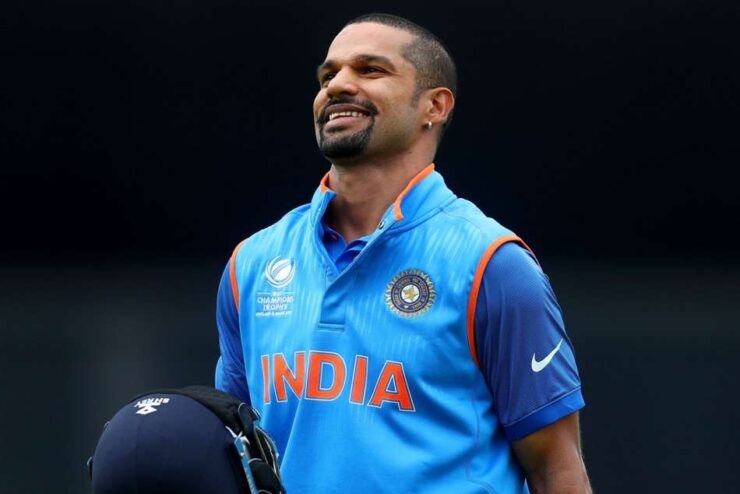 Another cricketer who is clean bowled by the power of yoga is Shikhar Dhawan. Dhawan, whose impulsive nature made him hit abrupt shots during a match, found his solace in yoga. Regular yoga practice helped him to calm down and channelize his aggression in the positive way.
FAQ:
Q: Which pro athletes are practicing yoga?
A: Newly acquired by the 49ers, wide receiver Torrey Smith is an example of a pro athlete that has found both physical and mental benefits from practicing yoga. The former Ravens player, who has a Super Bowl ring from 2012, has stated; "Yoga is hard. It is some kind of workout. It's helped a lot.
Q: Can yoga help athletes improve performance?
A: You are now seeing more and more pro athletes turn to yoga to aid their performance, but this is a relatively new development as it previously had a reputation as being a practice not helpful for the physical nature of leagues such as the NFL and NBA.
Q: Which NBA players use yoga to build strength and flexibility?
A: Griffin has demonstrated a series of basketball and yoga moves that will help to build strength and flexibility, but the secret to his remarkable leaping ability remains under wraps. 8 8. Victor Cruz The New York Giants are big advocates of yoga and incorporate sessions into their practices.
Q: What are the health benefits of yoga?
A: By enhancing circulation and lymphatic flow, yoga not only increases strength and endurance but also allows muscles to process metabolic byproducts more quickly, powerfully speeding healing time and re-growth. Finally (and perhaps most important of all), regular practice dramatically enhances our clarity and focus. Why does this matter?