These days, sports has become a highly-paid profession with stars across the spectrum earning some big bucks. They lead a lavish lifestyle backed by their heavy earnings and often flaunt their various tools.
One of the tools which only a select few athletes are able to afford is a private jet. Owning and maintaining your own private jet is no mean feat and has a lot of expenses attached to it.
Here are a few athletes across the globe, who own a private jet.
Floyd Mayweather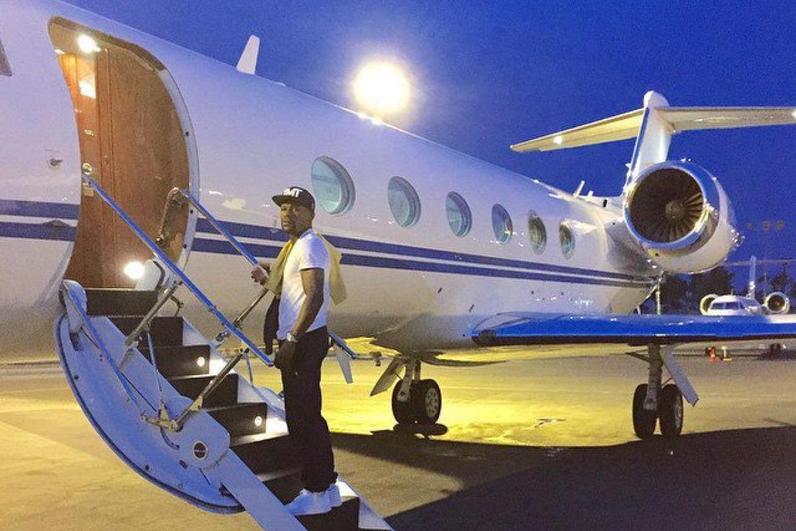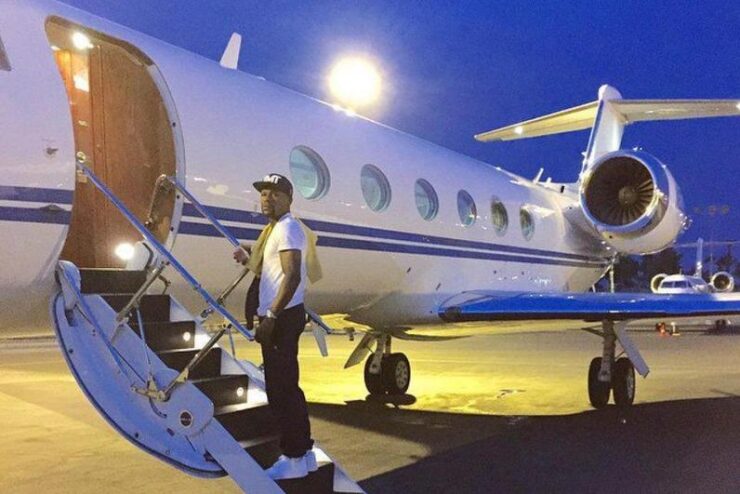 Floyd Mayweather is one of the greatest boxers of all-time and has earned a lot of moolah through his various high-profile fights. His nickname itself is 'Money' and it is of no surprise to anyone that he lives a lavish lifestyle. He owns not one, but a pair of private jets named 'The Gulfstream IV' and 'The Gulfstream V'. Both the jets cost more than $40m each.
Michael Schumacher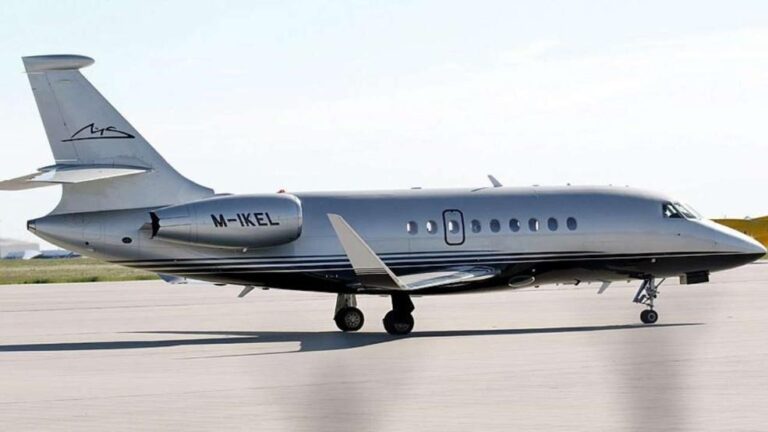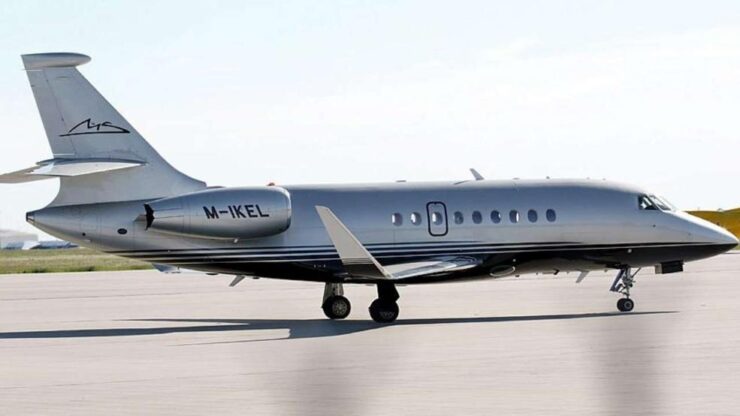 Michael Schumacher is the most successful F1 driver of all-time and he has earned more than $800m in his career through his various achievements. He spent some of it on a personal private jet, the Falcon 200, which he bought for $22m.
Alex Rodriguez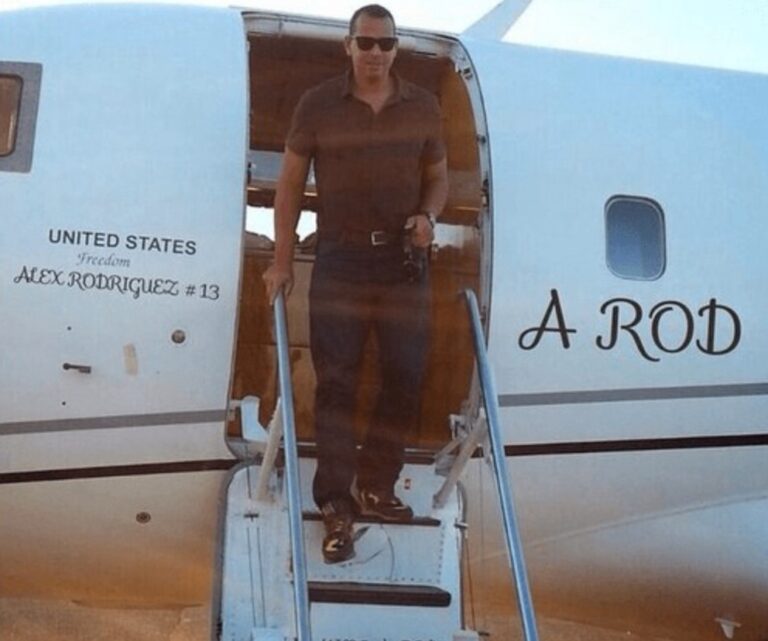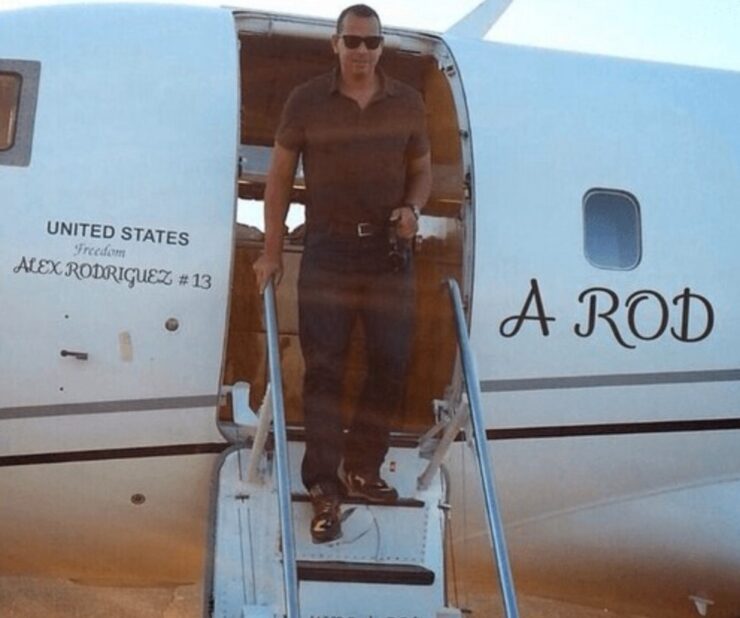 The New York Yankees legend is one of the highest-earning athletes in the world and owns a 22-seat private jet, the Gulfstream.
Sergio Garcia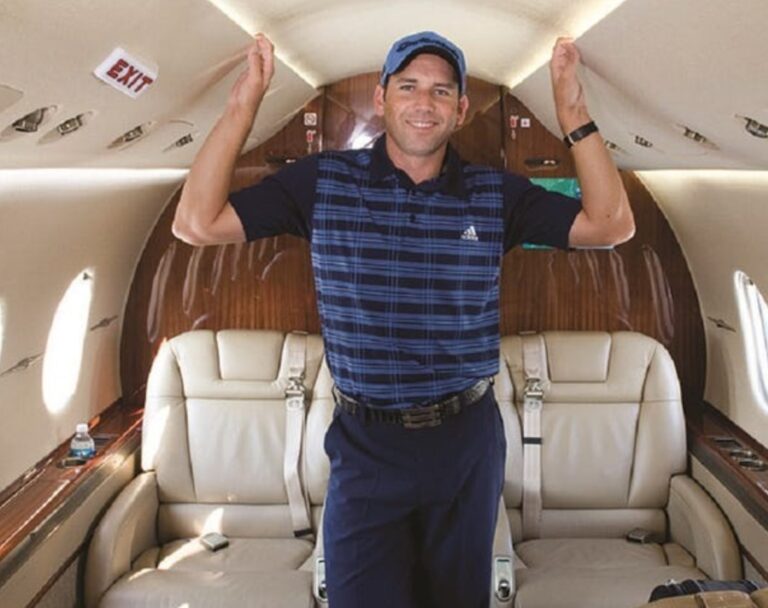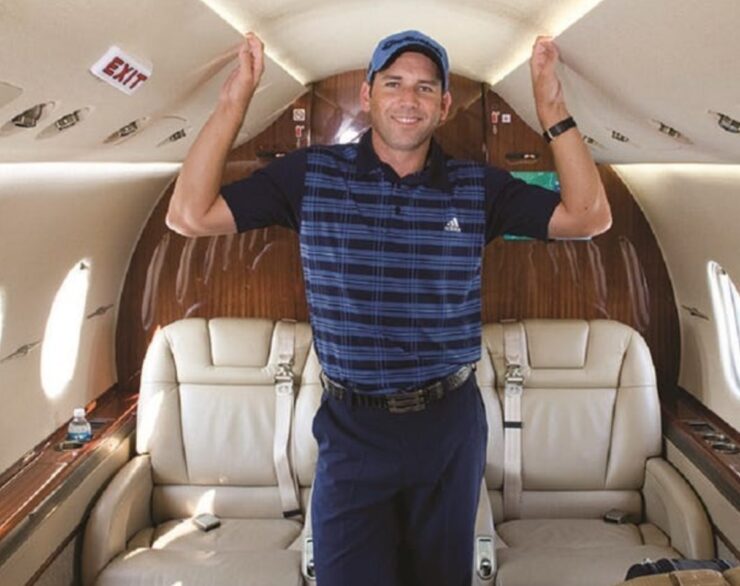 The popular golfer, Sergio Garcia plies his trade in a sport which certainly pays handsomely. He owns the Hawker 850 which hits top speeds of up to 450 knots.
David Beckham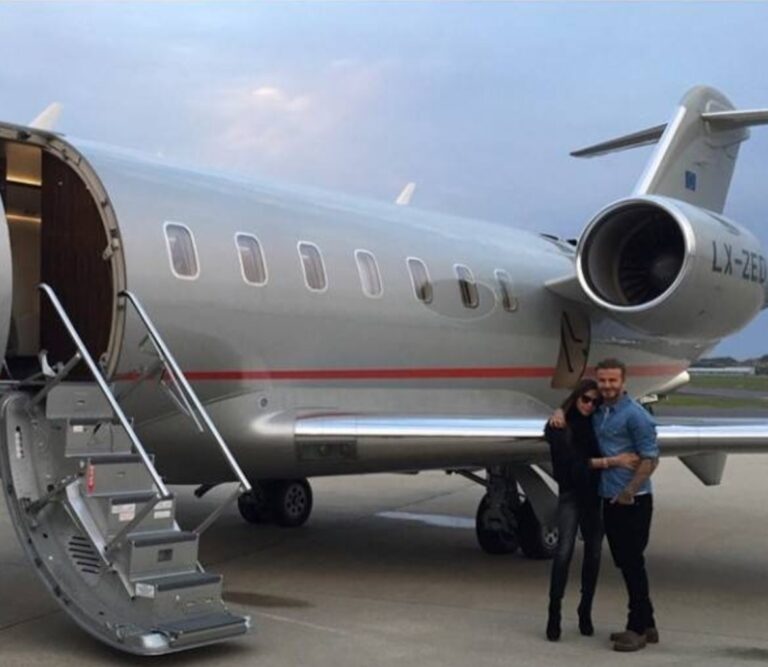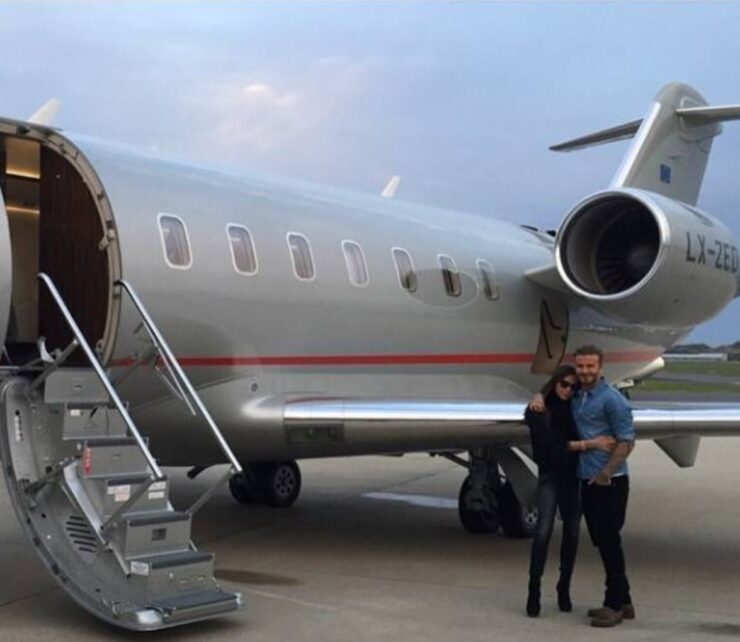 Though it has been a long time since David Beckham retired from football, he still remains one of the most marketable athletes on the planet. He has his own private jet which he uses for his travels between the UK and US.