We all know them as the brightest and glorious stars of Hollywood but do we know that many top actresses of Hollywood started their careers as cheerleaders. Yes, it might come to you as a surprise, but popular names of Hollywood such as Meryl Streep, Halle Berry, Sandra Bullock, Megan Fox, Blake Lively and others, have donned the hats of cheerleaders in the beginning of their careers, and later, realized their dreams of acting. Let's peep into the cheerleading days of top 10 Hollywood actresses and know a little about their journey to the top.
1. Megan Fox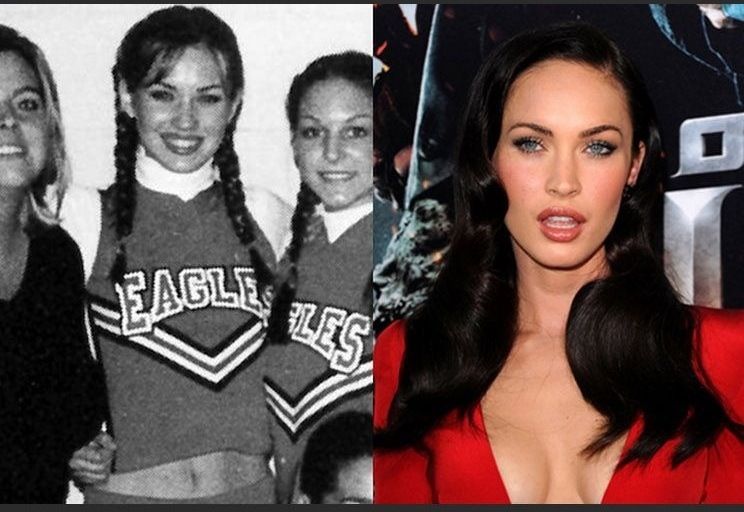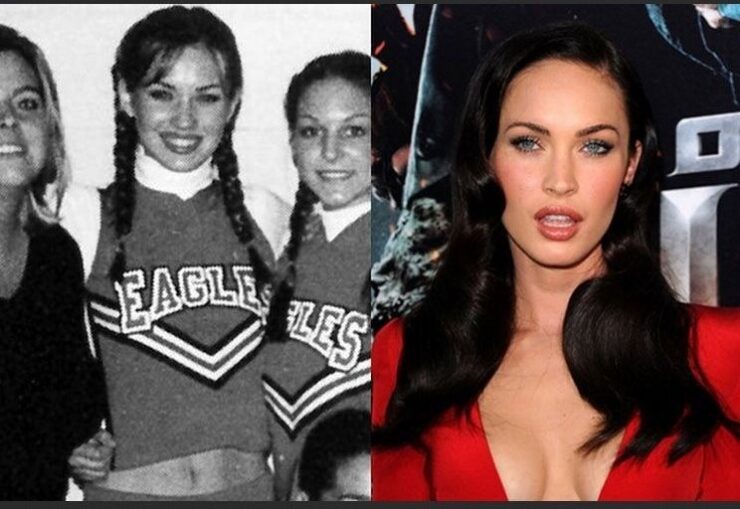 Megan Fox was a cheerleader at the Morningside Academy in Port St. Lucie. In 2001, Megan made her Hollywood debut with the movie, Holiday in the Sun. She has starred in popular movies such as Transformers, This Is 40 and Ninja Turtles.
2. Lindsay Lohan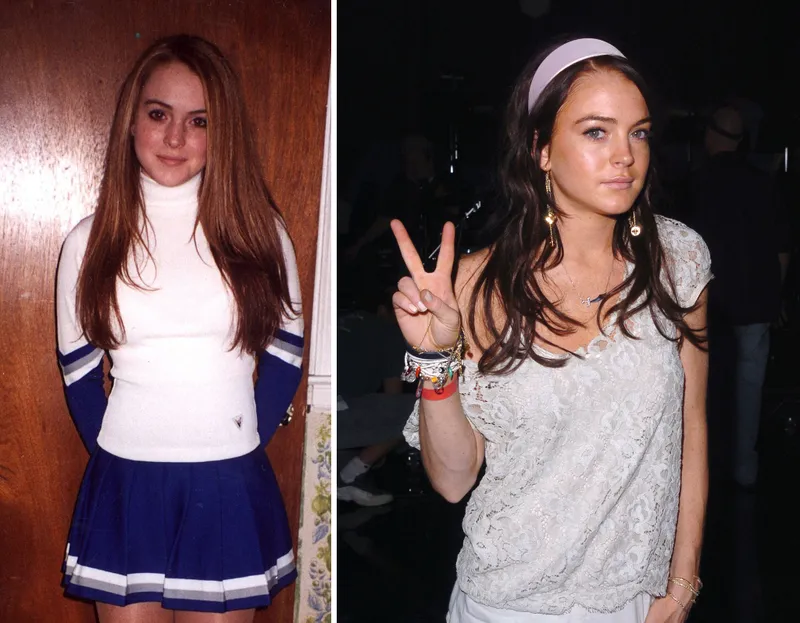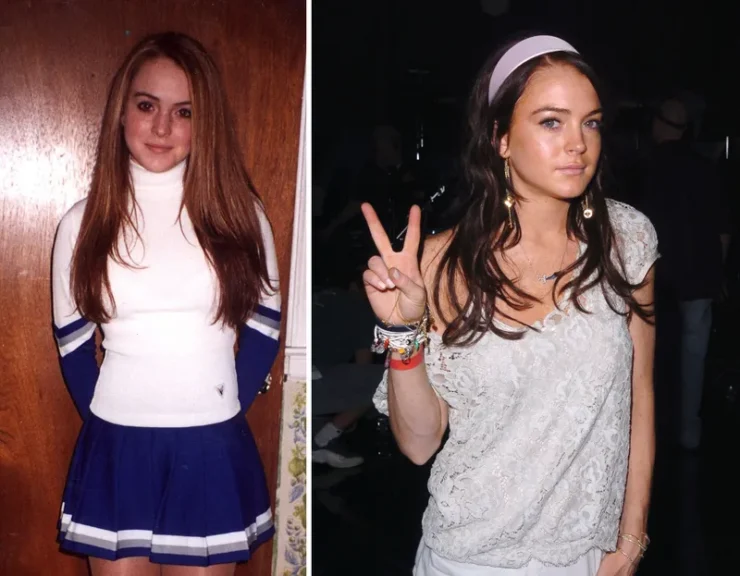 Lohan's tryst with the limelight happened at a young age as she grabbed her first modeling assignment at the age of 3. Lohan grew up in New York. At a very young age, she was modeling for brands like Calvin Klein, Abercrombie, Pizza Hut, Wendy's and Jell-O. She was casted in a soap opera at the young age of 10 and grabbed her first movie deal in 1998. It was around this time that Lohan also thought of giving cheerleading a try in her high school.
3. Jessica Simpson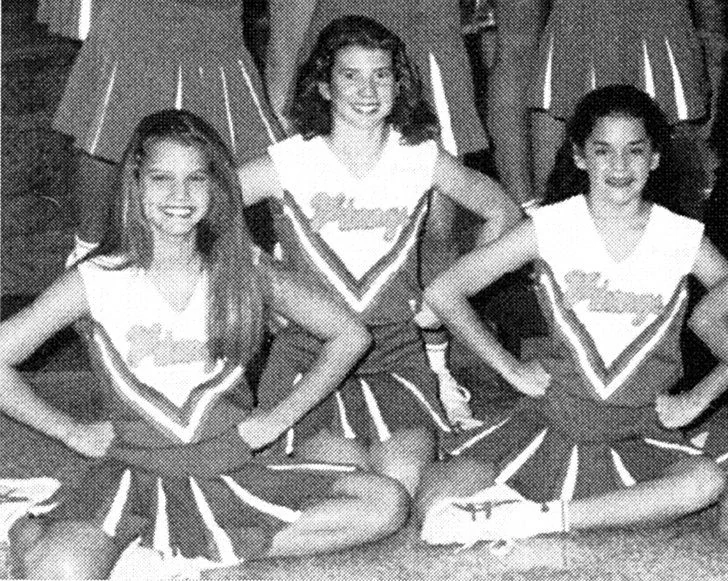 Jessica Simpson was a born performer as she started singing in a local church at a very young age. She first donned the hat of a cheerleader in the eighth standard for Richardson North Junior High School, Dellas. As a youngster, her versions of Dolly Parton's "I Will Always Love You" and "Amazing Grace" at church grabbed the attention of a gospel music record label. A few years later, she clinched a deal with Columbia Records. Simpson dropped out of high school to pursue her career as a singer, songwriter and actress.
4. Sandra Bullock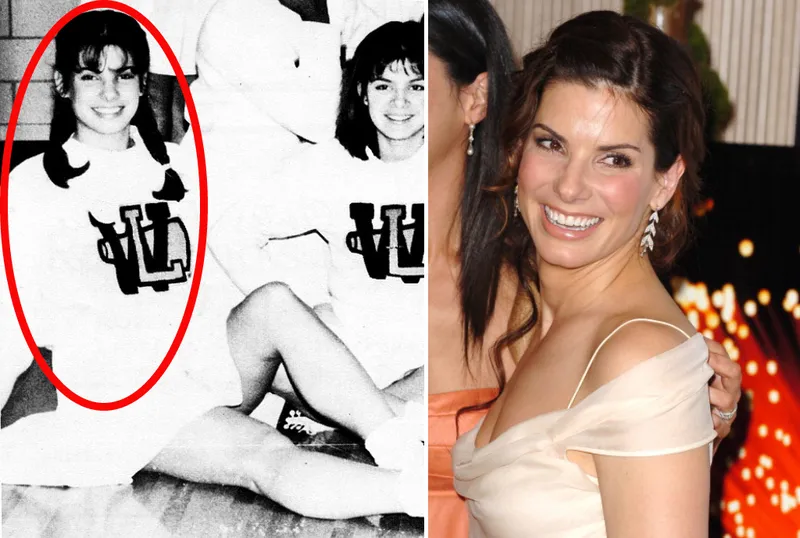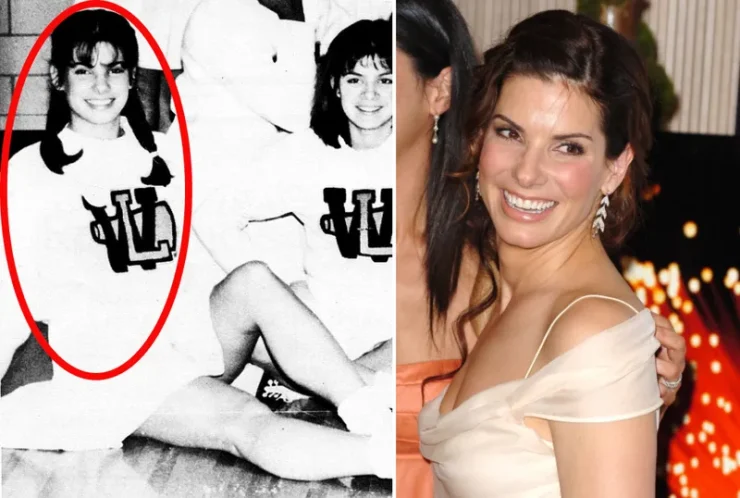 Sandra Bullock became a cheerleader at her school, Washington-Lee High School in Virginia. After spending the initial 12 years of her life in Germany, Bullock and her family shifted base to America. Bullock completed her Bachelor of Fine Arts degree in Drama in 1987 and moved to Manhattan to pursue acting while working in a bar. Bullock made her entry into Hollywood with the movie Speed in 1994 and the rest as they say is history.
5. Miley Cyrus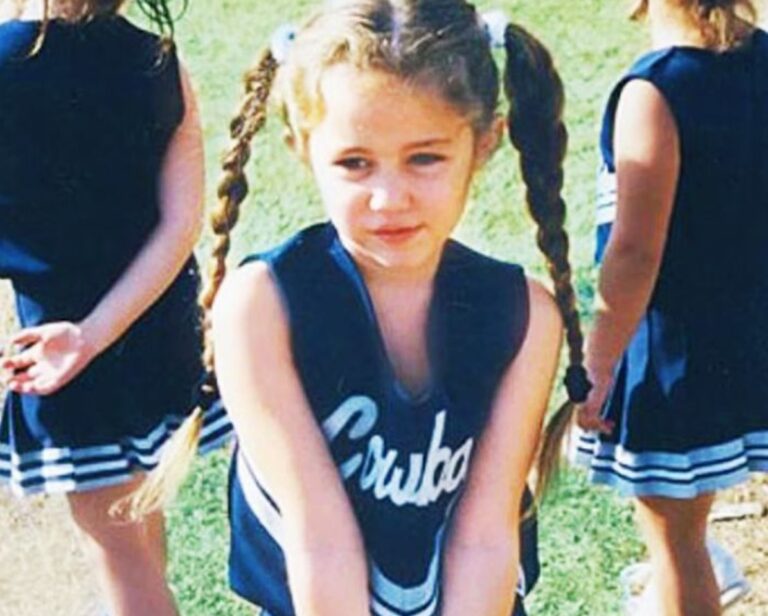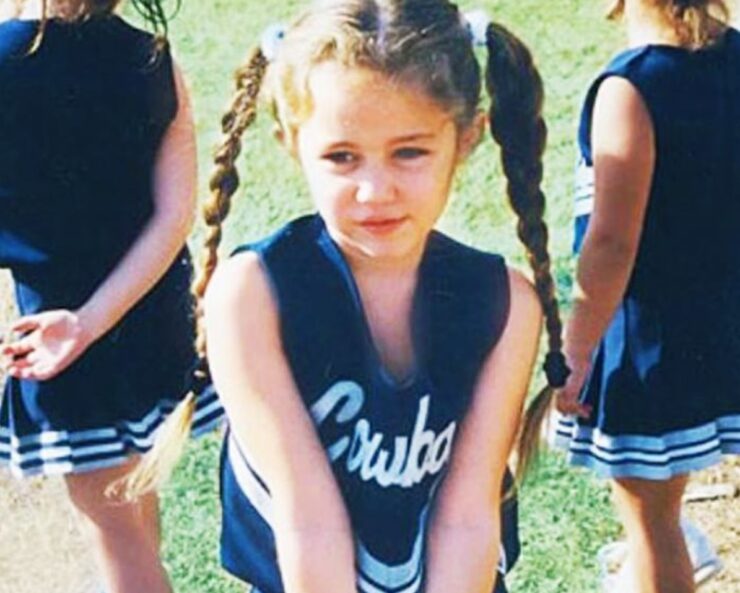 Miley was a born performer. She first got into cheerleading at the Tennessee Premier soccer team. She later moved to Canada with her family, where she saw the musical drama, Mamma Mia, at the age of eight and decided to become an actor. She started learning music and dance, and in 2006 she grabbed the titular role in the popular Disney show, Hannah Montana. There was no stopping her since then.
6. Blake Lively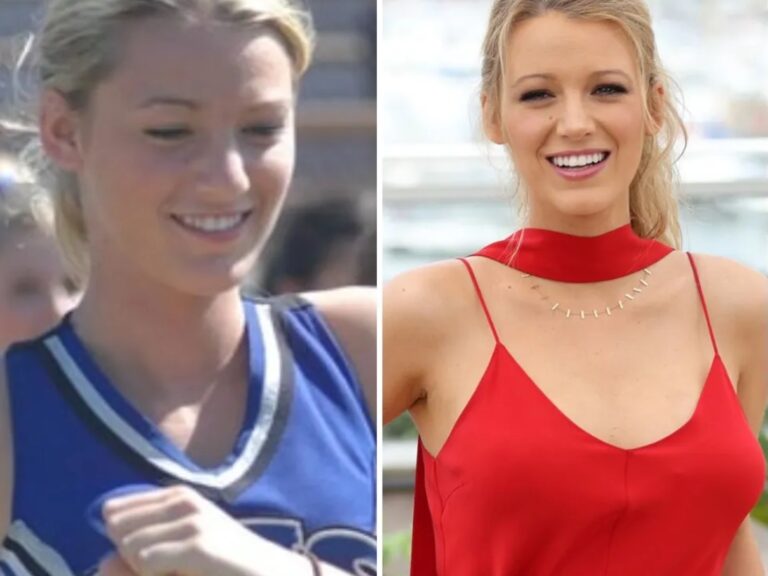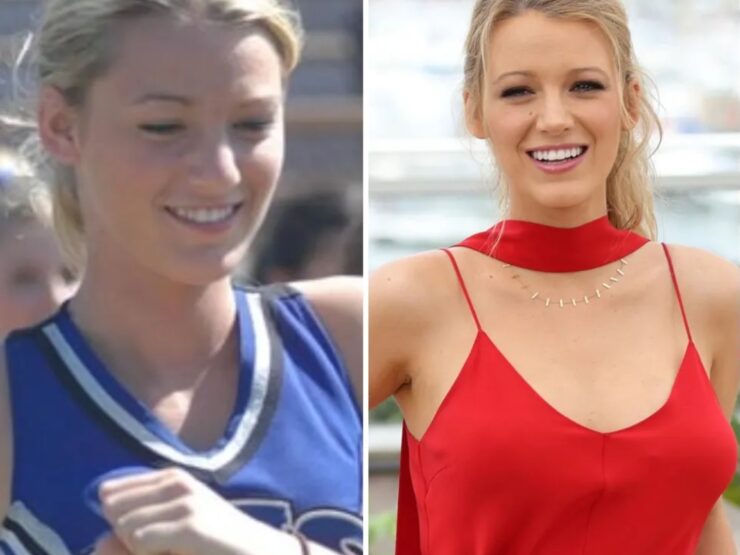 With father being an actor-director, her entry into Hollywood seems like an obvious choice, but surprisingly, Blake was hesitant to take up acting as a profession earlier in her life. Again, cheerleading happened to her in high school, and she started taking up acting assignments at the same time. Blake became a household name after being cast as Serena in the popular TV series, Gossip Girl.
7. Madonna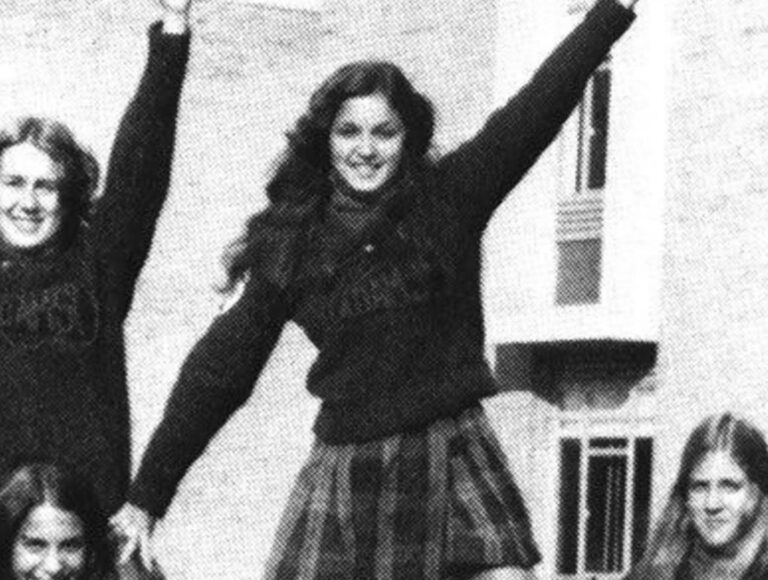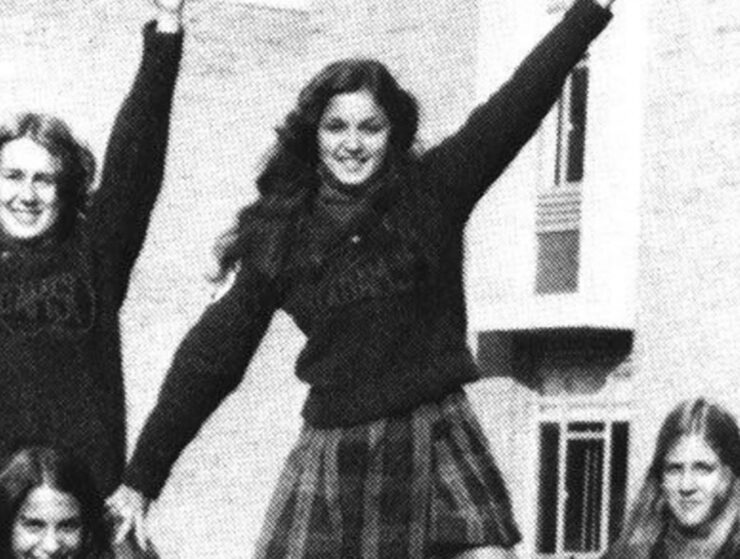 Popular from her teenage years, Madonna was a bright student and was also a member of the cheerleading squad of her high school, Rochester Adams, Michigan, USA. She received a scholarship in dance from the University of Michigan but didn't complete her course and moved to New York in 1978 to chase her dreams to become a pop music star. She tasted success after slogging hard for six years in the city.
8. Meryl Streep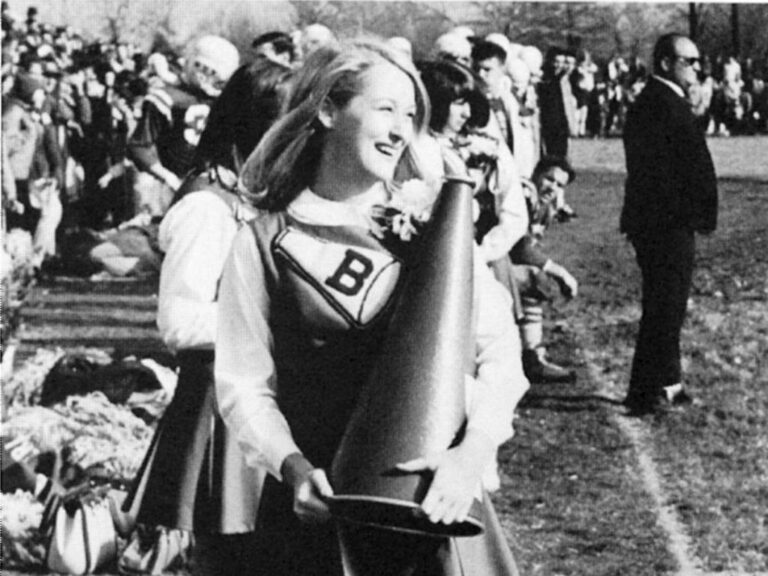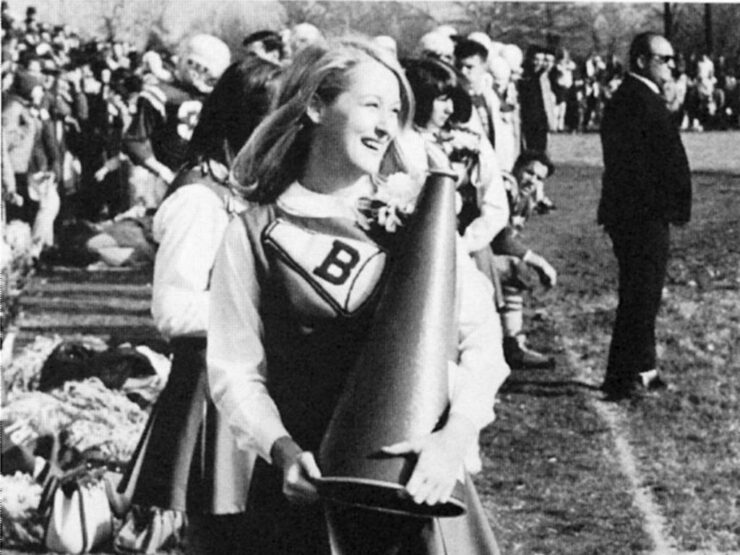 One of the most respected and loved actresses of English cinema, Meryl Streep was a cheerleader for the Bernards High School in New Jersey in the 1960s. The three-time Academy Award winning actress got into acting when she was in high school and continued cheerleading at the same time. She graduated in drama from Vassar college, New York, and even earned a master's degree from Yale School of Drama, Connecticut. Considered as one of the most legendary actresses in Hollywood, she stars in highly-acclaimed movies such as The Devil Wears Prada, Mamma Mia, The Iron Lady and The Deer Hunter.
9. Halle Berry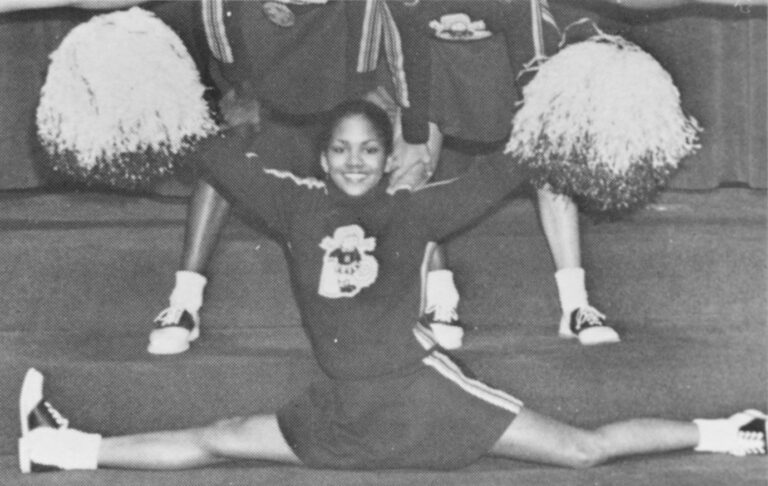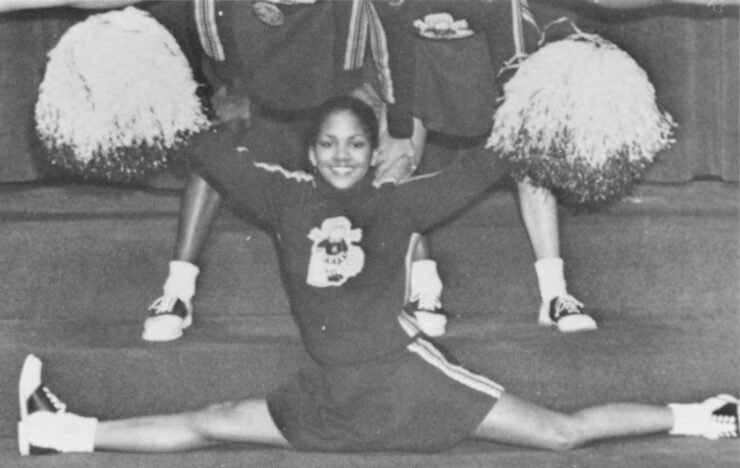 Halle Berry was all over the place during her high school days – she was a cheerleader, editor of the school newspaper and a bright and beautiful teenager. Halle Berry won Miss Teen All American in 1985. In 1996, she won Miss Ohio and became the first runner-up in the Miss USA contest. She created history by becoming the first African American to win the Academy Award for Best Actress for her role in Monsters Ball in 2001. In fact, she was also the first African American woman to be nominated in the best actress category in the Oscars. Today, she is considered as one of the most successful actresses the world over.
10. Cameron Diaz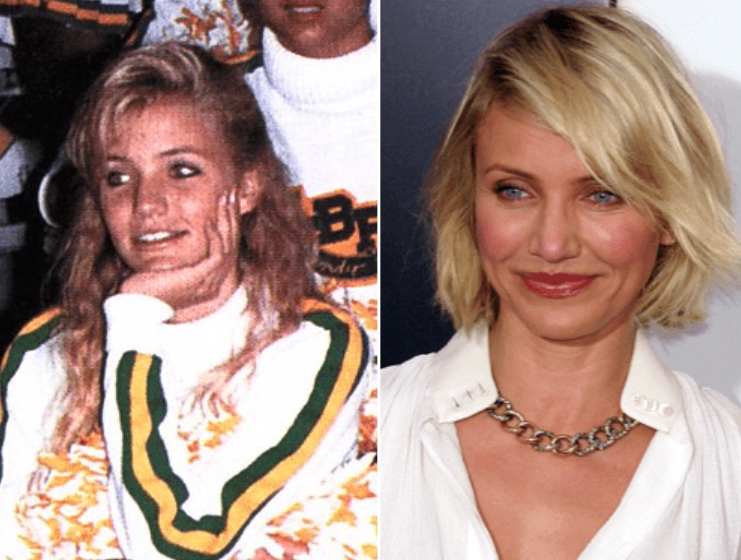 A cheerleader at high school, Cameron Diaz, started doing fashion modeling at the age of 16 and modeled for top brands such as Calvin Klein and Levi's. At 21, she got launched in Hollywood with the movie, The Mask, alongside Jim Carrey, post which, there was no looking back for Diaz. In 2013, Cameron was claimed to be the highest-paid actress in the 40 plus category.