Elvera Britto, the captain of the Indian women's hockey team, passed away on Tuesday, 26 April. Brito, who lived a life of 81 years, tried her hand at hockey in the 60s, when there was no special recognition of women in sports.
She was not only a great player but a good administrator too. Britto served the Indian hockey sports administration for two-term and given some novel contributions to Indian Hockey.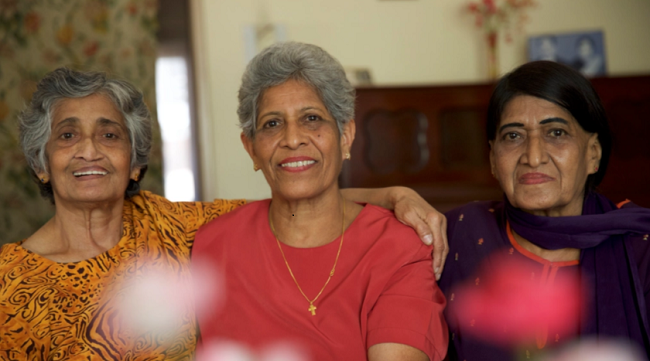 Elvera Britto: Personal Life
Britto did not marry and devoted herself completely to the game of hockey. Britto always felt that women's hockey is not given the same importance as men's in the country. But Elvera did not give up and always worked for the betterment of women's hockey in Karnataka.
Elvera Britto: Sports Administration
Britto had completed two terms as the President of the Karnataka State Women's Hockey Association. She achieved a lot in women's hockey and continues to serve the state sport as an administrator.
Junior Women's Hockey World Cup: Netherlands Beat…
FIH Pro League 2023-23 schedule for Indian men's hockey team…
Elvera Britto: Records
She became the second female hockey player to receive the Arjuna Award. Elvera Britto was awarded the Arjuna Award in the year 1965 by the Central Government for her outstanding sports performance. Britto was the second Indian female hockey player to receive this award.
Anne Lumsden (1961) was given this award before her. Under the captaincy of Britto, the Indian team took on the teams of Australia, Sri Lanka, and Japan.
Elvera Britto: Achievements
She had won the title for Mysore 8 times in a row. Playing hockey for Mysore State (now called Karnataka), Elvera Brito won the Senior National title 8 times in a row. The trio of sisters used to make a splash. In her family, not only Brito but her two sisters- Rita and Mai also used to play women's hockey.
During 1960-67, Brito won 7 national titles. Brito and his two sisters played hockey for Karnataka. The three sisters were famous for playing hockey not only in the state but also at the national level.
What Did The Sister of Elvera Said?
Sister of Elvera, Mai says, "It has been more than 50 years since we sisters played hockey together. During that time, not a day goes by when we do not talk about hockey. Brito didn't just talk, but loved hockey."