In the last match of the English Premier League, Manchester City defeated Aston Villa 3-2 to reach the top of the points table. With this, Manchester City took the English Premier League for the sixth time in 2023-22, leaving Liverpool one point behind.
Apart from this, Manchester City has become the champion for the second time in a row. Manchester City beat Liverpool by one point to win the championship.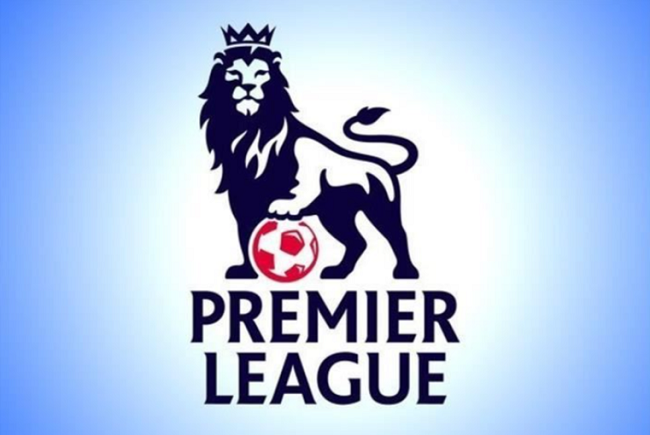 Liverpool's dream of four titles in one season ends
Liverpool's dream of winning four titles in a season ended with the Manchester win. Liverpool has already captured the League Cup and the FA. In such a situation, the English wanted to win four titles in a season by capturing the Premier League and Champions League, but it could not be completed.
However, winning the Champions League can win three titles in a season. He will face Madrid in the final of the Champions League on 29 May.
Gundogan scored two goals to give victory to the team
In the match against Aston Villa, Ilke Gundogan scored two goals to give the team victory. Apart from him, Rodrigo Hernandez also scored a goal. Matty Cash and Philippe Coutinho scored one goal each for Aston Villa. Earlier, Liverpool also won their last match 3–1, but this was not enough to win the title.
For Liverpool to become champions, Manchester City needed to lose their last match to Aston Villa, but this did not happen.
Manchester United have won the most titles
Manchester United has won the English Premier League title the most times. United has won the title 13 times. At the same time, Manchester City has won the title for the sixth time, leaving behind Chelsea to reach the second number in terms of winning the most titles. Chelsea is now at number three with 5 titles.