The UEFA Europa League is an annual football club competition. Organized by UEFA for football clubs that are qualified from Europe. Clubs are eligible for the UEL according to their results in the highest-level national cup competition. And league of their respective country. The UEL is currently the second-tier competition that is part of European club football. Situated somewhere between UEFA Champions League and the third-tier UEFA Europa Conference League (also known as "the Conference League). Check Europa League Prize Money Distribution for 2023 Season.
Europa League second biggest club competition, second only to Champions League in 2020. The distribution of prize money. It is the same as that of Champions League fixed based on performances and participation by teams. Television rights are paid on match telecasts around the world. Europa League prize money adjusted to all clubs from qualifying through finals.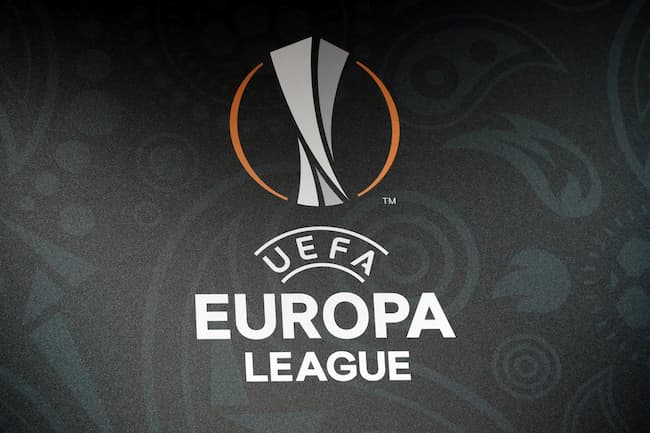 Qualified for Tournament Europe League: Prize Money Distribution for 2023 Season
Europa League gets EUR510 million from UEFA and an additional EUR50 million as an addition from Champions League clubs. The total sum is EUR560 million. Which amounts to 15.7 percent of the total commercial revenues of UEFA in this year's season.
A UEFA Europa League winner receives more than EUR8, 500,000. And the team that finishes second receives EUR4, 500,000. The previous year, Sevilla took home this Europa League for the record sixth time. Sevilla won 3-2 against Inter Milan 3-2 in the Final.
Group Winners – EUR 1,000,000
Group Runners-up – EUR 500,000
Per Win – EUR 570,000
Per Draw – EUR 190,000
Round 32: €500,000 (32 teams)
Round of 16: EUR 1,100,000 (16 Teams)
Quarter Finals: EUR 1,500,000 (8 Teams)
Semi-Finals Euro 2,400,000 (4 teams)
Runner-up: EUR 4,500,000
Winners: EUR 8,500,000
The Total Prize Cash from Europa League: EUR500.8 million
How Much Money Do Winners Get?
UEFA Europa League 2023/21 this year started on October 22nd, 2023. It which is in its Round of 16 stages. UEFA Europa League is the second-tier in the UEFA Champions League. This Europa League prize money is divided based on participation in the tournament.
Winners of the Europa league will receive the silver trophy. And the opportunity to participate in the UEFA Super Cup Final. And also be eligible for the next round of the champion's league. Regardless of their position in their national league.
What is the amount each team makes in the UEFA Europa League?
Every team that gets into the UEFA Europa League 2023 group stage will be paid EUR2.92 million. Teams competing in the group stage can win EUR570,000 for each win in a match. And EUR190,000 for each match they draw. The winners of the group will receive an extra reward of EUR 1,000,000. And the group runners-up will be awarded EUR 500,000.
How much do those who are Europa League 2023-21 winners get?
It is estimated that the UEFA Europa league 2023/21 champions. It could earn more than EUR13 million to EUR15 million. Depending on their performance in matches and the proportion of games they take home.