Sports content has always been the number one choice of entertainment for most viewers. Competitions are those that gave people an occasion and a reason for entertainment, but also a quality way to fill time. Athletes, teams, and the sports event or championship itself are responsible for the beautiful and interesting moments. In order for it all to be as it looks perfect, it is important to have an excellent organization, to run everything as it should, and all this is almost not possible without the help of sponsors who are always there to help and support when it is about sports championships and generally about the organization of events and happenings.
Big and famous brands appear as sponsors of major events, especially sports championships, and lately, companies from the crypto industry, such as SatoshiHero, have appeared that work with Bitcoin. This raises a new question, and that is whether things are changing when it comes to sponsoring sports competitions, championships, and major events. This has been talked about more and more recently, and a large number of experts have already given their opinions and detailed explanations. They say that things are changing in the world of sports and that it is very likely that Bitcoin and cryptocurrencies in general will enter the world of sports through sponsorships of sports championships.
All of this seems like something that could become a reality and something that we could watch more often than what is currently happening. For that reason, we believe that it is the right time to analyze the possibilities and the potential that sponsorship in the world of Bitcoin, but also from the crypto industry in general, could bring to sports and sports competitions. So stay till the end and see what we bring in response to these questions. Let's get started!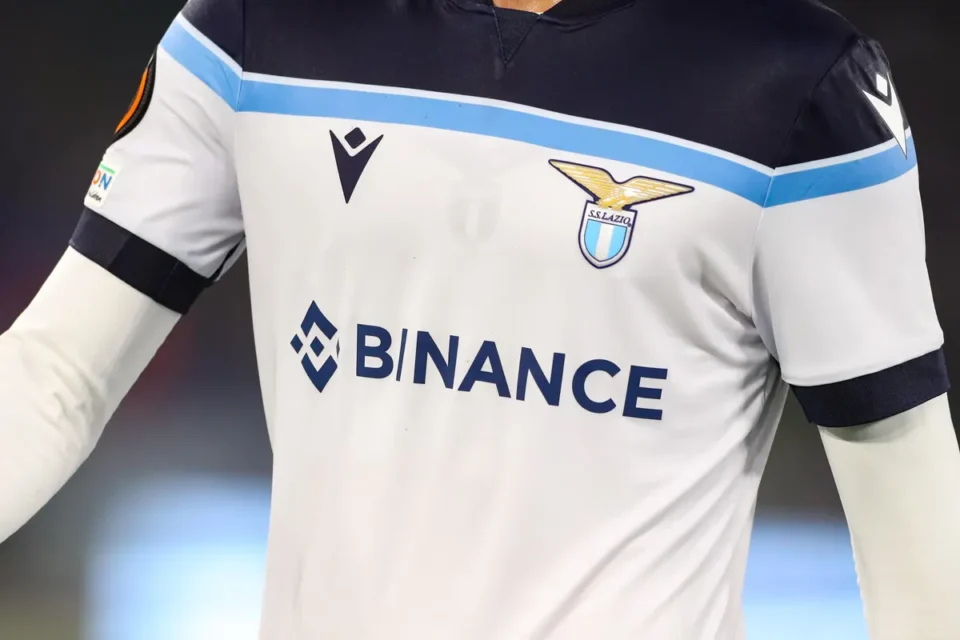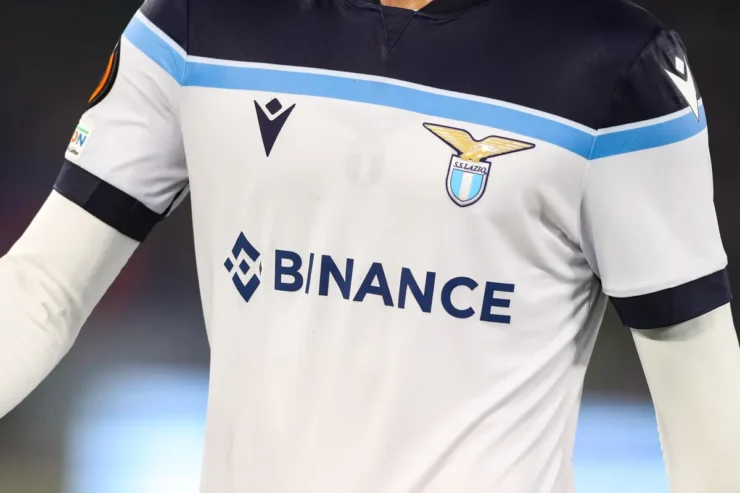 Is there a crypto future for sports event sponsorship?
Although at the moment we see a large number of sponsors from the aviation industry, sports or we see large global corporations, in the future all that will change. This is the opinion of a large part of marketing experts, but also a large part of experts in the field of sports. They say that the growing number of bitcoin services, crypto services, crypto companies, and the crypto industry in general will be the one that will be the primary in sports events and developments. The trend of Bitcoin and crypto sports sponsorships has already started, and we believe that this trend will continue in the future.
Some of the crypto services and Bitcoin companies make negotiations and agreements with the organizers of sports events
It is more and more certain that already in the coming season, we will see a large number of sports events and championships sponsored by Bitcoin services, crypto companies, and other entities from this industry. As can be seen in several places, most of these companies are already in negotiations or have agreed on sponsorships for major competitions. One successful company that already has an arranged sponsorship of a sports competition and we are seeing more and more of it is Crypto, and we believe that there will be many more similar companies that will be part of the sports events as their proud sponsors and patrons.
What are some of the biggest Bitcoin services that are already part of major sports competitions as sponsors?
As we have already said above, a large number of companies from the crypto industry are in detailed negotiations with the organizers of sports competitions, and some of them have already agreed on a several-year sponsorship partnership. These companies are already known to you, but you are not sure about their stake in the sport and the quality of the sports competitions by sponsoring them. So let's see which companies they are.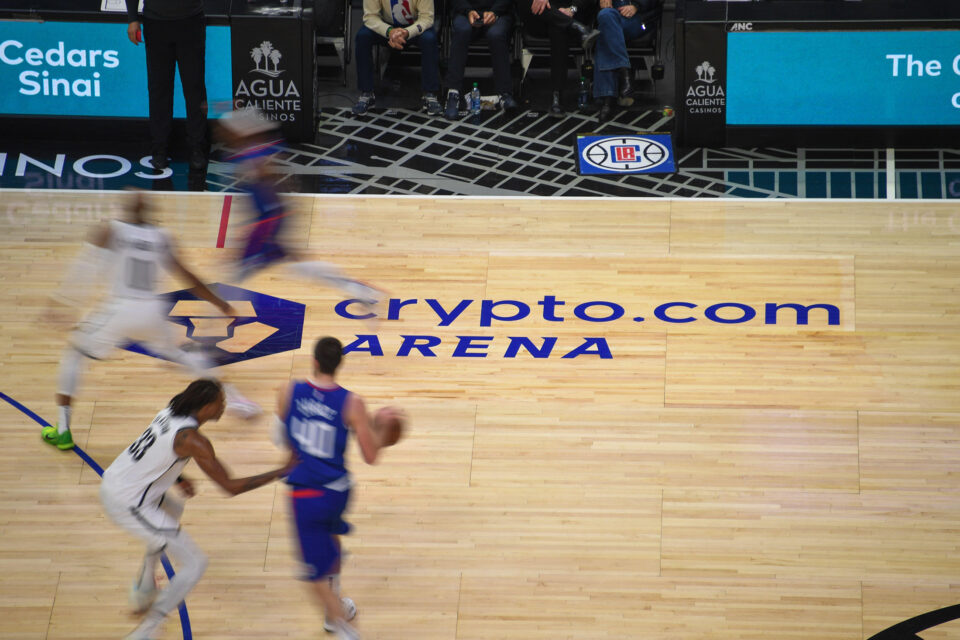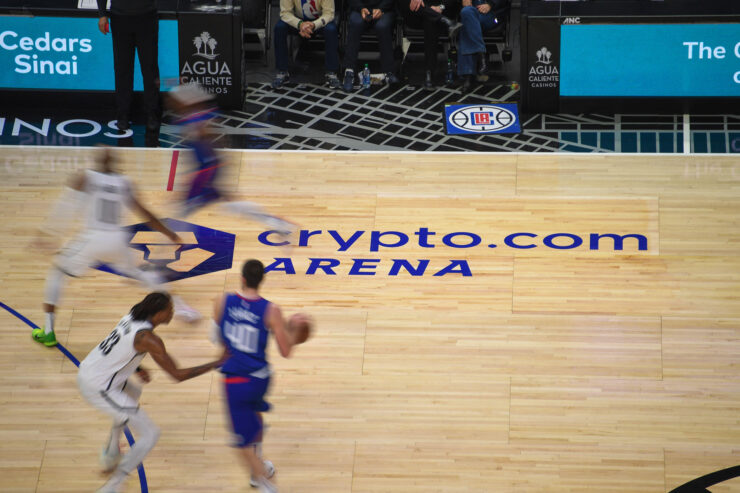 1. Crypto.com
Some of the NBA fans may already be familiar with the news in this league, and for those who are not, this is a real opportunity for that. A new sponsor has entered this league and will try to make the league better and better with his funds. Yes, we are talking about Crypto.com, a bitcoin and crypto service that offers solutions for all crypto investors and is currently a sponsor of one of the most successful teams in the NBA, which is the team from LA. Even the arena in LA has been rebranded as Crypto Arena, showing that the company's stake is high, and thus the potential success of the NBA and the LA team.
2. Webull
Although some of you are not familiar with the presence of this crypto brand in sports competitions as a sponsor, their presence is real. They are responsible for the successful organization of the NBA League together with the other companies, and it is expected that precisely because of the successful sponsorship story, it will all continue in a good way in the next season of the NBA League.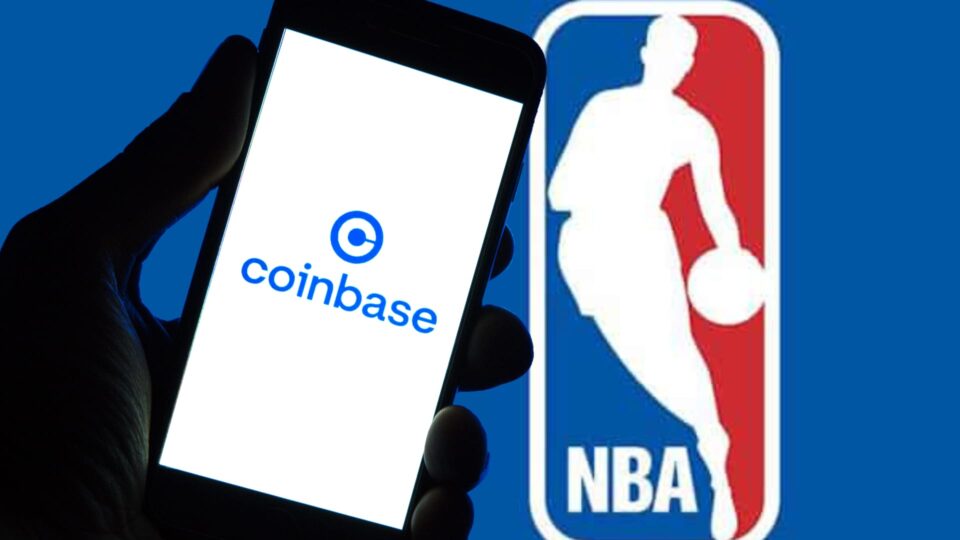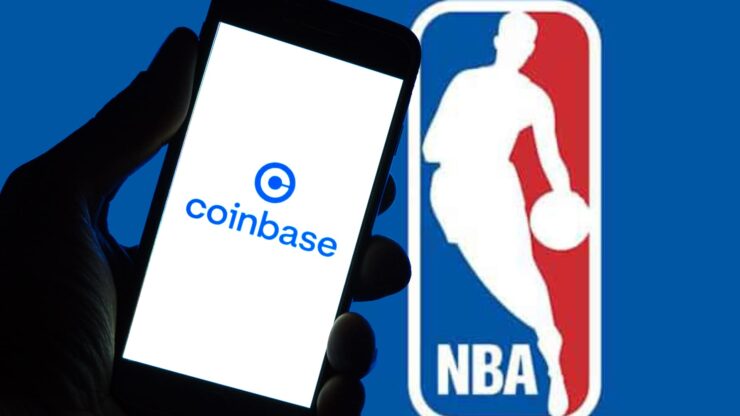 3. Coinbase
Another brand from this popular and growing industry is currently the topic of NBA fans and sports fans in general. Why? Because Coinbase is another one of the sponsors that are part of the sponsorship in the NBA league. Because of Coinbase, but also because of all the others, this league records progress, and growth, but also shows something that we certainly haven't witnessed and seen for years, which is an excellent and high-quality basketball championship.
Conclusion
Will Bitcoin become the next big thing thanks to these big industry brands? Yes, there is a bright and bright future ahead for Bitcoin, just as it has had bright days up until now. We believe that investments, and market values will increase, and thus sponsorships in sports will increase, which will bring, on the one hand, super sports content, and on the other hand, super opportunities for investment and growth of Bitcoin, but also of crypto in general. the market.
It remains to be seen what the bright and prosperous days ahead will be for Bitcoin.