When it comes to that time of year, excitement gains momentum, and Victor Wembanyama has the whole basketball world on standby now that he has declared for the 2023 draft. Many believe the 7-foot-4 Frenchman is the most extraordinary young talent the NBA has seen since LeBron James burst onto the scene in 2003.
Although players like Steph Curry have proven themselves to be all-time greats of the sport, LeBron had the same hysteria we're currently seeing for the fleet-footed French center. However, for all his ability, Curry didn't quite generate the same noise we saw for LeBron and that we're presently witnessing for Wembanyama. However, just because a player is touted as the next top star doesn't mean it will necessarily transpire that way. Plenty of examples of players considered the most incredible talents of their generation who didn't fulfill their potential once they reached the NBA.
It takes a particular type of player to handle the psychological and emotional pressure that being high up on the draft brings. When franchises take the kind of exciting gambles that Ignition casino blackjack players do, they want to ensure their bet pays off. The higher up the draft pick, the better the hand you are dealt, proverbially speaking, but it still doesn't guarantee success.
It is similar to having a good blackjack hand; while advantageous, it won't guarantee victory. It is a delicate balancing act that teams must strike to ensure the talent they bring helps the squad develop and doesn't hinder them. But how have the big names from the draft pick in 2022 handled their first campaign?
Paolo Banchero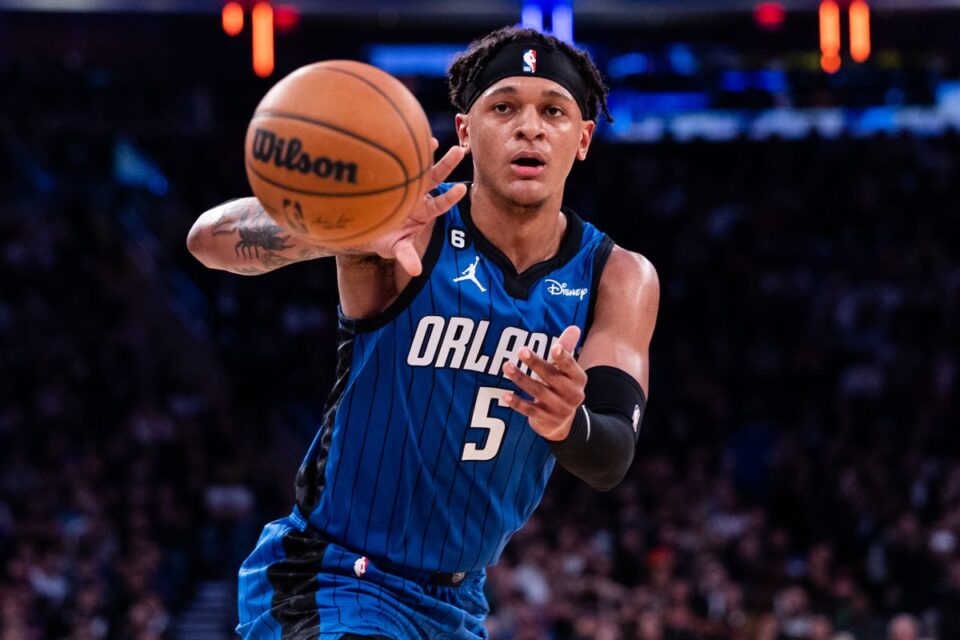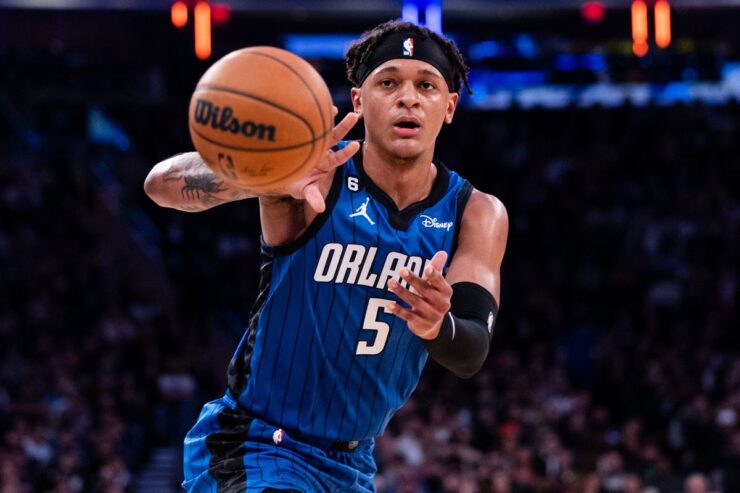 Seattle-born Banchero is a sportsman of many talents. As a top-class quarterback, he had to decide whether to journey into the NBA or the NFL. However, it became apparent that the 6-foot-9 power forward was better suited to the laminated court than the rough and unforgiving football pitch.
As a 5-star recruit, hopes were high for Banchero, and he was named the number one draft pick for this season, and Orlando Magic fans were delighted when they secured his signature. As far as they were concerned, they had one of the golden talents of basketball starting off his dynasty in Florida, and if his first season is anything to go by, we could be witnessing the start of an awe-inspiring career.
Banchero is only the second teenager to put up at least 15 rebounds and 30 points in one game; the only player to have achieved this feat? LeBron James. It's no surprise Banchero was named Rookie of the Year following this excellent debut season. Expect to see him continue his ascent next year.
Chet Holmgren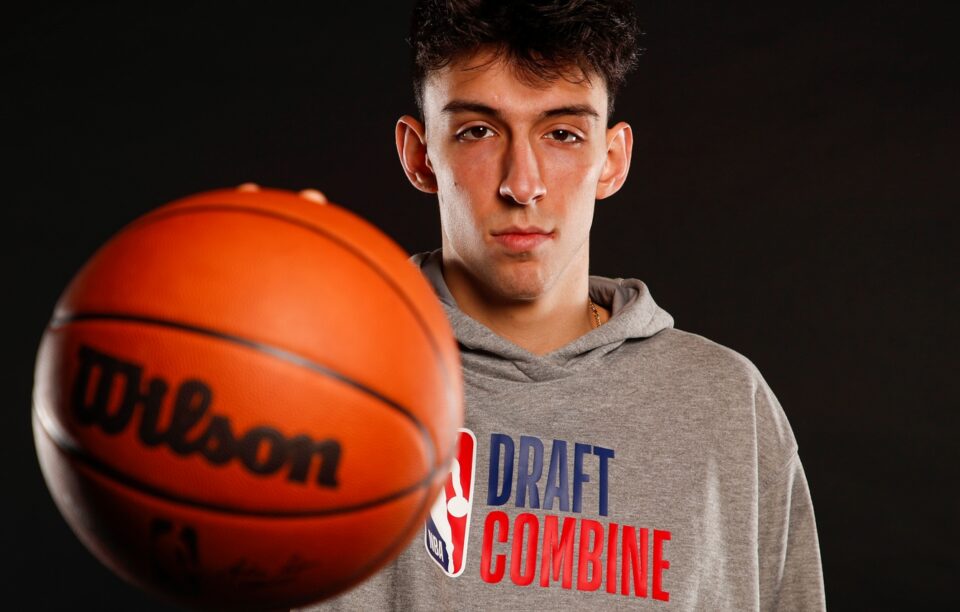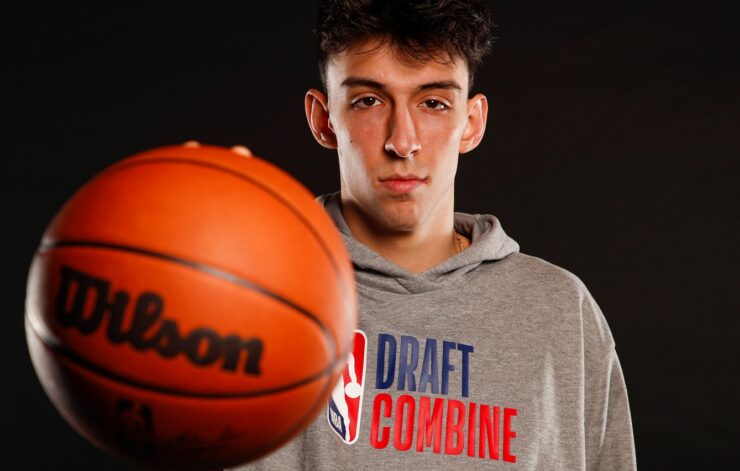 Oklahoma City Thunder will have been delighted to procure his signature as the number two draft pick. However, Holmgren's misfortune has come at a significant cost to Oklahoma City this season. Unlike his fellow draft pick Paolo Banchero, Holmgren's season hit a severe wall when he obtained a substantial injury to his foot in August 2022.
Once he is fully rehabilitated, Chet Holmgren will be hopeful that he can recreate some of the forms Banchero has shown and prove to the NBA why he was rated so highly in the draft.
Jabari Smith Jr.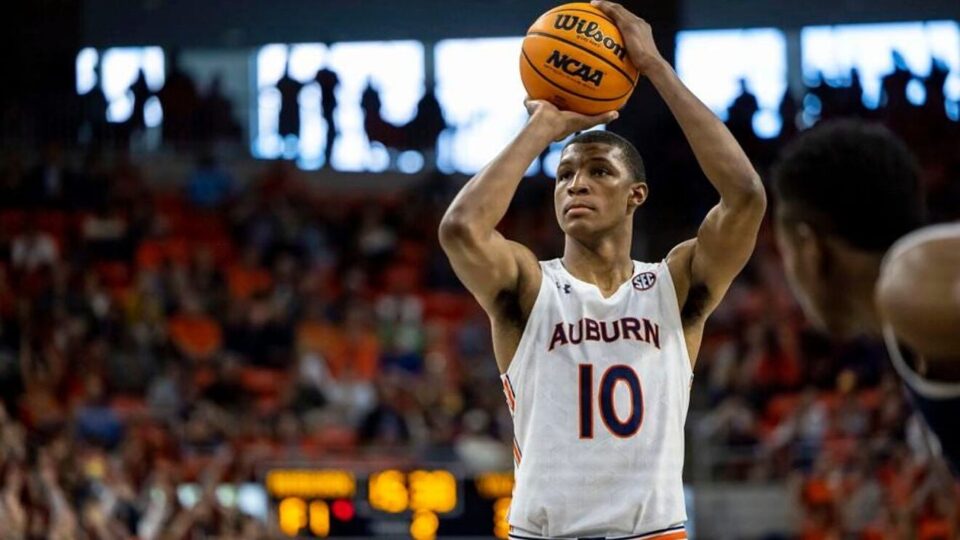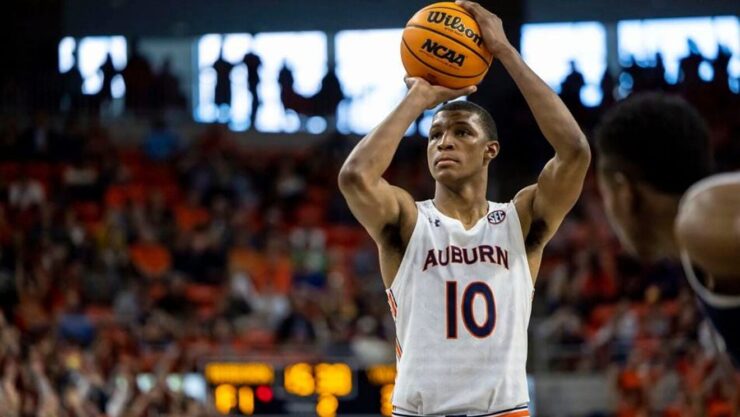 Every year, without fail, a player is touted to come out first and usually finds themselves in the top five, and Smith was that player last year. However, many analysts believe he has already highlighted his quality and why he could have been the number-one pick following a string of scintillating performances for the Houston Rockets this season.
Two major factors contributing to Smith becoming so highly rated stem from his incredible consistency throughout his debut season and his ability to score big points when it matters. The best example was his game-winning three-pointer against the New Orleans Pelicans in March.
However, three-pointers are also where his consistency shines through. He became the first rookie in the history of the NBA to make at least three 3-point shots in six consecutive games, a feat only bettered by his teammate Jalen Green.
If Smith Jr stays fit, he could be the player that does the best out of the big draft picks we saw last season. While Banchero has magic in his hands, Smith Jr does too, and he plays with a maturity that is way beyond his years. As a result, both players could see themselves entering the MVP conversation in the next few years.
The second year usually shows just how good these draft picks can be. However, once the new kid on the block shows up the following season and they're no longer the freshest ticket in town, consistency and professionalism become the most important as they aim to stay at the top of the NBA. There's no reason why any of the three players we have discussed today shouldn't have long and successful careers at the top of the sport.