Football, popularly known as soccer in some parts of the world, is more than just a sport. It's an intricate ecosystem where talent, passion, dedication, and strategy all converge.
Much like the allure of slot machines in a bustling casino, the thrill of discovering a young footballing prodigy at a youth academy is unparalleled. These institutions have a significant influence on the trajectory of world football, ensuring the constant regeneration of talent.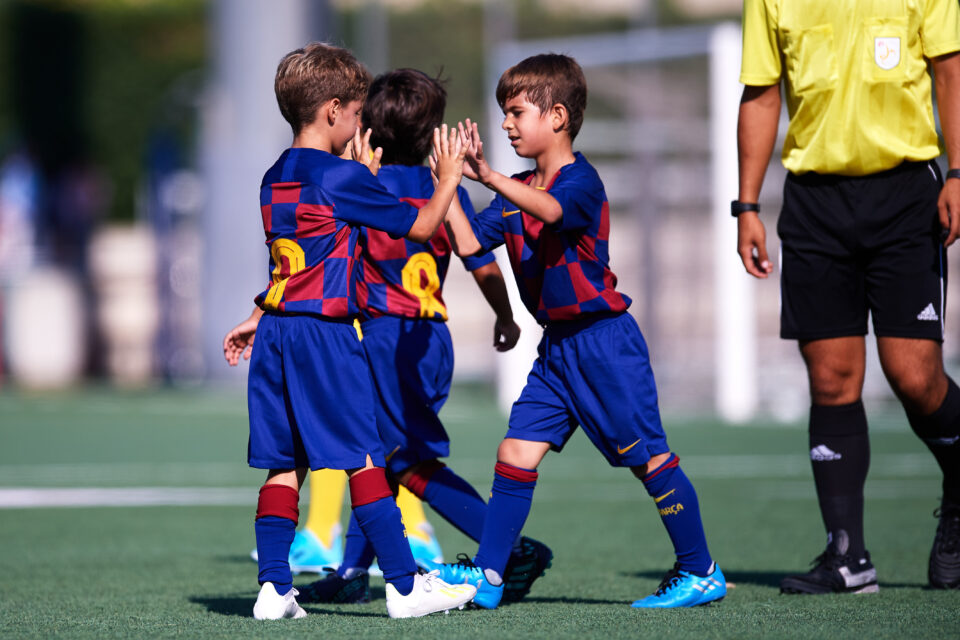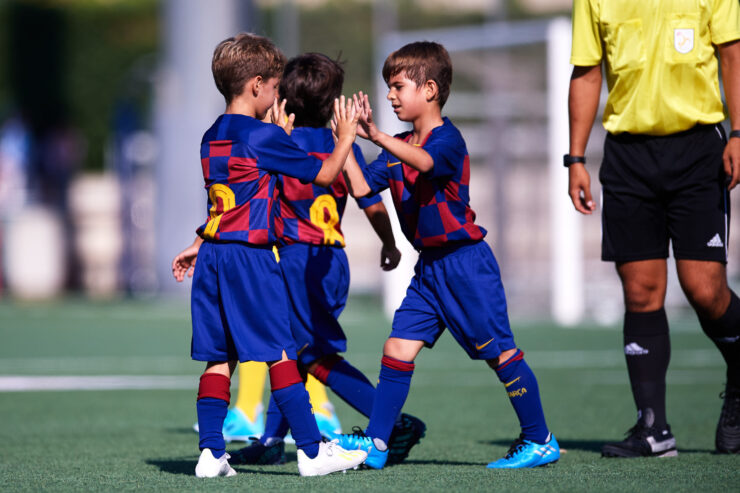 What Are Youth Academies?
Youth academies, or football academies, are training institutions established to identify and nurture young footballing talent. They provide aspiring footballers with the infrastructure, coaching, and opportunities needed to hone their skills and lay the foundation for a professional career.
The Historical Significance
The idea of cultivating talent isn't new. Historical footballing powerhouses like Ajax in the Netherlands or Barcelona in Spain have long embraced the philosophy of nurturing young talent. Ajax's famed academy, De Toekomst, produced stars like Johan Cruyff, who later brought about the total football revolution.
Barcelona's La Masia is another academy of legendary reputation. It has been the cradle for talents such as Lionel Messi, Xavi, and Andres Iniesta, who played pivotal roles in the club's golden era and global football dominance.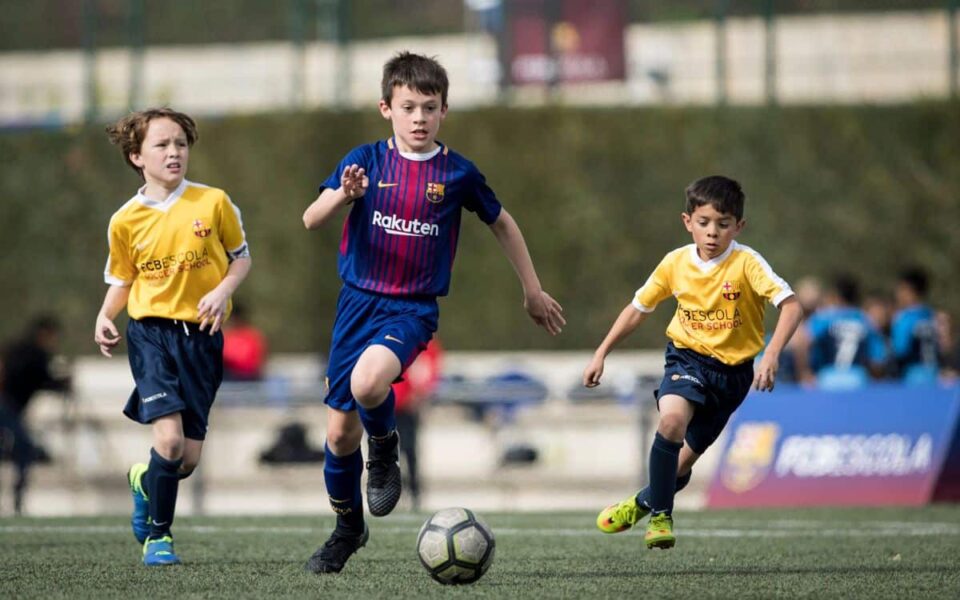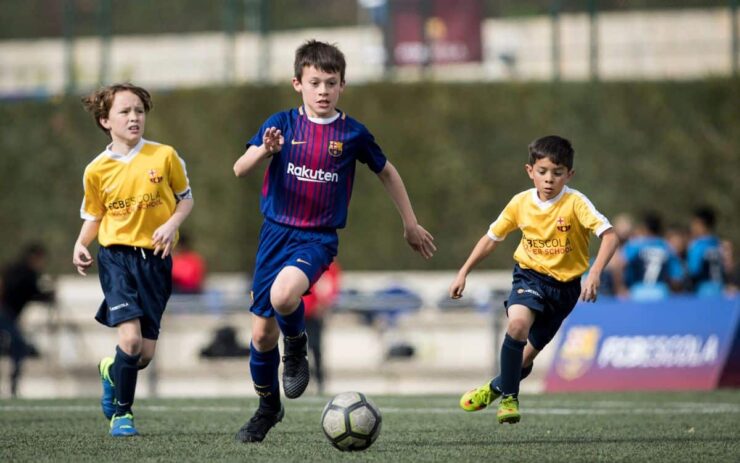 Key Impacts of Youth Academies
Continuous Talent Supply: Youth academies ensure a steady flow of talent. This homegrown talent not only keeps the team competitive but can also save clubs millions in transfer fees.
Maintaining Club Philosophy: When players come through a club's academy, they are more attuned to its philosophy and playing style. They understand the club's ethos, having internalized it over years of training.
Economic Viability: Developing and selling academy graduates can be a sustainable business model for clubs, especially those outside the financial elite. Southampton FC in the English Premier League, for instance, has seen significant financial benefits from nurturing and selling players like Gareth Bale, Theo Walcott, and Virgil van Dijk.
Community Engagement: Youth academies often engage local communities. Young players, with dreams of representing their hometown clubs, strengthen the bond between teams and their local fan base.
Challenges Faced by Youth Academies
While the influence of academies is undeniable, they also face several challenges:
High Competition: With many clubs scouting globally, it's increasingly challenging for academies to spot and secure top talent early.
Financial Constraints: Running an academy requires significant investment. For smaller clubs, this can be a strain on their resources.
Assured Opportunities: As clubs at the top end compete fiercely, they often opt to buy ready-made stars rather than give chances to their young players. This can demotivate youngsters hoping to break into the first team.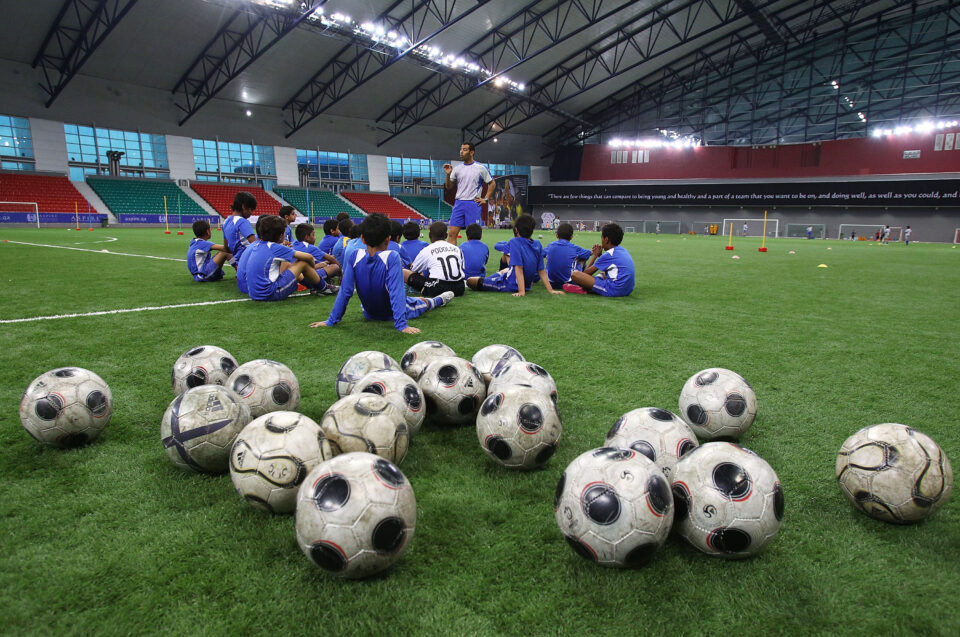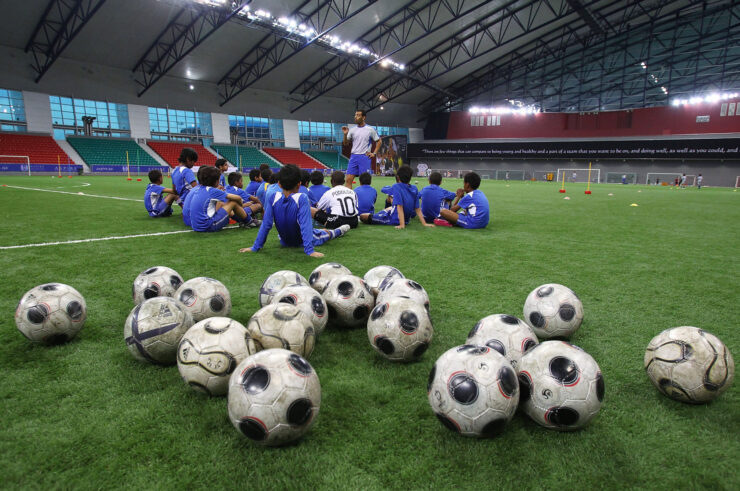 The Future of Youth Academies
With technology increasingly influencing football, youth academies are likely to adopt more sophisticated scouting and training tools. Virtual reality, data analytics, and biometrics can revolutionize talent identification and development.
Moreover, as football becomes more global, collaborations between academies worldwide may become more prevalent. This could lead to shared knowledge, best practices, and possibly even shared facilities or exchange programs.
In conclusion, youth academies remain the backbone of football's future. While the bright lights shine on the superstars of today, behind the scenes, these academies tirelessly craft the legends of tomorrow. Their impact is profound, shaping the sport's narratives, legends, and future, ensuring football's heart continues to beat strong and vibrant.